A Night at the Museum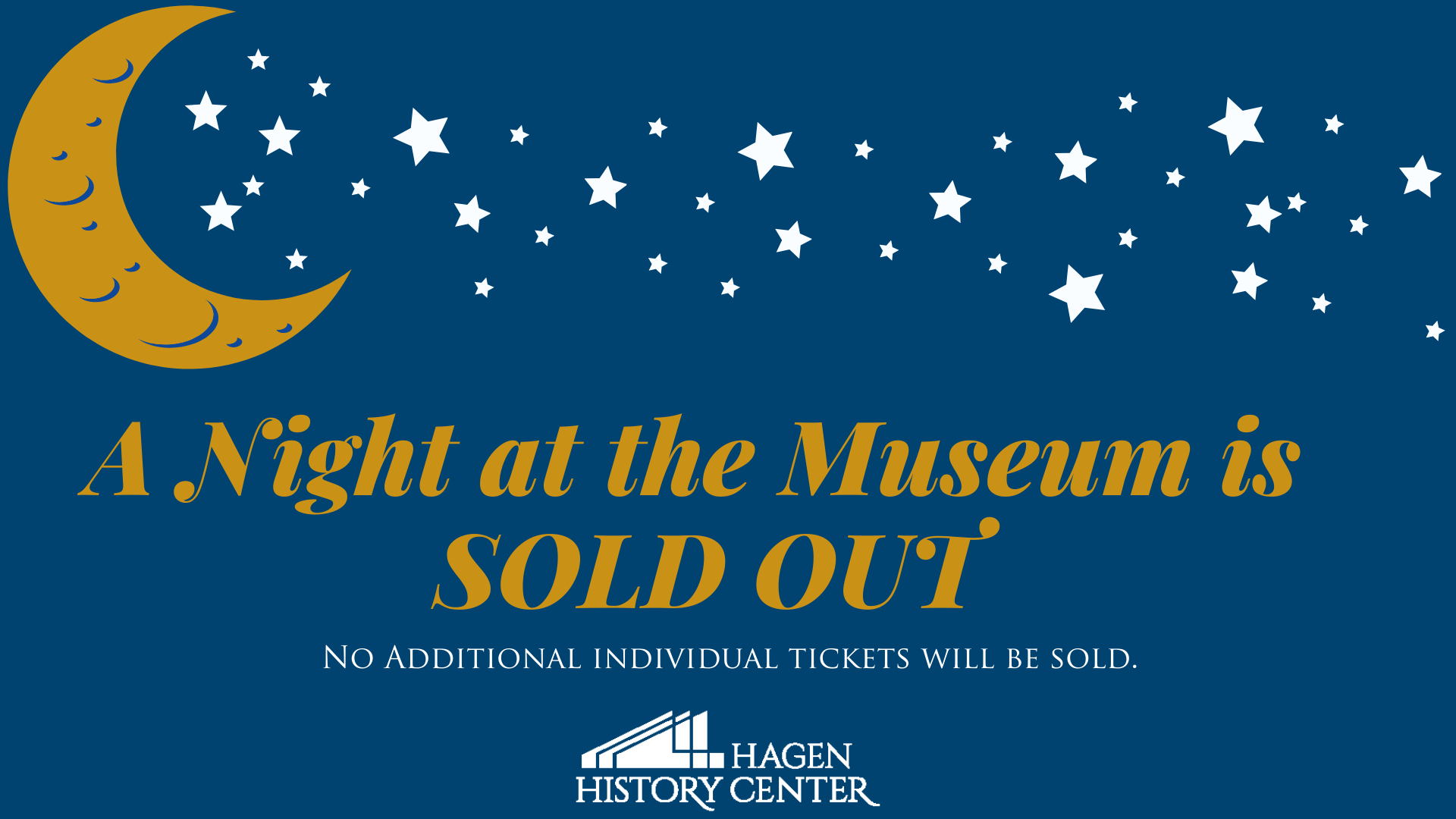 A Night at the Museum Gala is Sold Out
No additional individual tickets will be sold.
Speaker Series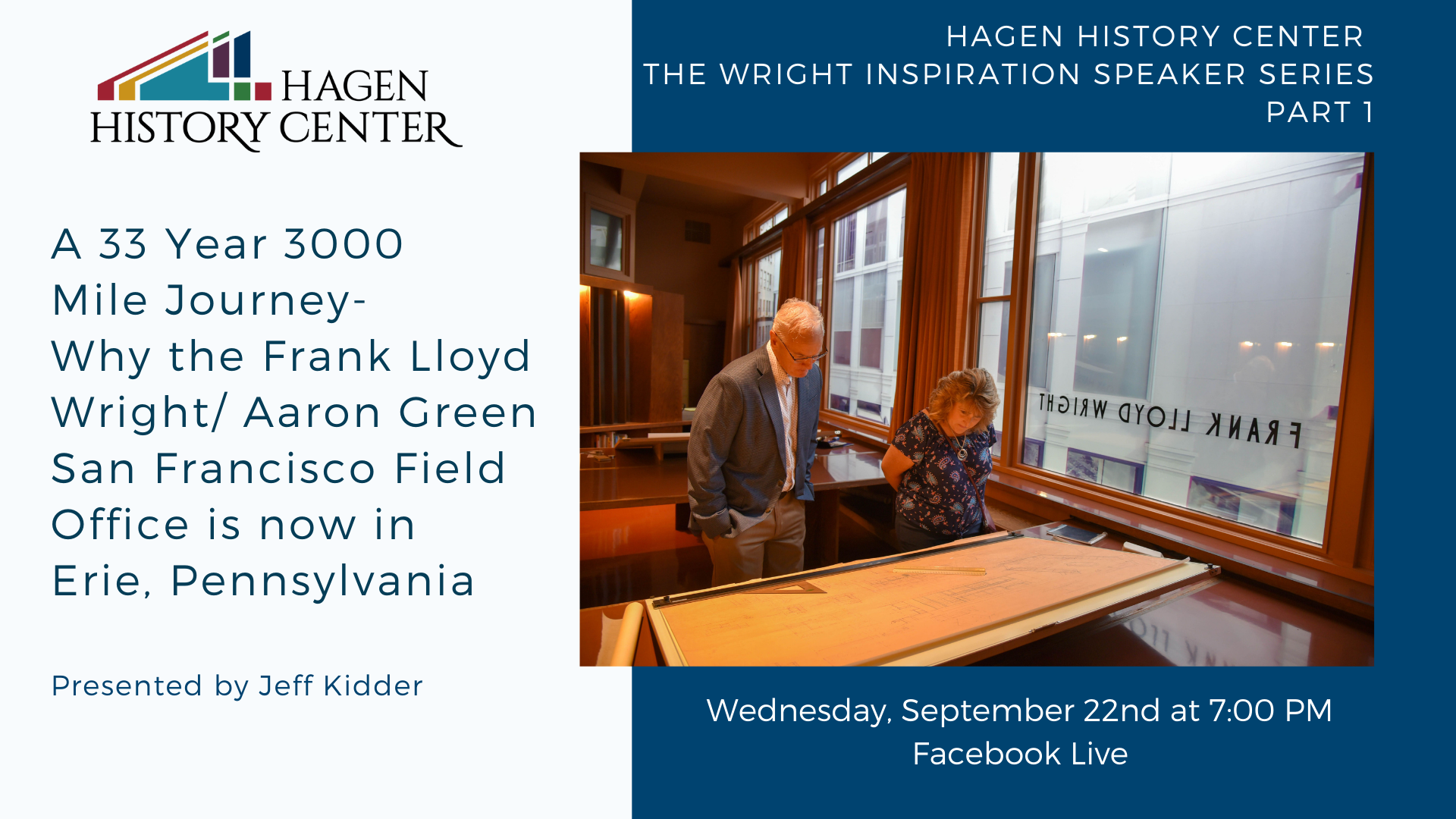 The Wright Inspiration - Part 1 of 3
Join us for Part 1 of the Wright Inspiration speaker Series on Wednesday, September 22nd at 7:00 PM on Facebook Live.
Regional Expert Jeff Kidder will discuss A 33 Year 3000 Mile Journey- Why the Frank Lloyd Wright/ Aaron Green San Francisco Field Office is now in Erie, Pennsylvania.
This will be posted on our YouTube the following day.