End of Year Variety Show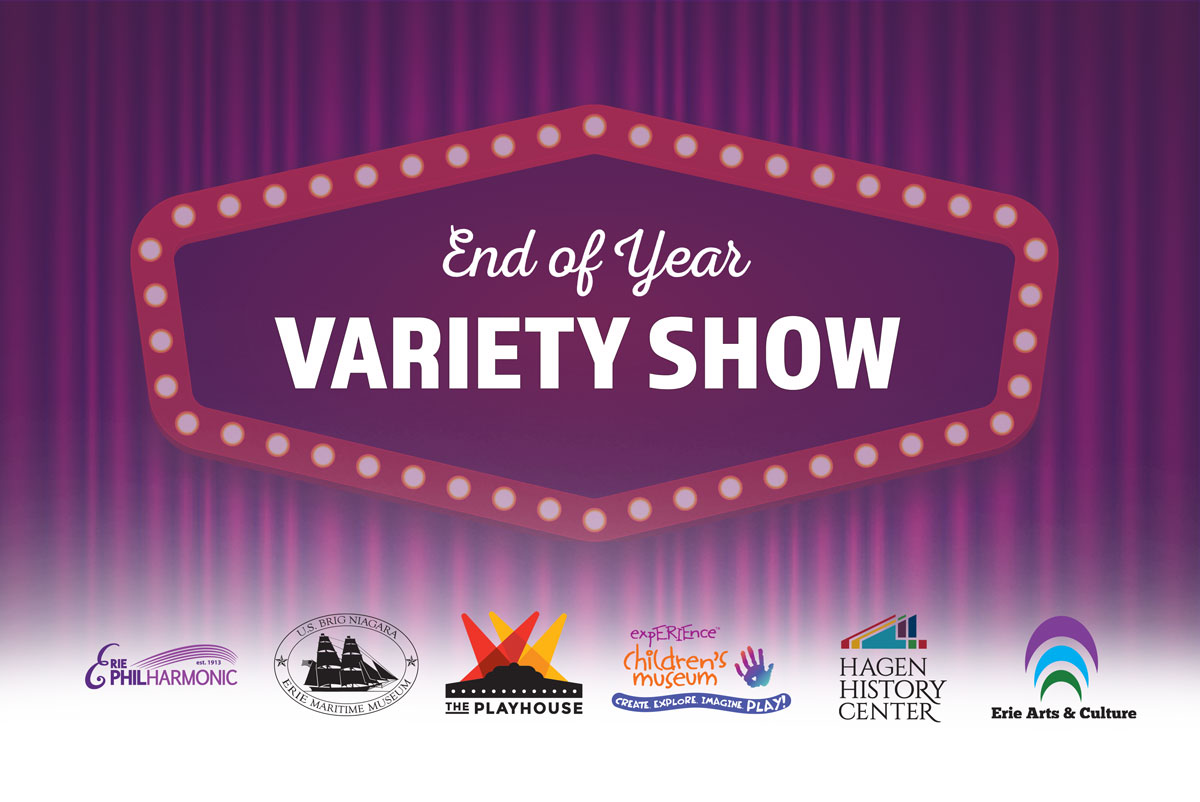 As part of this year's campaign, Hagen History Center + Erie Arts & Culture along with its Cultural Service Partners will present an end-of-year variety show on December 5.
The variety show will be produced at the studios of Community Access Media and will be streamed digitally on YouTube and social media from 5:00 PM until 9:00 PM.
Make History With Us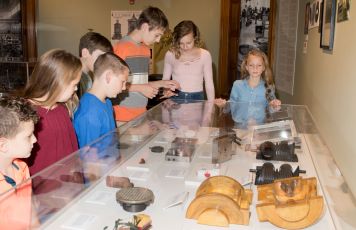 Help HHC receive part of a grant from Erie Arts and Culture.
The United Arts Fund has secured a pledge of $125,000 if the UAF can raise over $500,000 in total with 6 community assets. As the HHC is one of the assets, please help us secure our share of the matching funds.
Virtual Victorian Holiday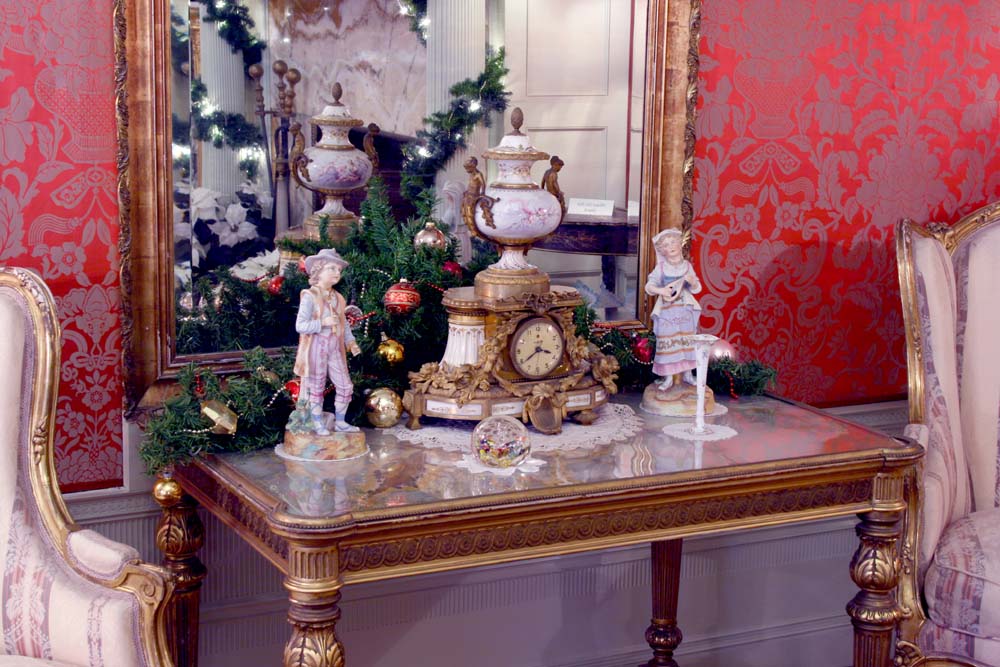 Starting on December 6th, thanks to our generous sponsor, Erie Federal Credit Union, the beautifully decorated Watson-Curtze Mansion's Victorian Holiday virtual tour will be available.