Every year during the first weekend in August, the Borough of Girard, Pennsylvania, holds Day Rice Days, a summer celebration that features a chicken barbeque at the volunteer fire company, music, a Saturday morning parade and, of course, a wide variety of food vendors. Each year, the Hagen History Center opens the two houses belonging to the Battles family estate. They are known as the white house and the yellow house, because that is what color they are, free to the public.
This year's celebration kicked off with an unveiling of a Pennsylvania state marker dedicated to Charlotte Elizabeth Battles, the last family member to live in the white house. Battles was a bank president, philanthropist, businesswoman, college graduate and the first woman to serve on the Board of trustees of the state Normal School in Edinboro, Pennsylvania, now Edinboro University of Pennsylvania.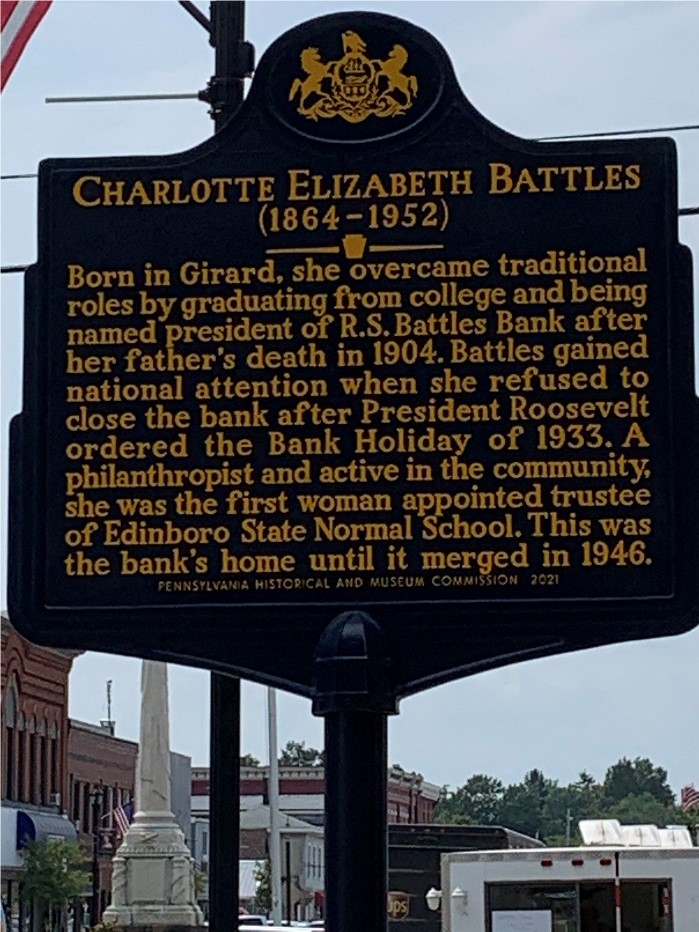 Friday afternoon and Saturday, as the celebration continued in town, the yellow house and white house were staffed by local docents or guides and members of the Hagen History Center while antique cars graced the side yard of the white house. The fountain in front of the house has been recently repainted and refurbished by Hagen History Center staff members Pauline Stanton and Dave Pugh.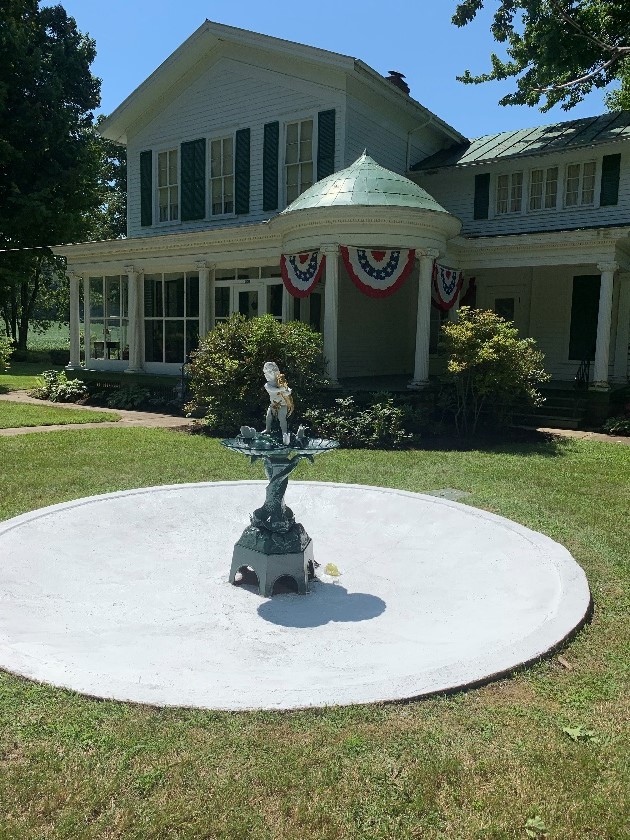 On the side yard of the yellow house, antique farm machinery and steam engines from the Pioneer Steam and Gas Engine Society whirred while a blacksmith made items of iron and steel on his outdoor forge. A contingent of Civil War reenactors set up camp on the front lawn and talked about soldier life with visitors.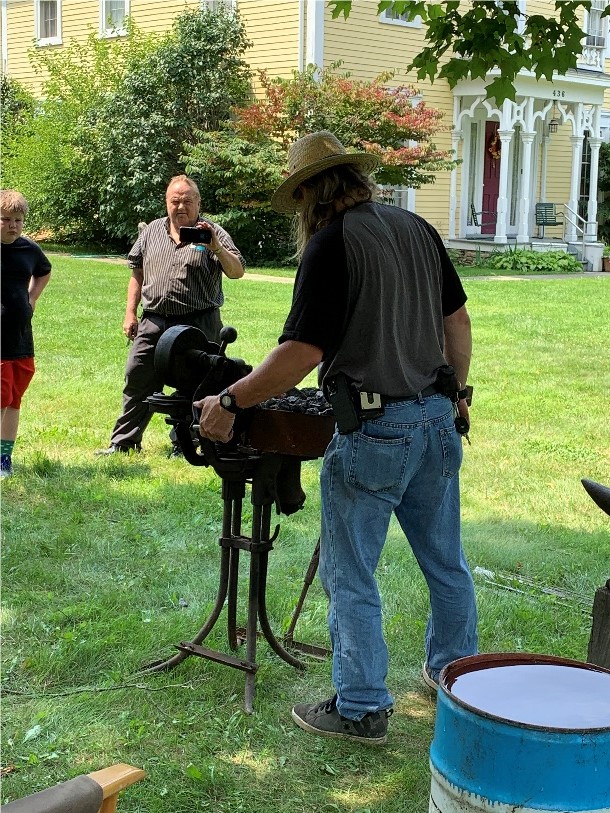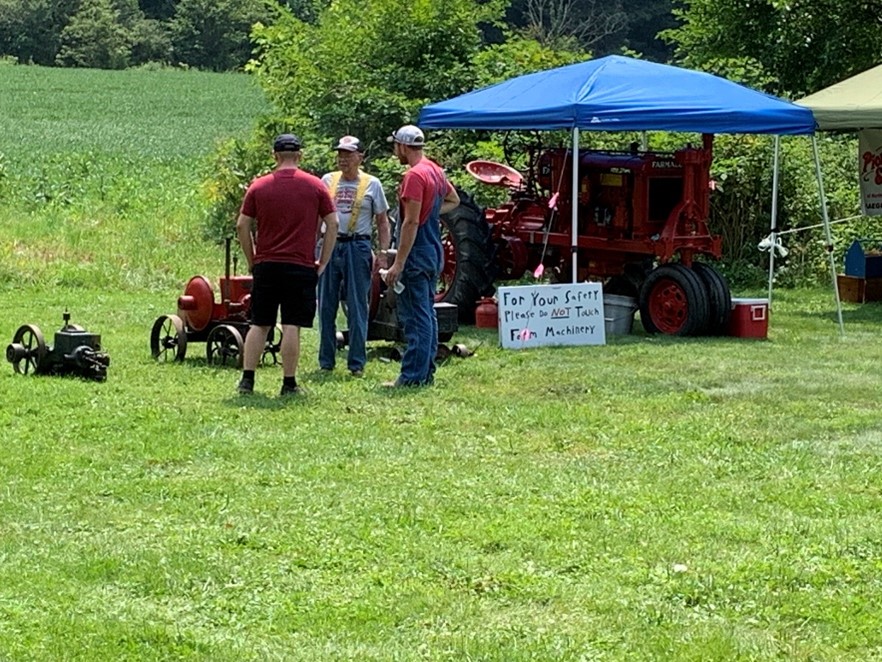 The celebration, named for circus owner and performer Dan Rice, who likely was an early model for "Uncle Sam," wintered his circus in Girard. Rice also paid for and installed a large Civil War monument on the borough's main street in 1865, making it one of the first in the nation.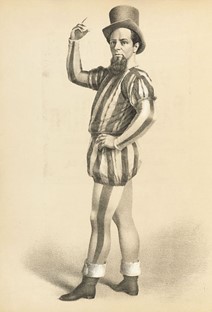 At the dedication ceremony of the Charlotte E. Battles marker, State Senator Dan Laughlin said it well. When he thinks of a "small town," he thinks of Girard. Dan Rice Days each August is a true "small town" tradition.