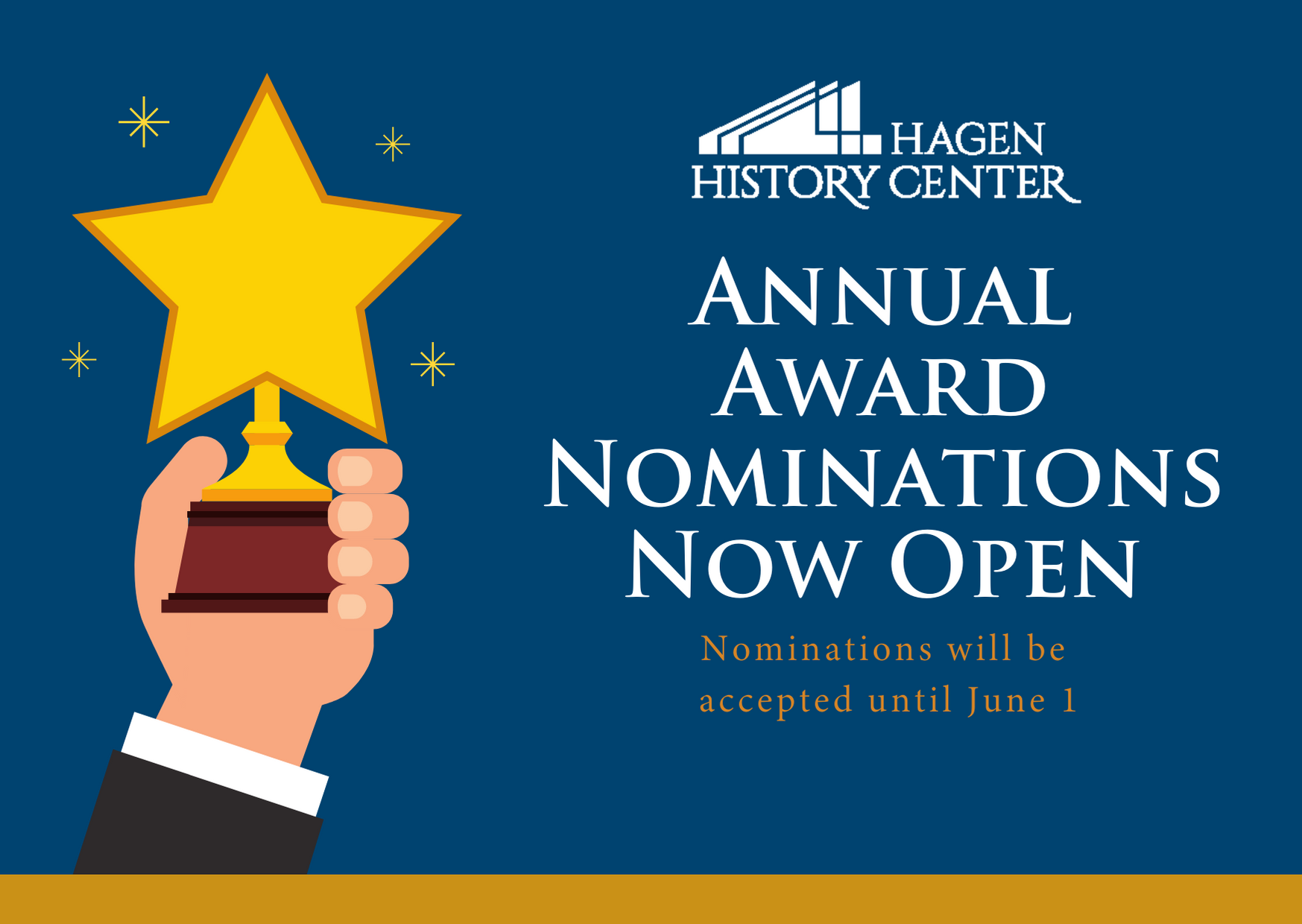 Each year, Erie County Historical Society-Hagen History Center recognizes individuals who, through their own efforts, have contributed to the advancement of Erie History. Individuals and organizations are encouraged to nominate individuals they believe deserve special recognition.
2022 AWARDS
Media Award
Preservation Award
Local History Award
Volunteer of the Year Award
Please nominate individuals online at: https://forms.gle/myPfTVXs39NTDxVXA
Nominations will be accepted until June 1st.