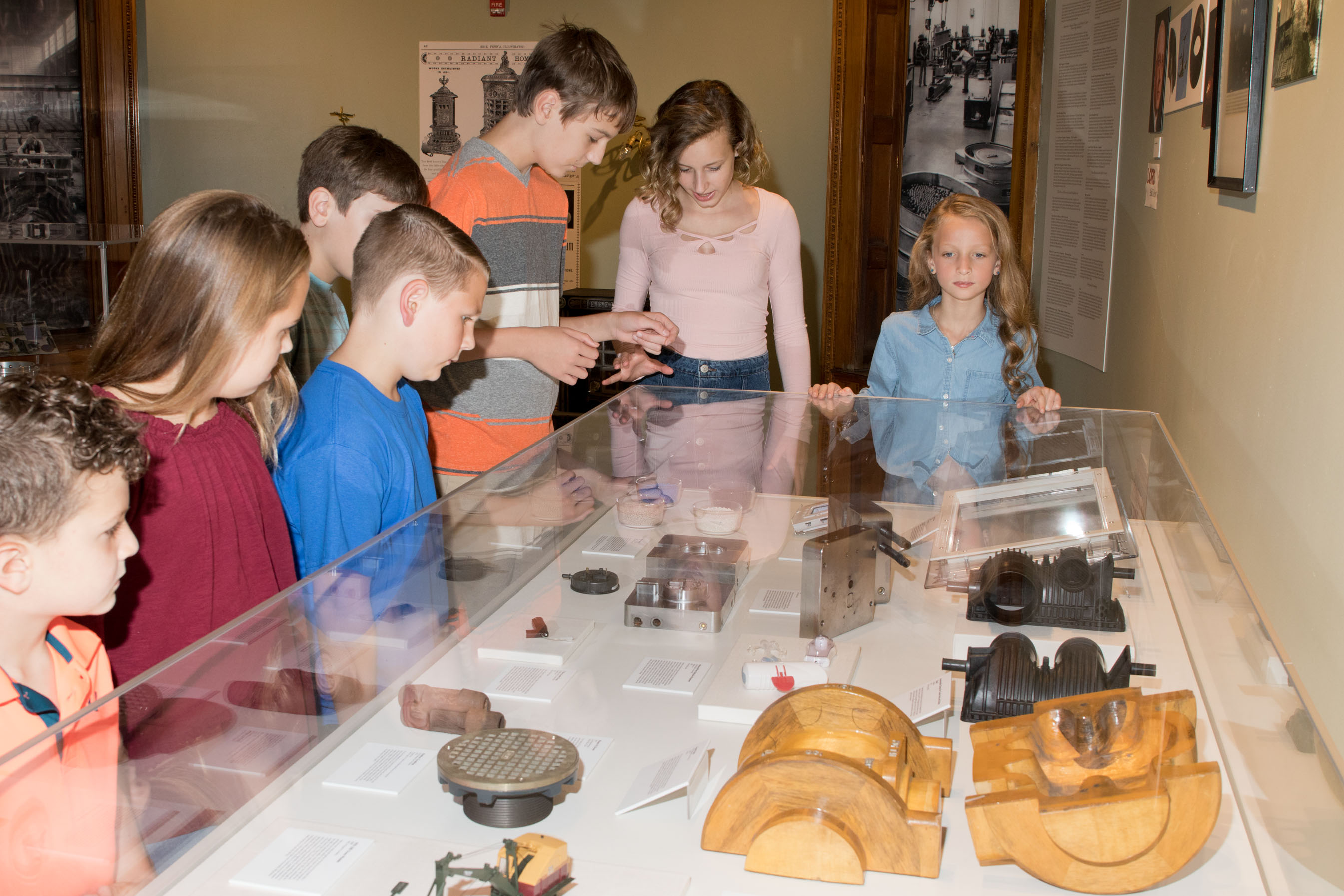 Hagen History invites students in grades six through eight to join us for our History Detectives Summer Camp! The History Detectives Summer Camp will give students the opportunity to dive into the history of our area and learn about what it takes to become a history detective through a number of fun activities like scavenger hunts, an escape room, and field trips each day among other exciting adventures!
The camp will run from July 26 to July 30 from 9:00am to 3:30pm each day. Lunch will be provided each day for students.
The History Detectives Camp is being provided free of cost thanks to our generous donors and sponsors. We have twenty spots available for this camp and it will be filled on a first-come-first-served basis. If you have any questions, please feel free to contact the Assistant Camp Director, Abbie Harrington, at 814-454-1813 or at aharrington@eriehistory.org.