Hundreds of historic images and dozens of family stories fill 3,000 square feet on the second floor of our new exhibit building. Our newest major exhibit, called The Story of Us, traces the history of Erie County in a series of displays that include stories of people who created and built our community. This is easily our biggest undertaking in years.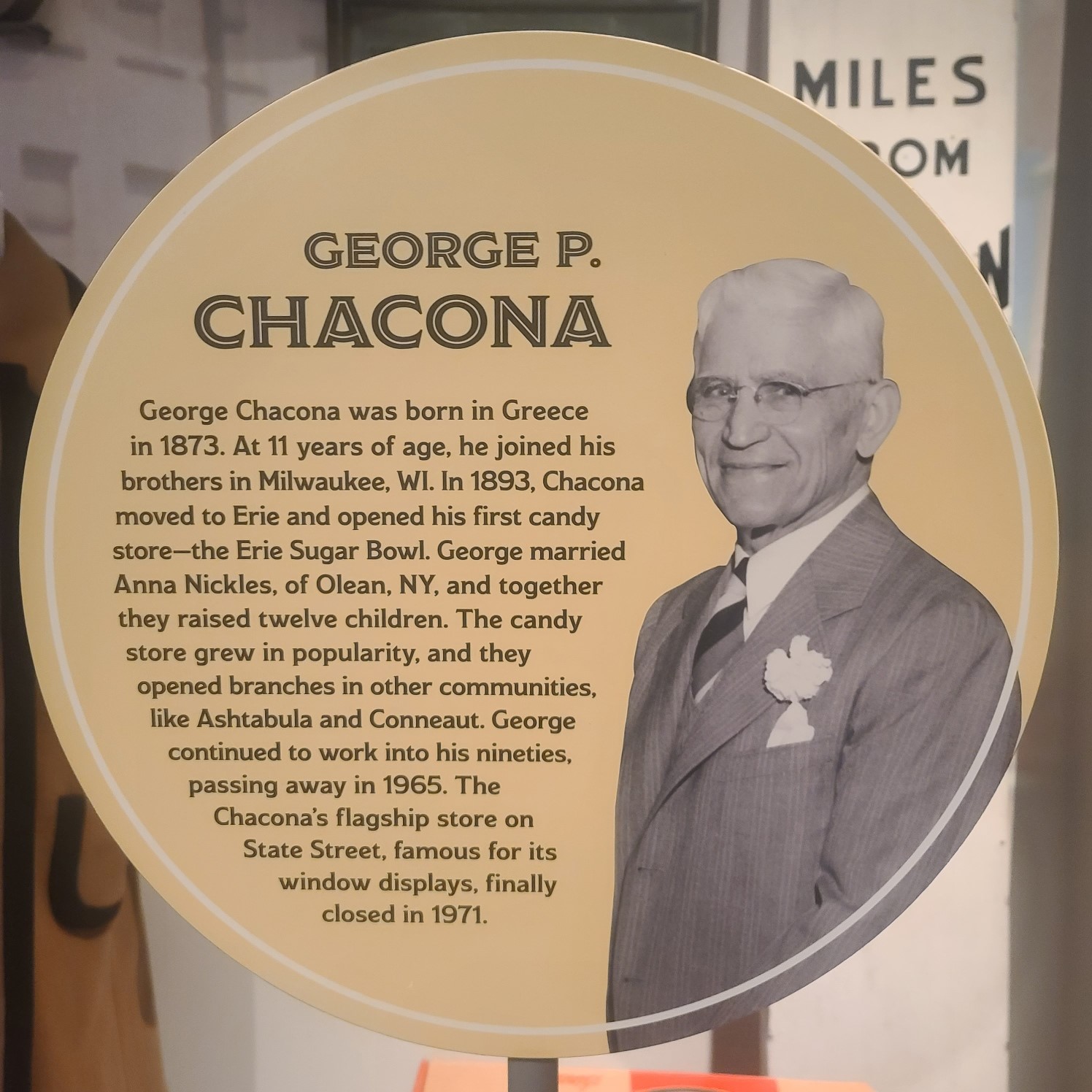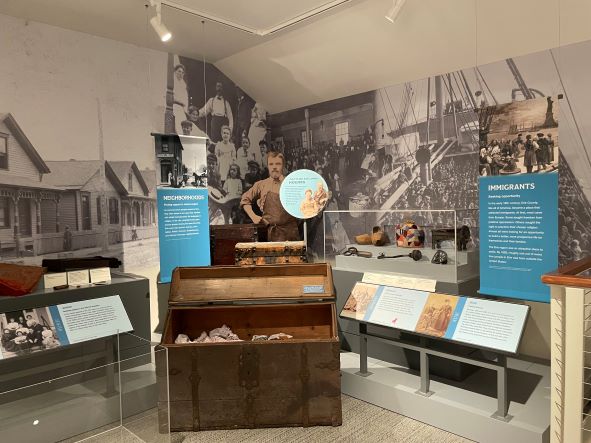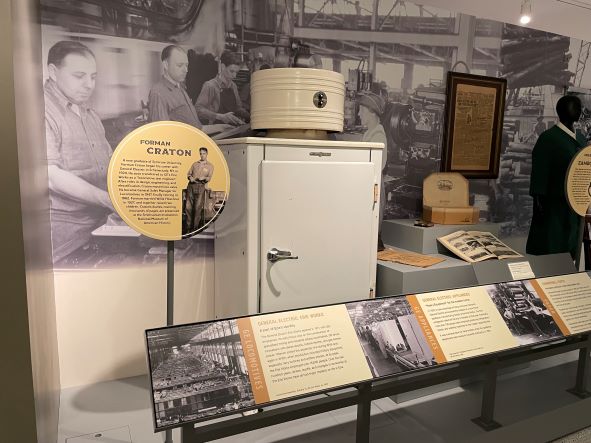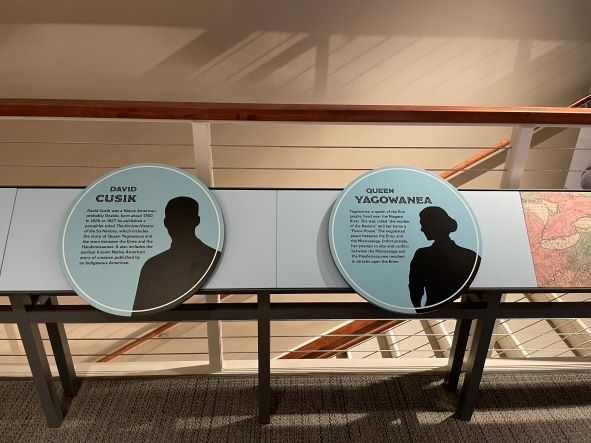 Museum visitors will see information about the area's indigenous people and then travel through a themed area called Coming to Erie, which features individual stories of immigrants and their families. We trace how our ancestors created neighborhoods, churches, and ethnic clubs. We also share how Erie families grew from renting rooms to owning homes.
In an adjoining area, the second theme, Erie at Work, illustrates how everyone made a living in farming, fishing, lumbering, industry, service professions, healthcare, education and retail.
This entire exhibit provides a greater understanding of Erie County's immigration and history – something focus groups told us they wanted in our museum. We also have innumerable interactive exhibits.