Annual Fund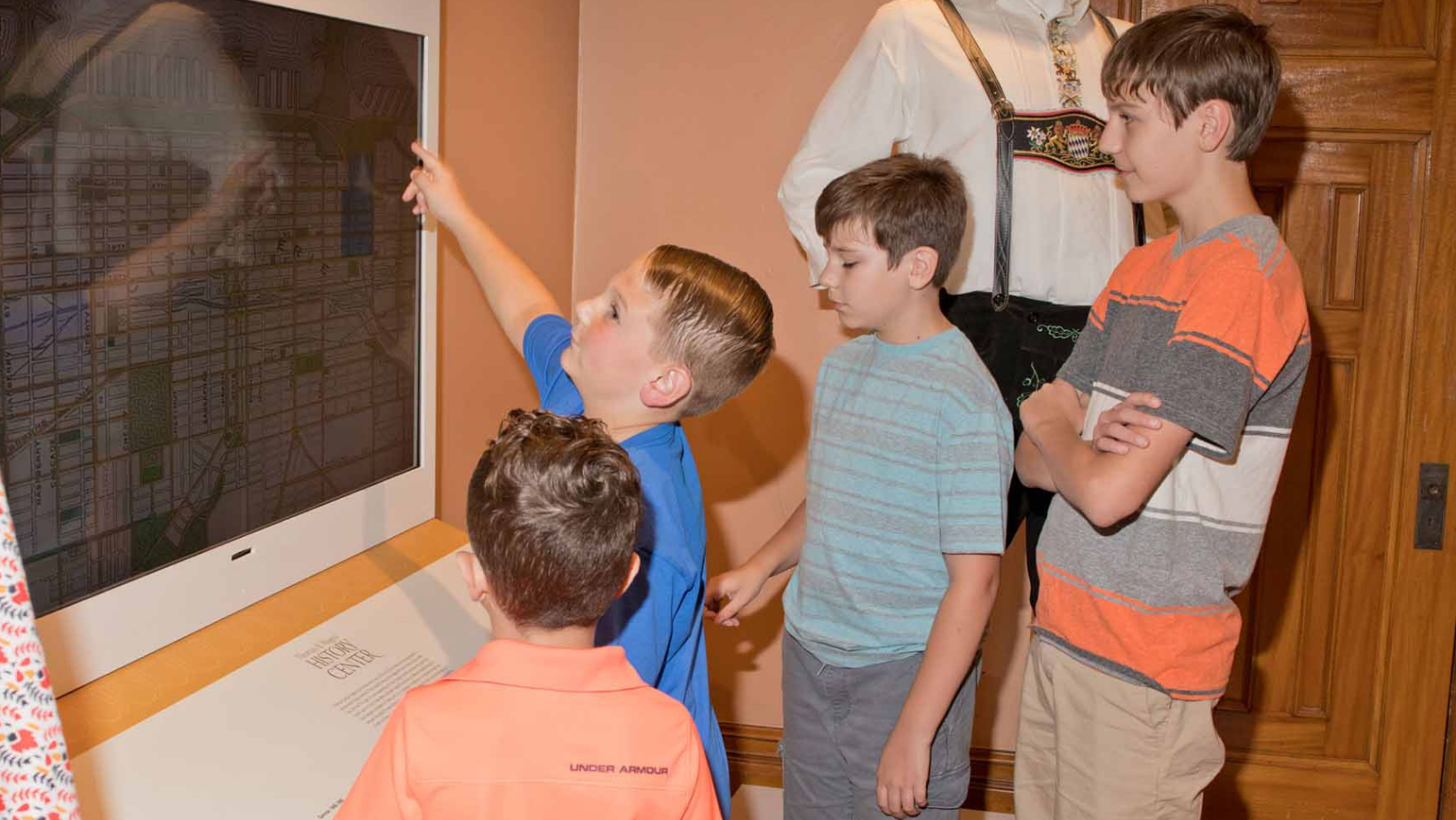 2021 Annual Fund
Support Hagen History Center's Annual Fund and help us continue bringing history that inspires.
You can make your gift online using the donate button or use the attached sheet for opportunities to support student field trips, maintain the campus, or help promote Erie's heritage for current and future generations.
Speaker Series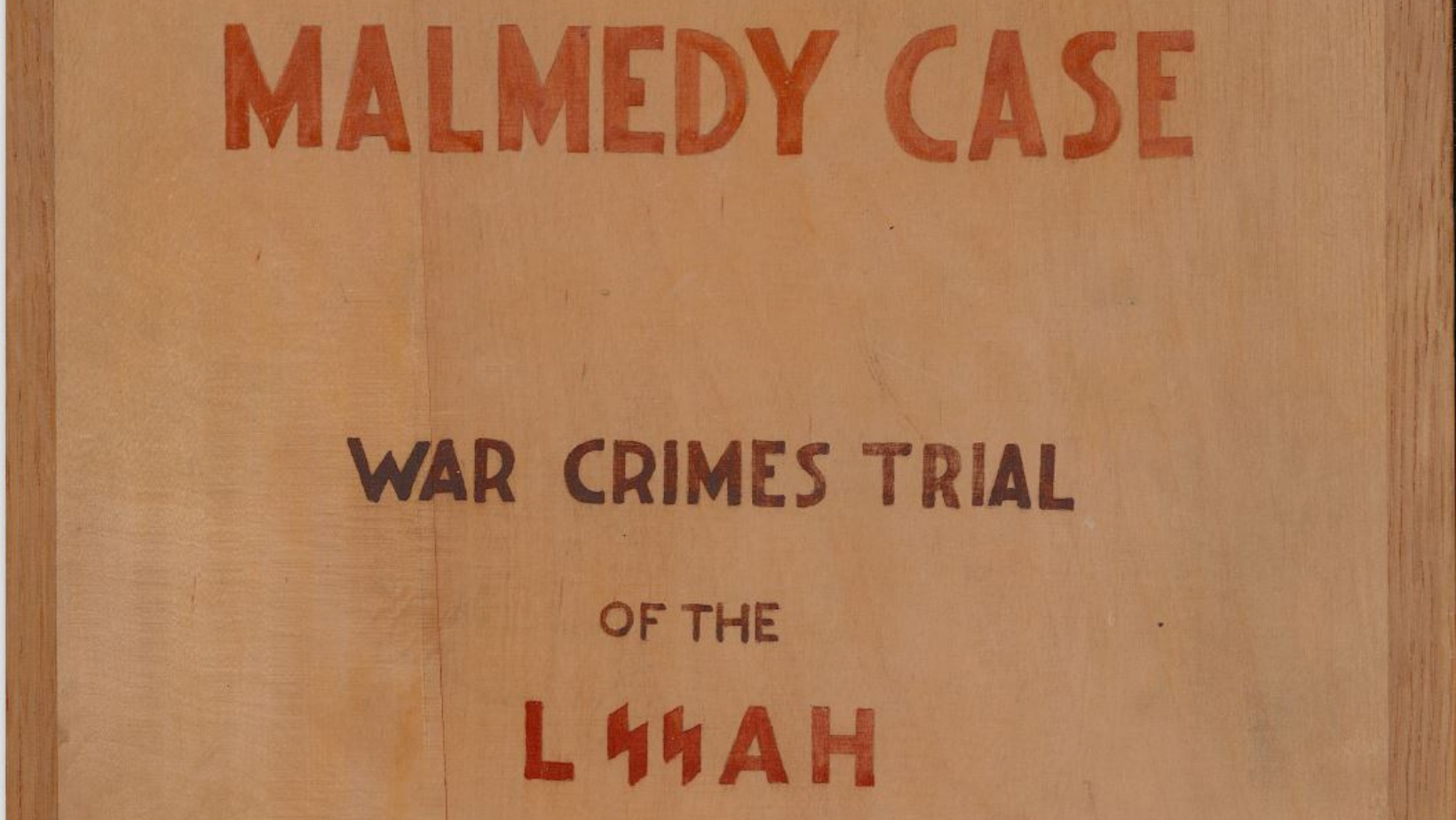 Fall '21 Speaker Series
Join us for our Fall Speaker Series on Wednesday, October 20th at 7:00 PM on Facebook Live.
Mark Squeglia will discuss Ken Ahrens, Erie's Survivor and Witness of the Malmedy Massacre.
Save the Date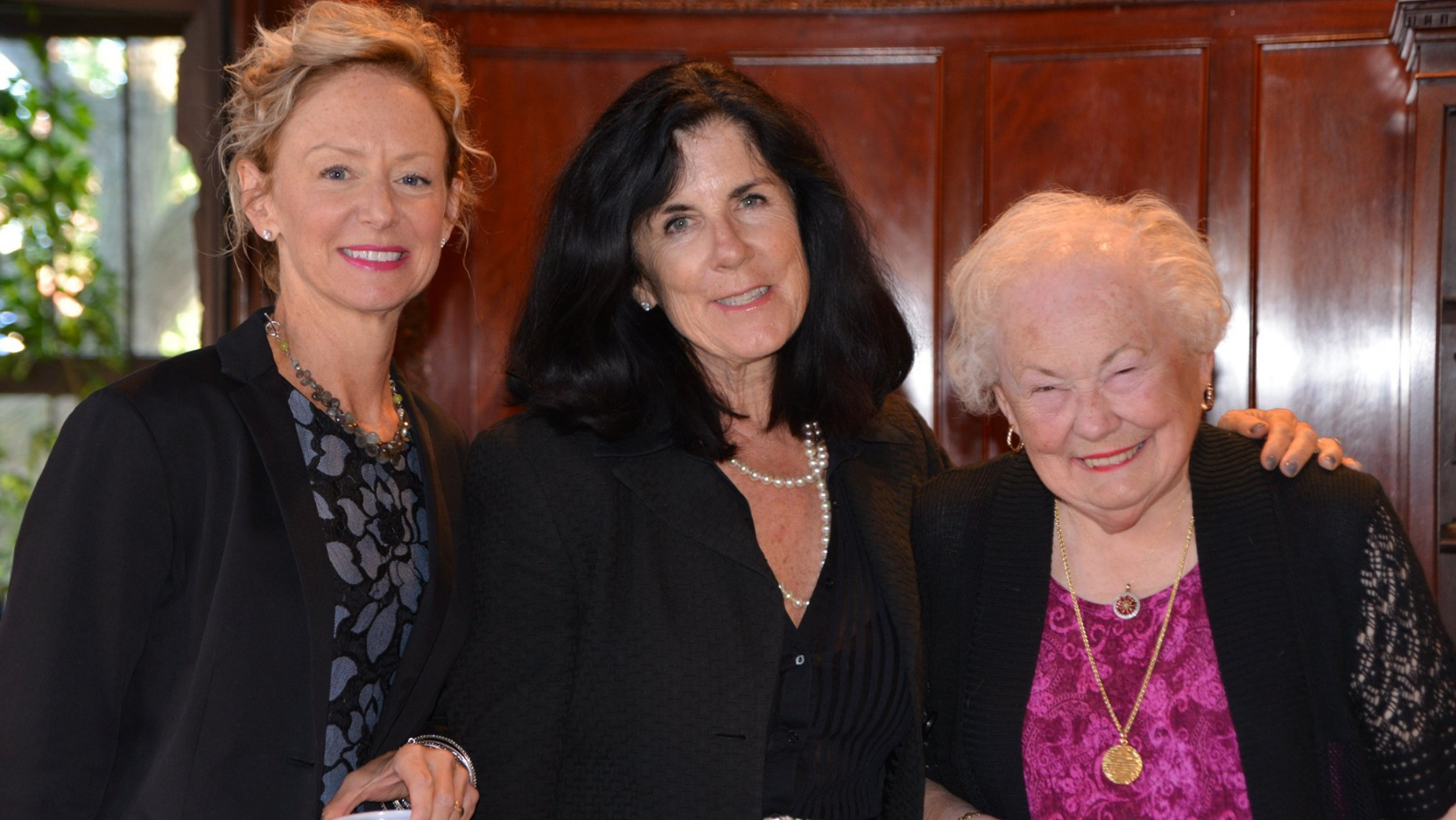 Women Creating a Legacy
Wednesday, December 1, 2021
5 PM -8 PM
Watson-Curtze Mansion
Invitations will be mailed in late October. If you have not received an invitation in the past and would like to be added to the list, please contact Hagen History Center at 814-454-1813 x 34 or email gcicchetti@eriehistory.org.
For more information please click here.