GALentines Day Yoga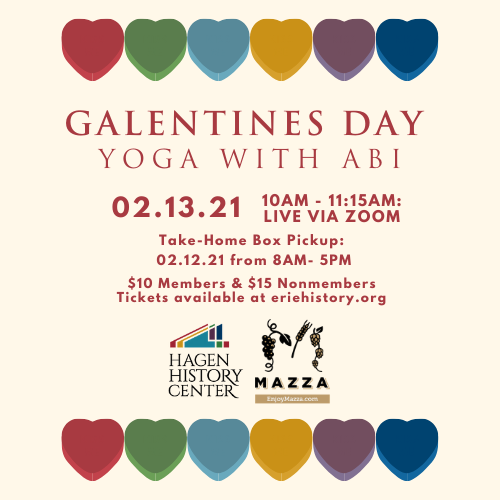 Join us from the comfort of your home via Zoom for an hour-fifteen minute Hatha Yoga Flow with emphasis on expanding your heart chakra. After yoga spoil yourself with the take-home box filled with sweet treats along with a 350 mL bottle of Mazza white wine! Learn More.
Buy a Brick!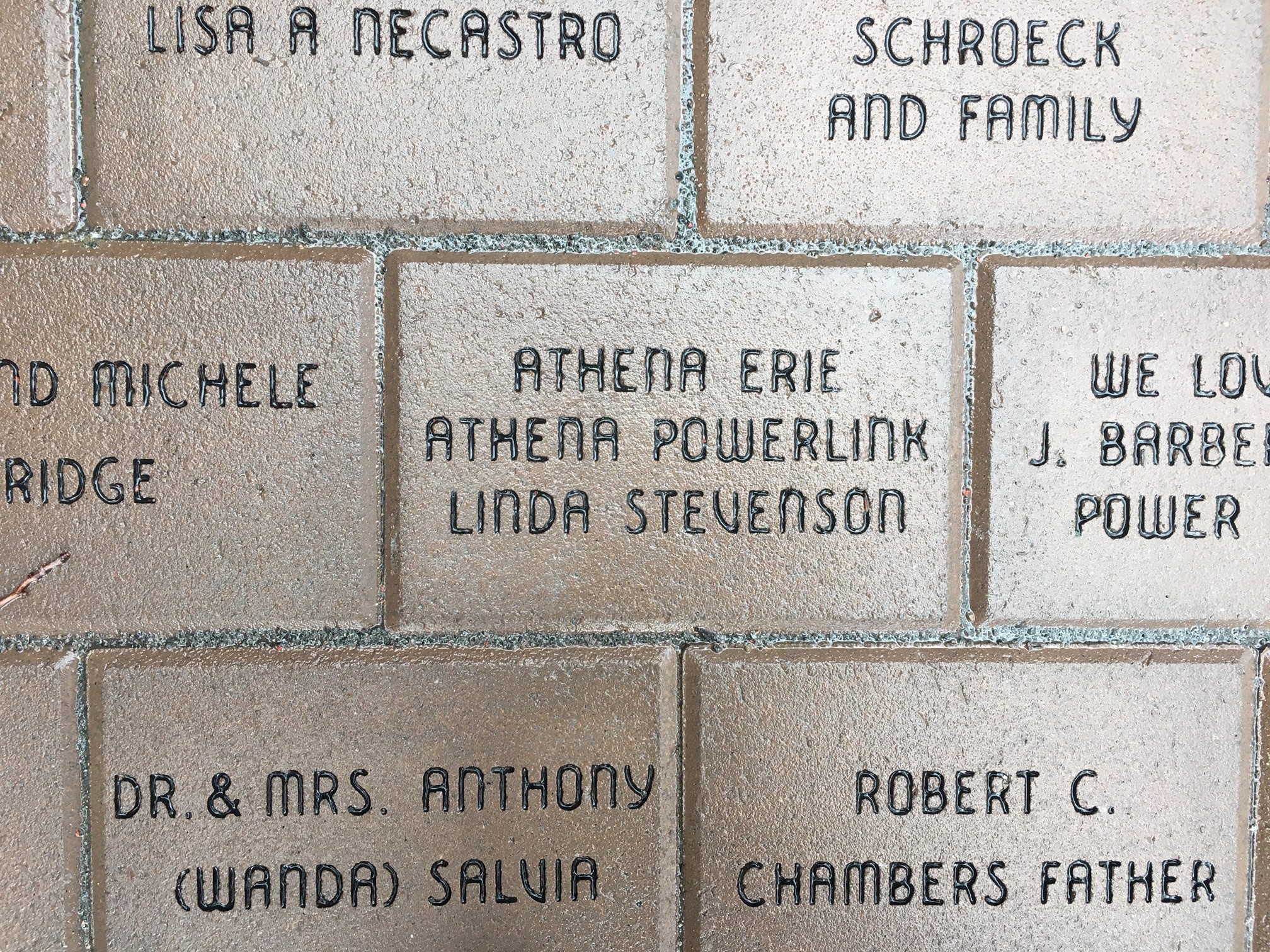 Make History With Us!
Bricks are $100 for up to 3 lines of copy. You can also choose to immortalize your family name with a brick on the Carriage House Patio (former Planetarium).
Blog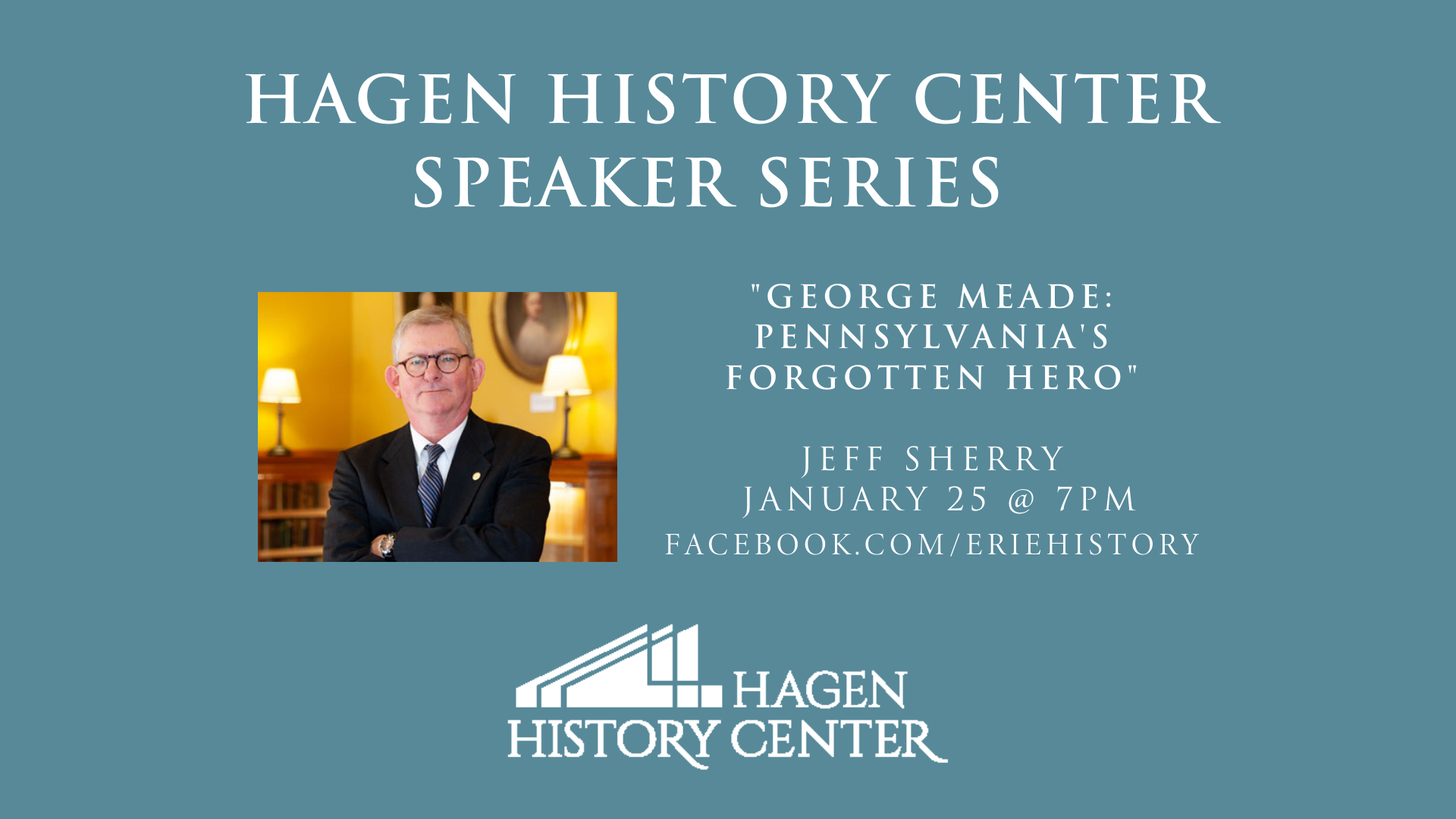 George Gordon Meade Pennsylvania's Forgotten Hero
Over 150 years after the Civil War, the name of George G. Meade is not well known outside the world of scholars and students of that war, overshadowed by U.S. Grant and shunned by the press, Meade deserves to be recognized for his victory at Gettysburg and his command of the Army of the Potomac longer than any other general.