Save the Date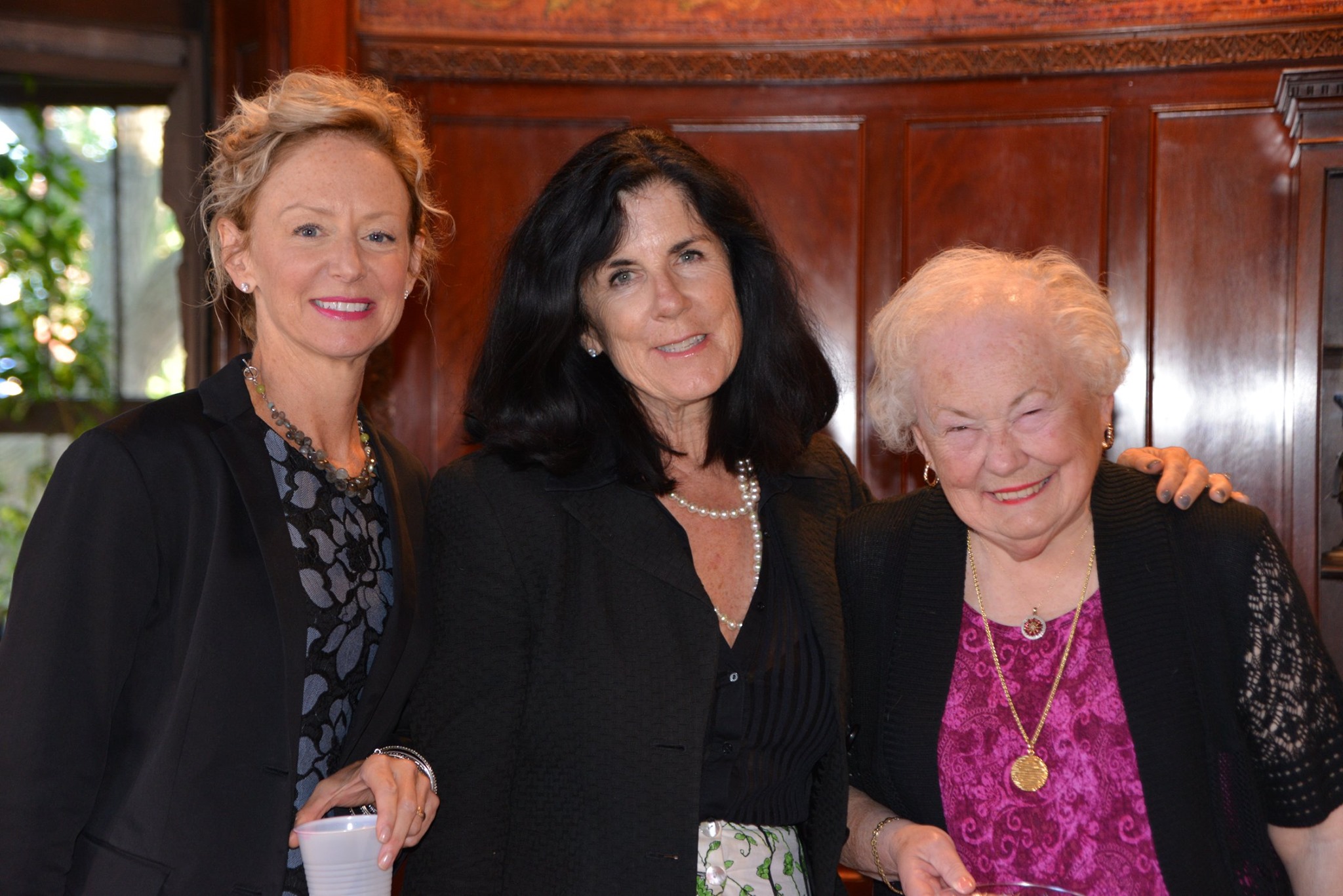 Women Creating a Legacy
Hagen History Center invites you to make history with us by supporting the Fourth Annual Women Creating a Legacy event.
Save the date of December 1, 2021, for this cocktail party fundraiser for women. Enjoy Hors d'oeuvres and drinks while touring Erie's newest museum.
What's New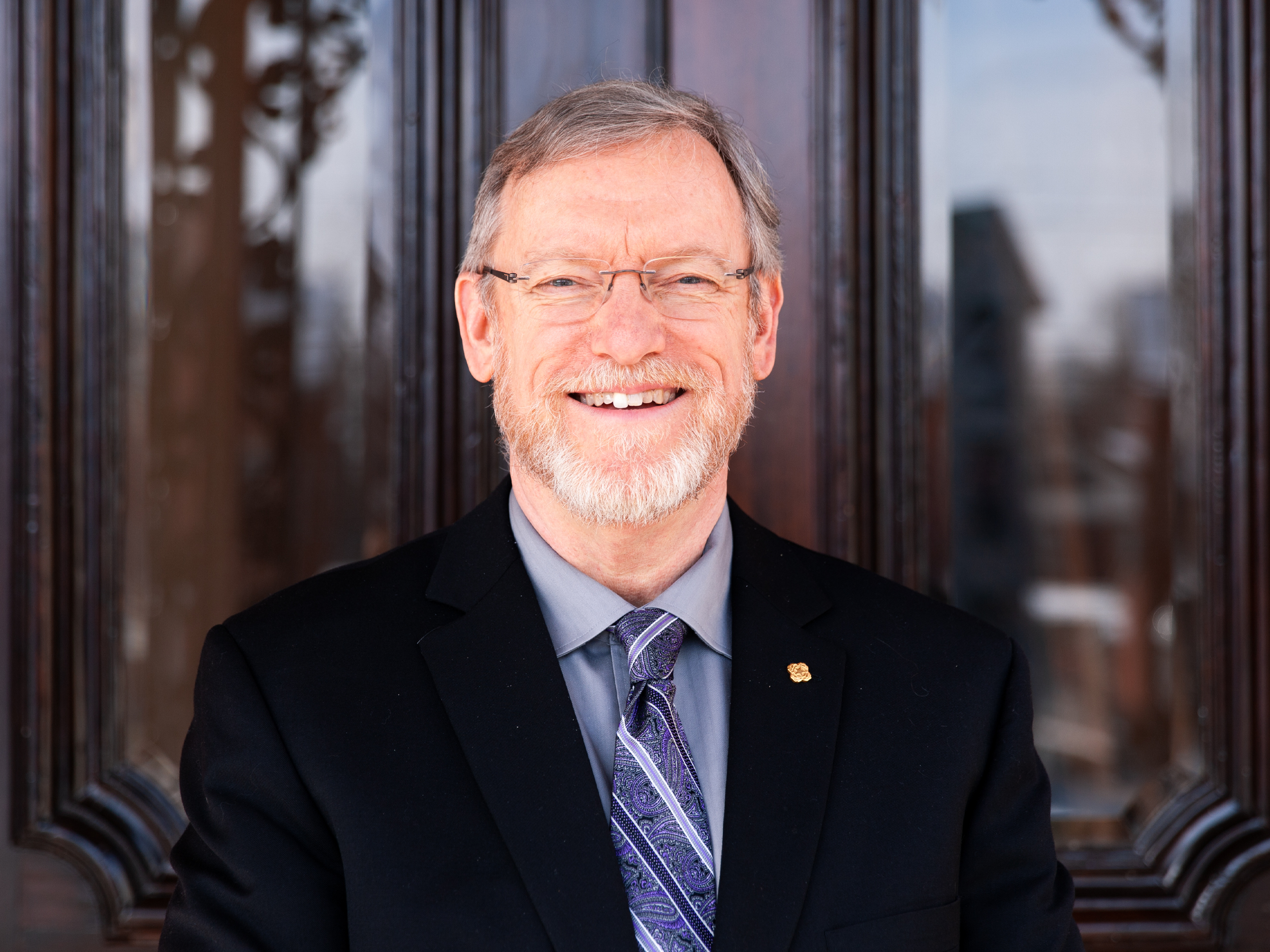 Executive Director George Deutsch to Retire
The executive director of the Erie County Historical Society-Hagen History Center will retire at the end of the year.
To read more please click here.
Victorian Holidays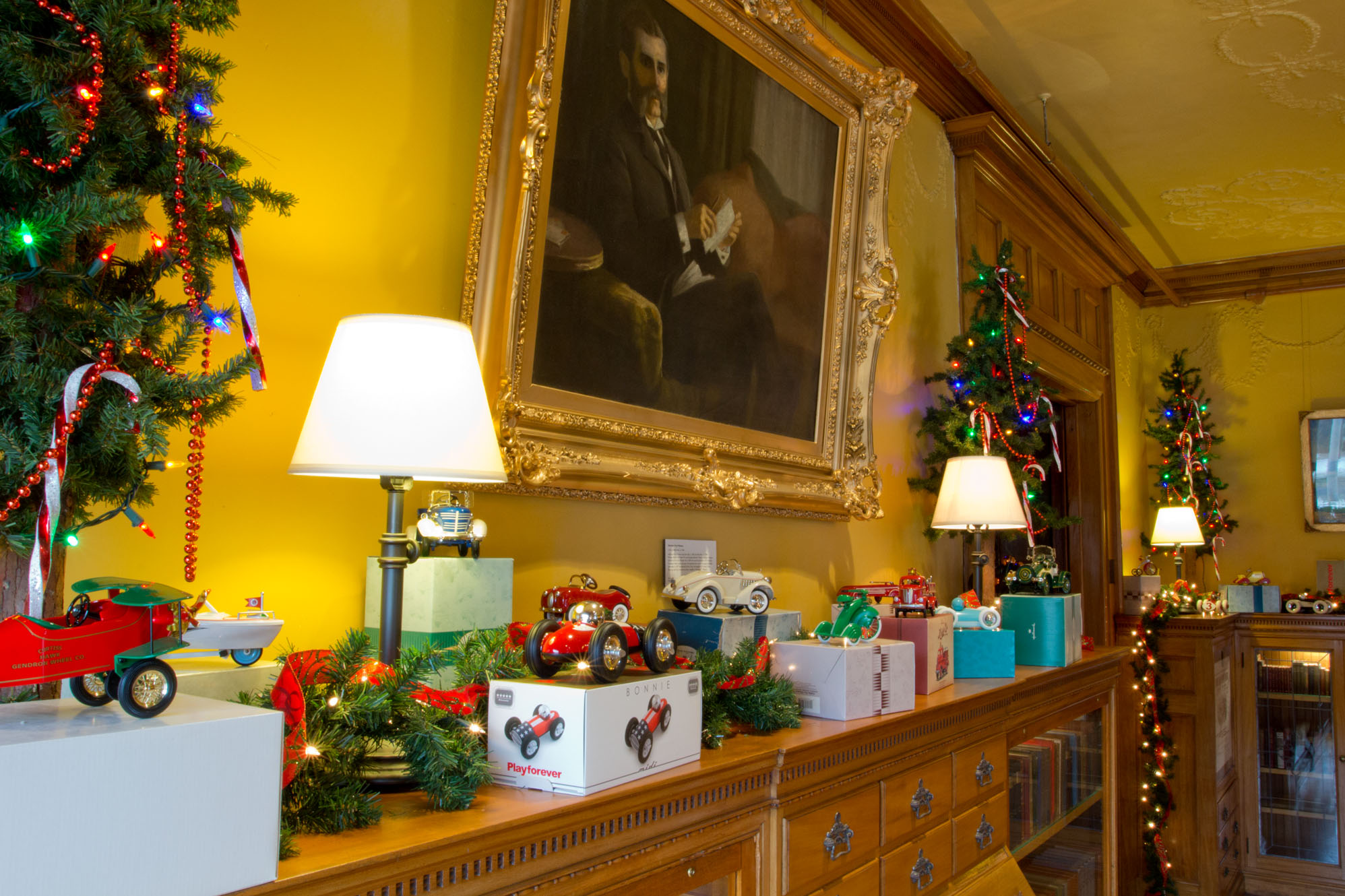 December 2nd - December 5th
Hagen History Center's campus will be open free of charge thanks to the generosity of
Erie Federal Credit Union!
Come see the beautifully decorated Watson-Curtze Mansion and get some holiday shopping done at our Carriage House Gift Shop and the local vendor market on the second floor of our new exhibit building.