Join Us!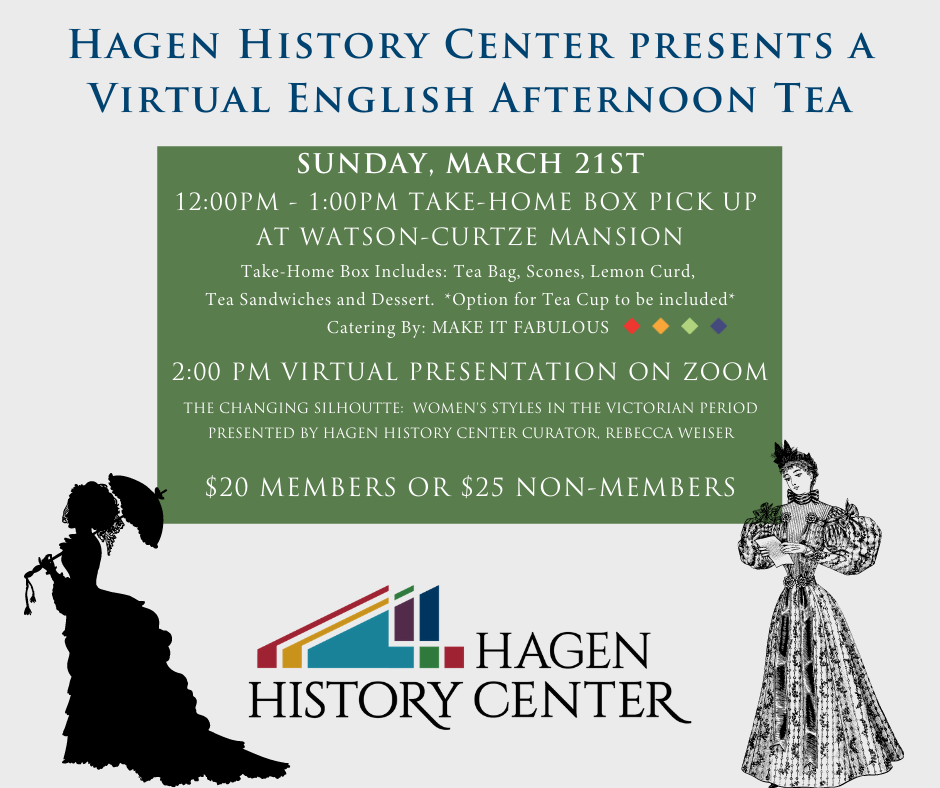 English Afternoon Tea
During this time of limited social gatherings, The Hagen History Center would like to invite you, Sunday March 21st, to experience a classic English Afternoon Tea from the comfort of home while participating in a virtual presentation, The Changing Silhouette: Women's Styles in the Victorian Period.
Curtze Circle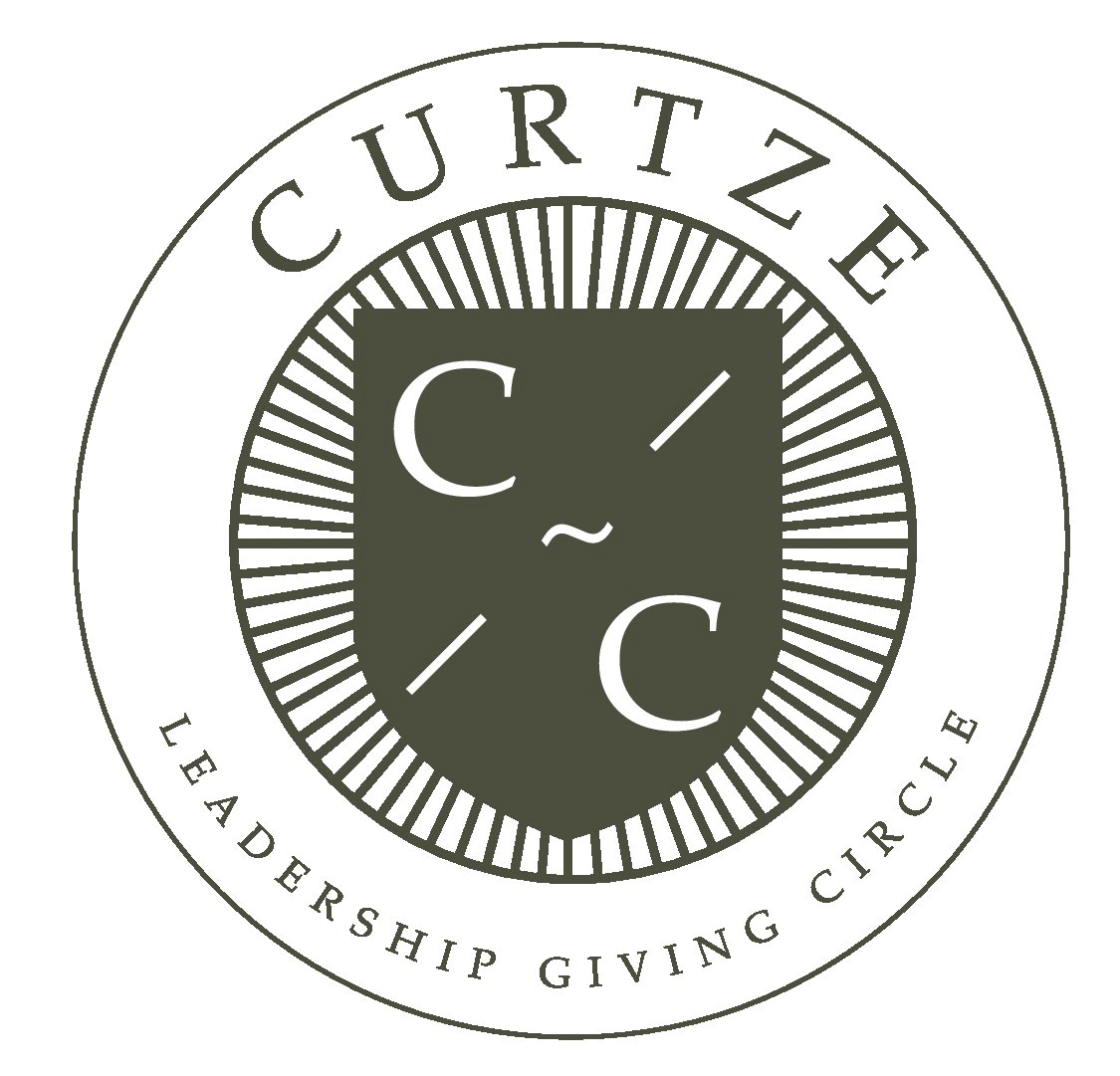 Make History With Us and join in Erie's downtown resurgence by becoming a member of the Curtze Family Leadership Giving Circle.
It is more than a slogan. It's what we do every day at the Hagen History Center in Erie, PA, and we invite you to join us in this endeavor. Becoming a member of the Curtze Circle at the Hagen History Center gives you a front row seat to our storytelling for you and all future generations.
Blog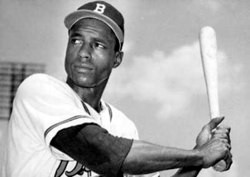 Sam Jethroe: "The Jet" A Baseball Life
Samuel Jethroe (1917-2001) was born in Columbus, Mississippi, and grew up in East St. Louis, Illinois. Jethroe, a switch-hitter who threw right-handed, played semi-pro baseball in the St. Louis area after high school and briefly caught for the Indianapolis ABCs in 1938,