Give the gift of history!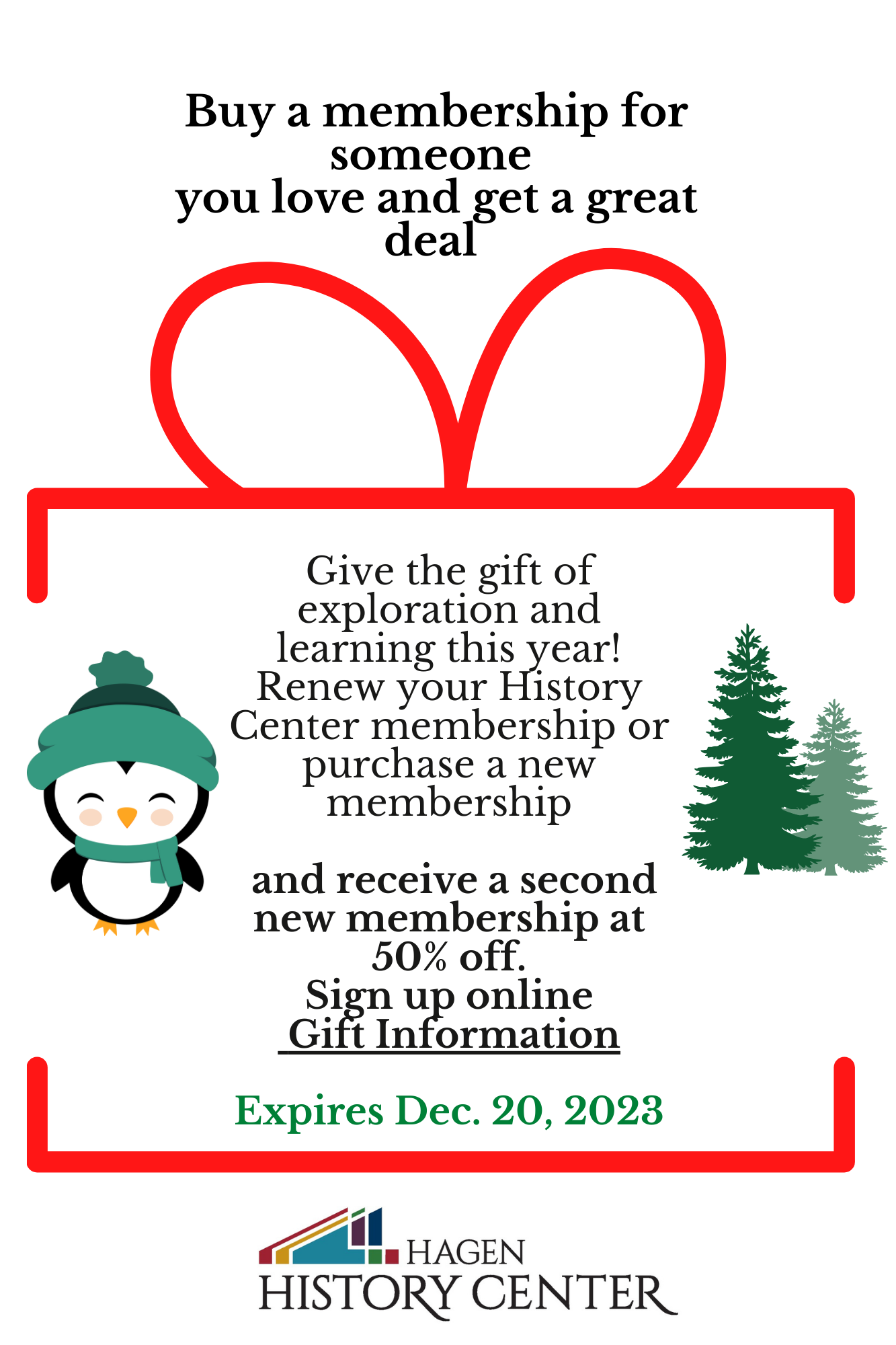 Did You Know History Center members can visit us free anytime we're open? And we give you plenty of guest passes for family and friends.
Happy Holidays! Here's a gift idea to love: buy (or renew) one membership for $40 and get one for $20! Or choose a $60 family membership or more.
Hurry offer expires December 20, 2023.
Visit the Museum!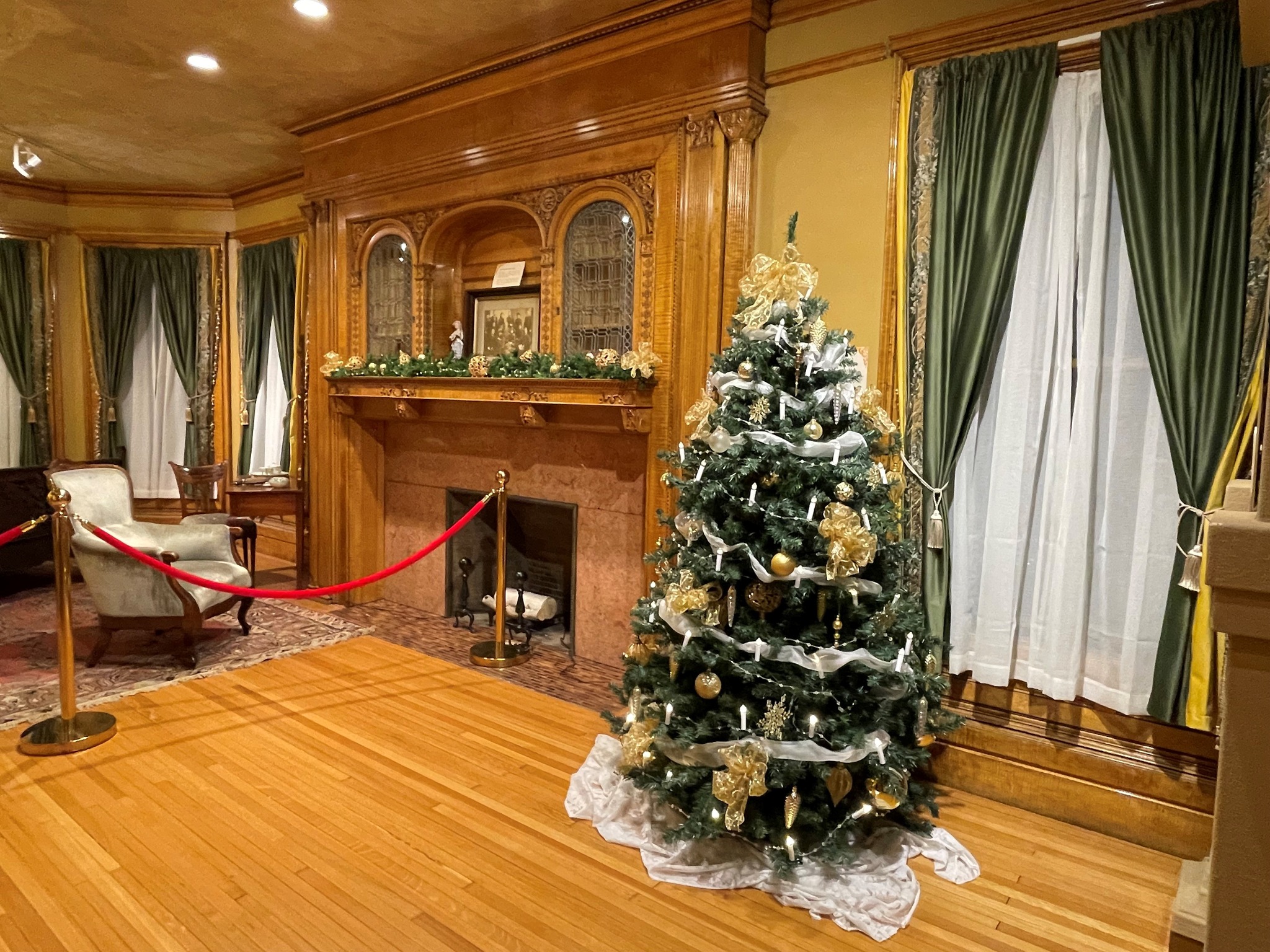 through January 7th, 2024
You're invited to see our museum decorated for the holidays!
Hours:
Tuesday - Saturday 10 am - 5 pm
Sunday 12 pm - 5 pm
Closed:
December 24th & December 25th
December 31st & January 1st
Who built your house?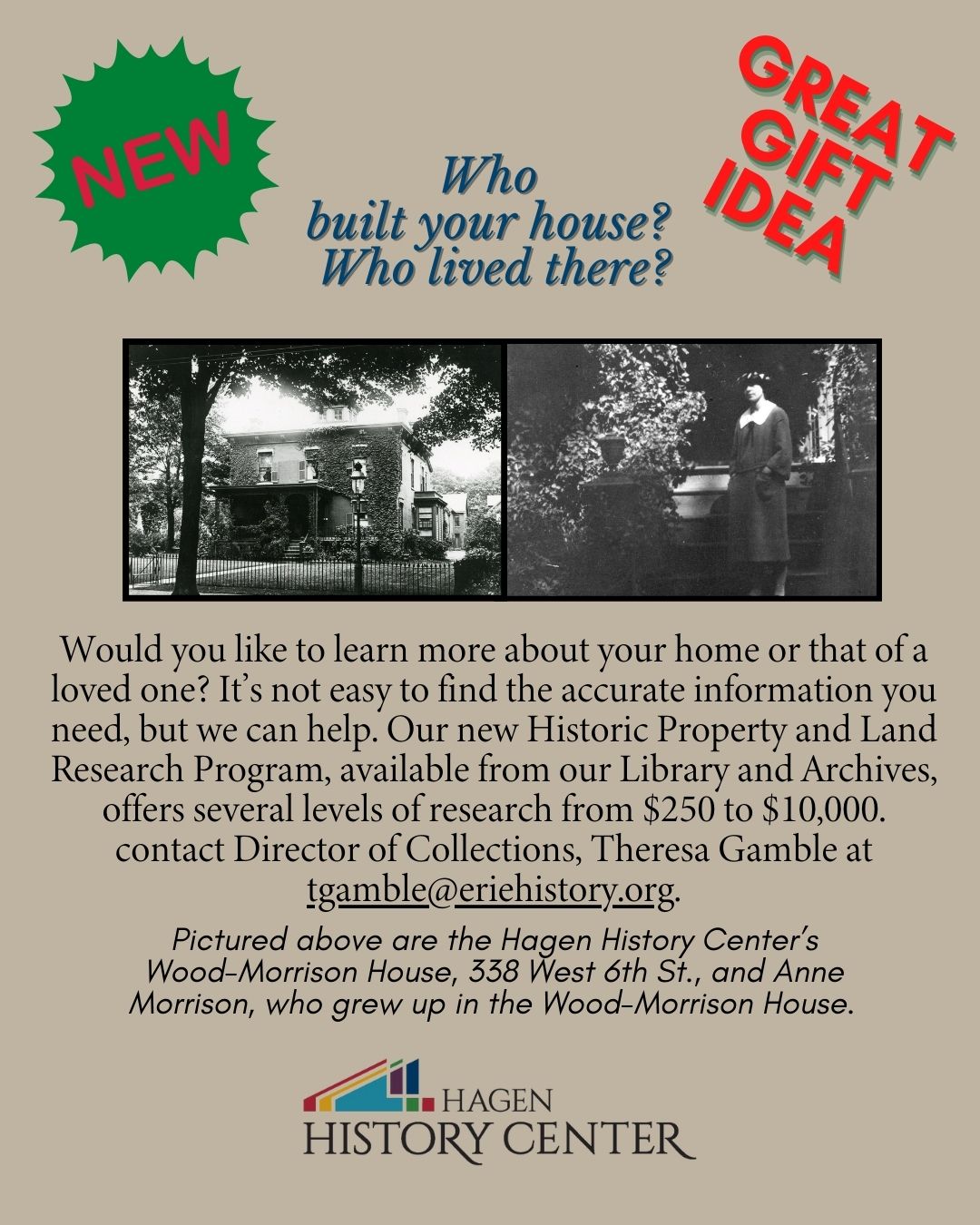 Would you like to learn more about your home or that of a loved one? It's not easy to find the accurate information you need, but we can help. Our new Historic Property and Land Research Program, available from our Library and Archives, offers several levels of research.
For more information about the Historic Property and Land Research Program, contact Director of Collections, Theresa Gamble at tgamble@eriehistory.org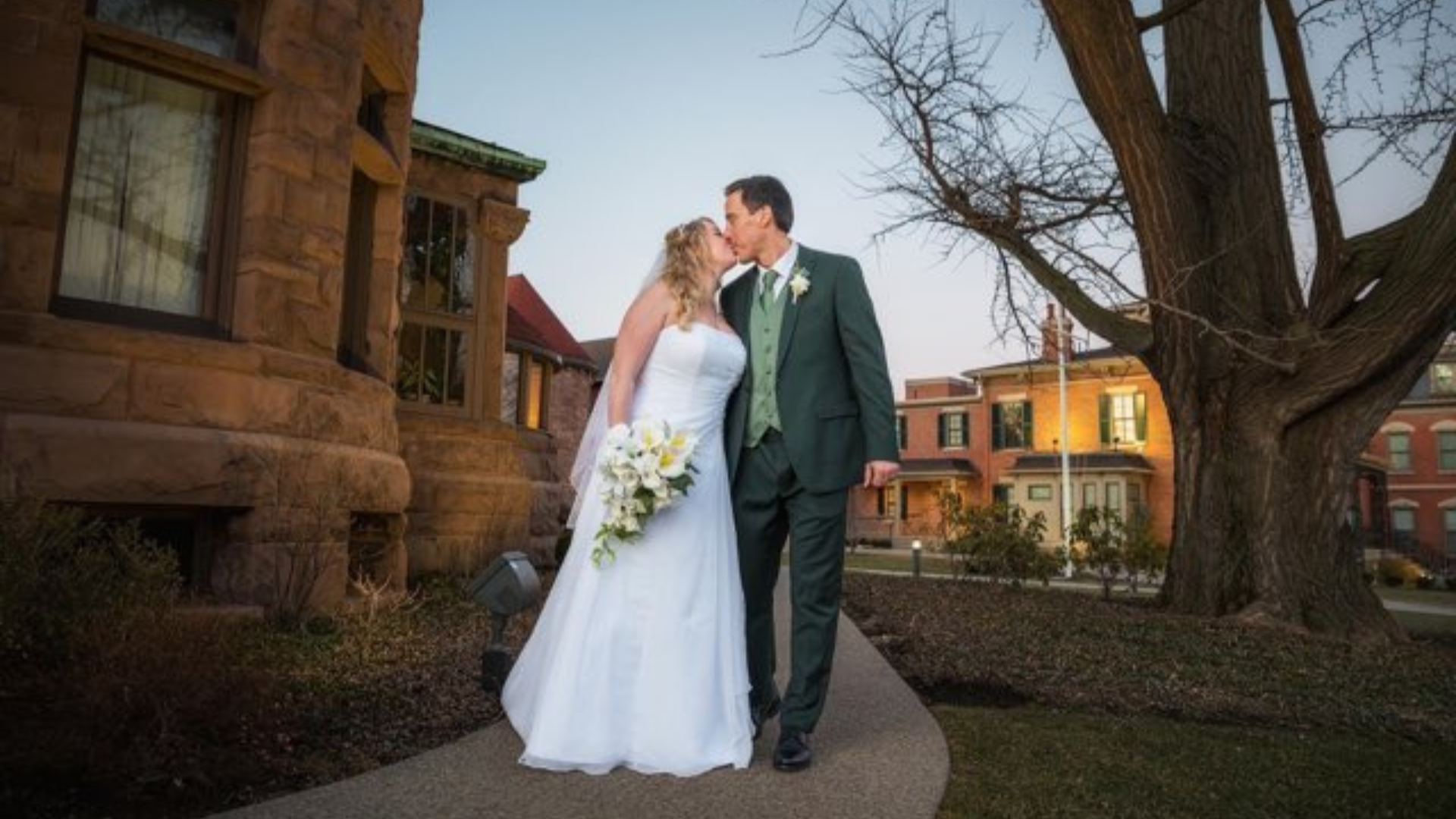 Host an Event
Create the wedding or event of your dreams in a Victorian mansion or rustic farmhouse, right in Erie County! Step back in time and enjoy the natural beauty of the Hagen History Center's grounds for your special day.
Regarded as one of the best wedding and event venues in Erie, Pennsylvania, the Hagen History Center is the perfect backdrop for a Victorian-inspired, unforgettable experience.
Located in Erie, Pa., the Hagen History Center's West Sixth Street Campus, which includes the Watson-Curtze Mansion and the President's Room, is conveniently located near downtown Erie, close to hotels and Bayfront attractions. The Hagen's Girard Campus includes the Yellow House, an elegant farmhouse situated on more than 130 acres.