What's New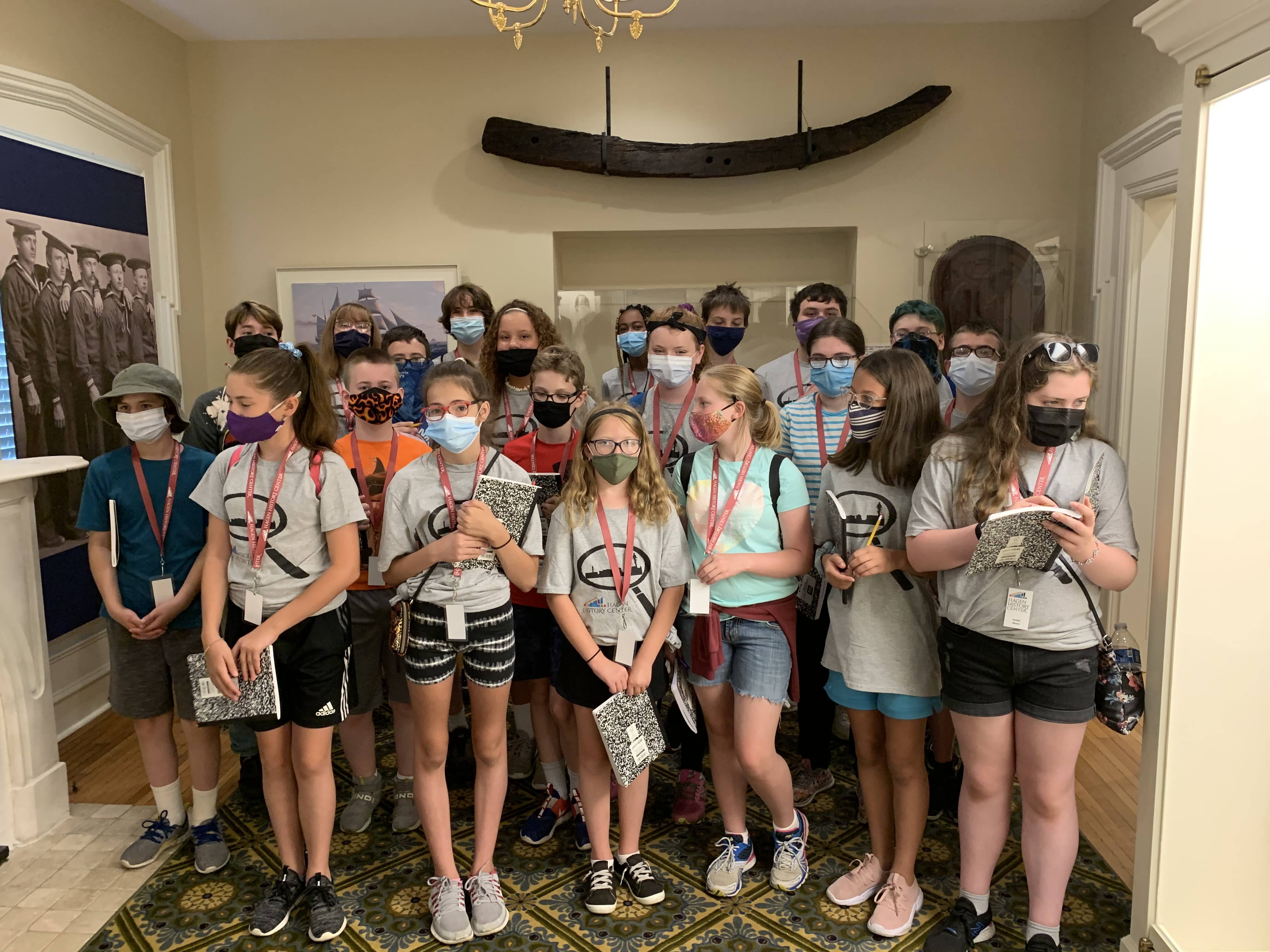 History Detectives Summer Camp under way!
Kids are back on the Hagen History Center Campus and inspired by history!
More than 20 middle-school students are enjoying our History Detectives Summer Camp this week. Click here to read about the educational, fun, and interactive events the camp is offering.
Grand ReOpening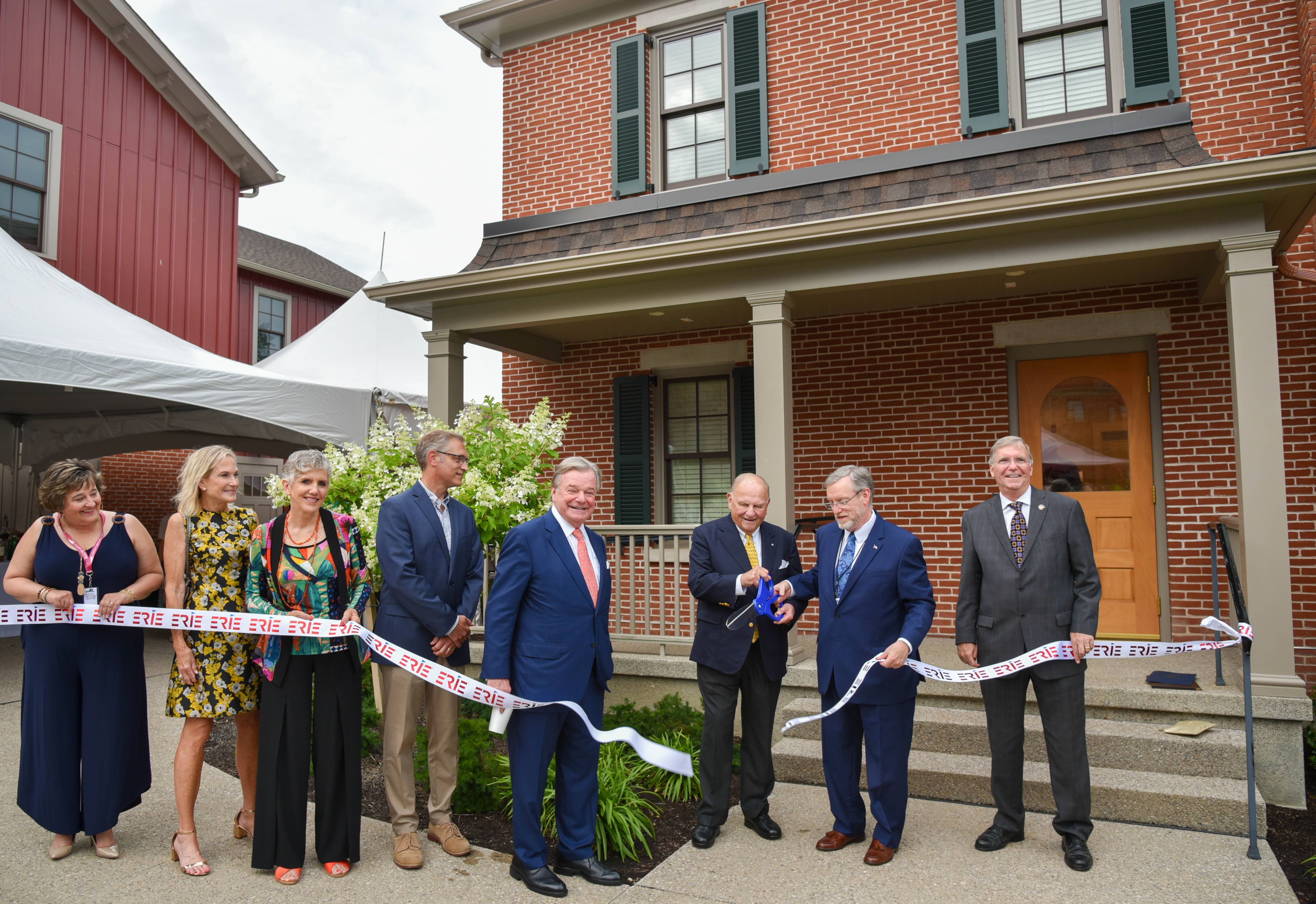 Thank You to our Sponsors
Thank you to our Grand Opening and A Night at Museum Sponsors. More than 2,000 people were inspired by exhibits, history and festivities that brought new life to the corner of West Sixth Street and Chestnut Street.