Murder & Mayhem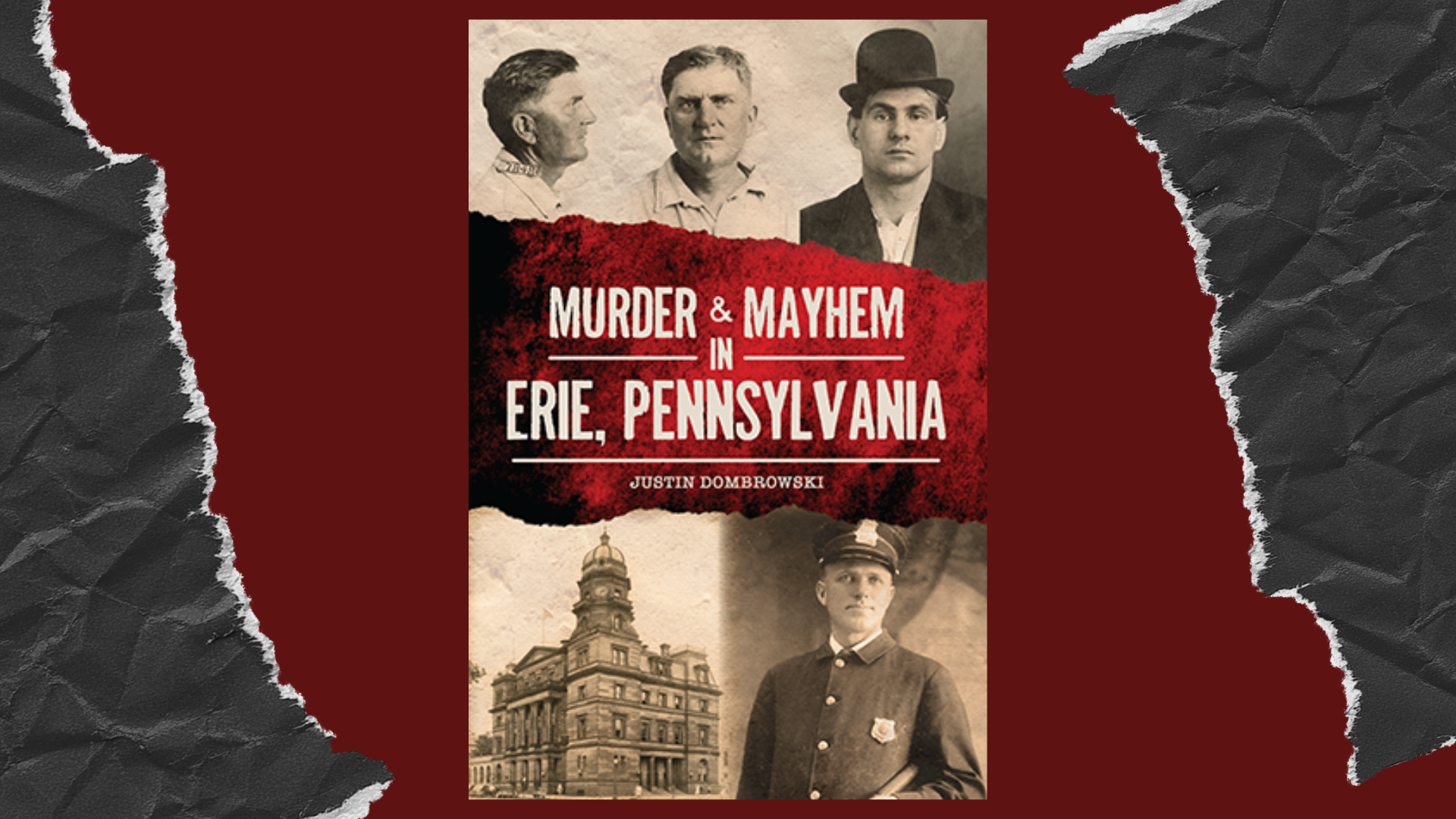 Sunday June 26th 2PM-4PM
Watson-Curtze Mansion
We're excited to host Justin Dombrowski, author of the new local book "Murder & Mayhem in Erie, Pennsylvania" for a brief speaking engagement and book signing.
From the French and Indian War to Oliver Hazard Perry at the Battle of Lake Erie, the city of Erie has a prideful place in the American story, but there also exists a seedy history of crime and murder. In 1905, Detective James "Jimmie" Higgins was mysteriously killed at Central High School, and the drawn-out manhunt for his murderer occupied headlines for months. On a cold January night in 1911, a massive explosion rocked the Erie waterfront when criminals bombed the Pennsylvania Railroad Coal Trestle, leaving it a smoldering mass of steel and debris. The unsolved murder of Manley W. Keene inspired a local newspaper to bring in the "Female Sherlock Holmes," Mary Holland, who defied gender expectations and reshaped detective work in Erie for generations. Author Justin Dombrowski uncovers dark stories from Erie's illicit past.

This is a free event.

Painting Beauty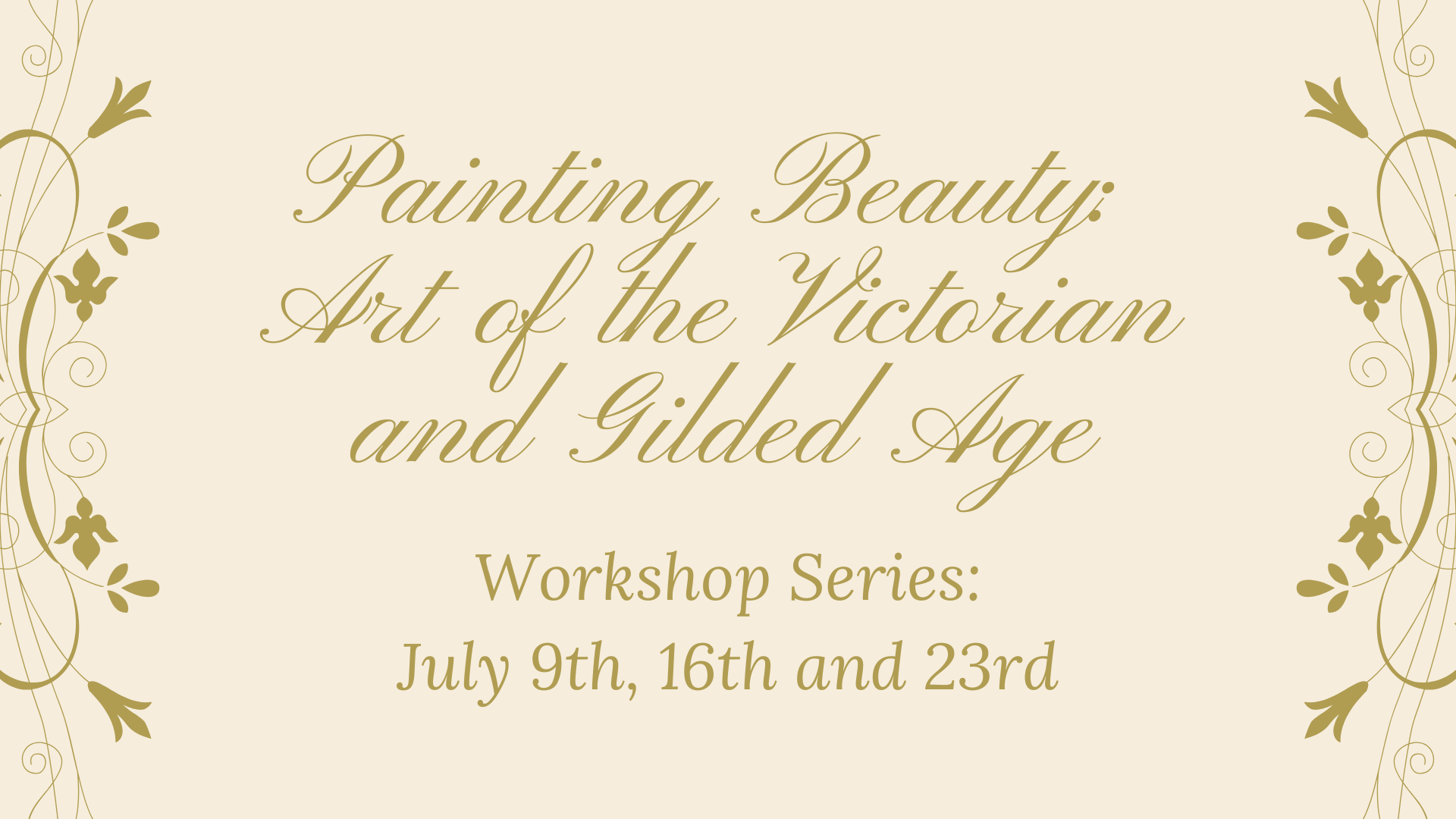 Calling All Artists!
No matter your level of skill, all are welcome to join us at the Hagen History Center July 9, 16 and 23, 2022 from 1 to 4pm for our new art workshop series, "Painting Beauty: Art of the Victorian and Gilded Age." We will learn about three major art movements that came to light before and during the time that the Watson Curtze Mansion, and Wood Morrison House were built. We will look at some of the renowned artists of the era as well as local Erie artists. We will then put our knowledge to the canvas and create three pieces of art inspired by the impressionist, post-impressionist, and art nouveau periods.
Location:
Hagen History Center
356 West 6th Street
Erie PA 16507
When:
3 part workshop series:
Saturday July 9th, 1PM-4PM
Saturday July 16th, 1PM-4PM
Saturday July 13rd, 1PM-4PM
Pricing:
member $40.00
non-member $45.00
Supplies:
all supplies needed are included, please feel free to bring your favorite brushes and/or paints
Battle of the Barristers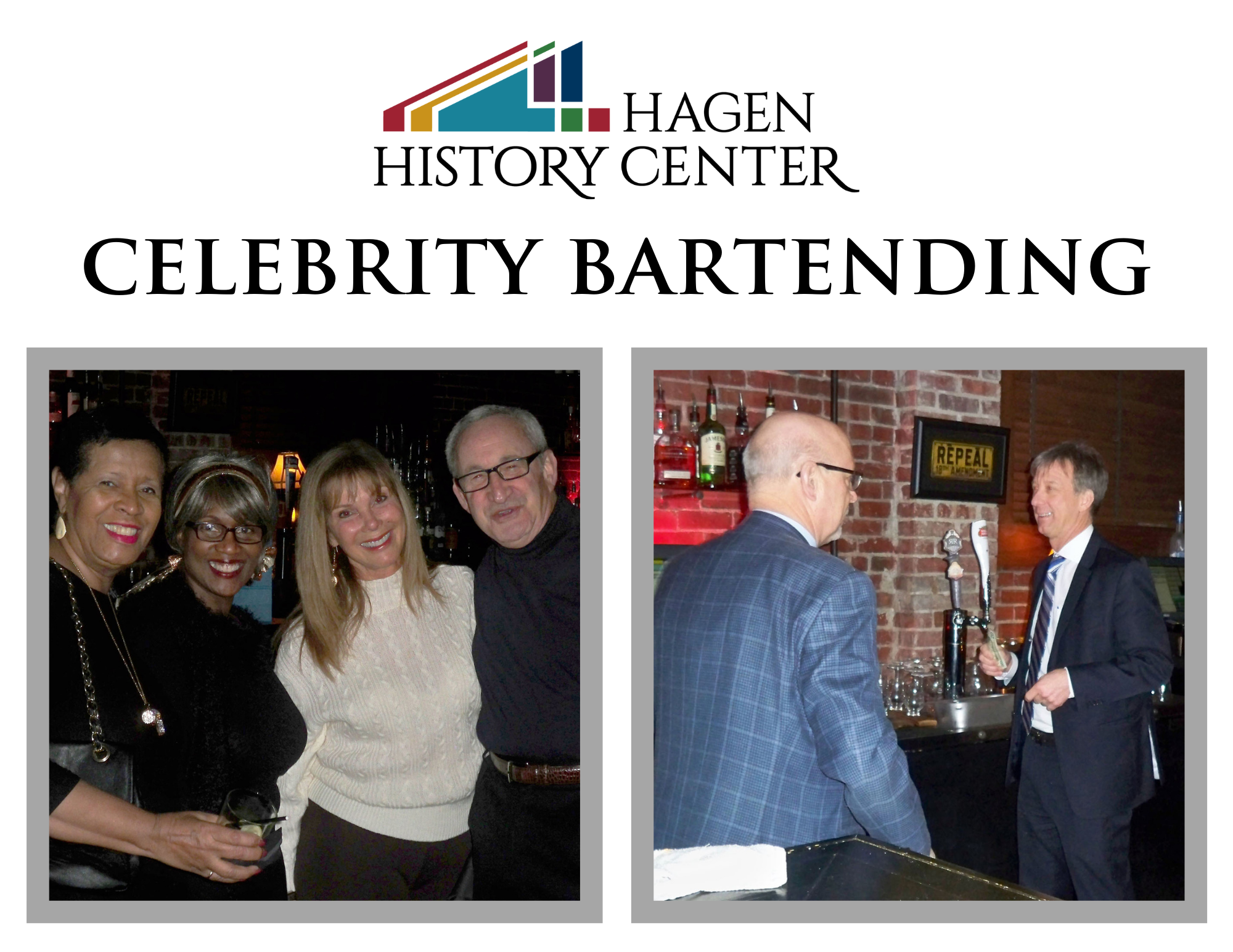 Tuesday, July 26, 5PM-8PM
Please plan to attend Battle of the Barristers, Celebrity Bartending!
Tuesday, July 26, 2022
At Erie Yacht Club, 1 Ravine Drive
Support The Hagen History Center by tipping your favorite bartender.
There's a friendly competition for bragging rights!
Want to donate an auction item? Have questions?
Call 814-454-1813 x 34.