Planning a memorable event?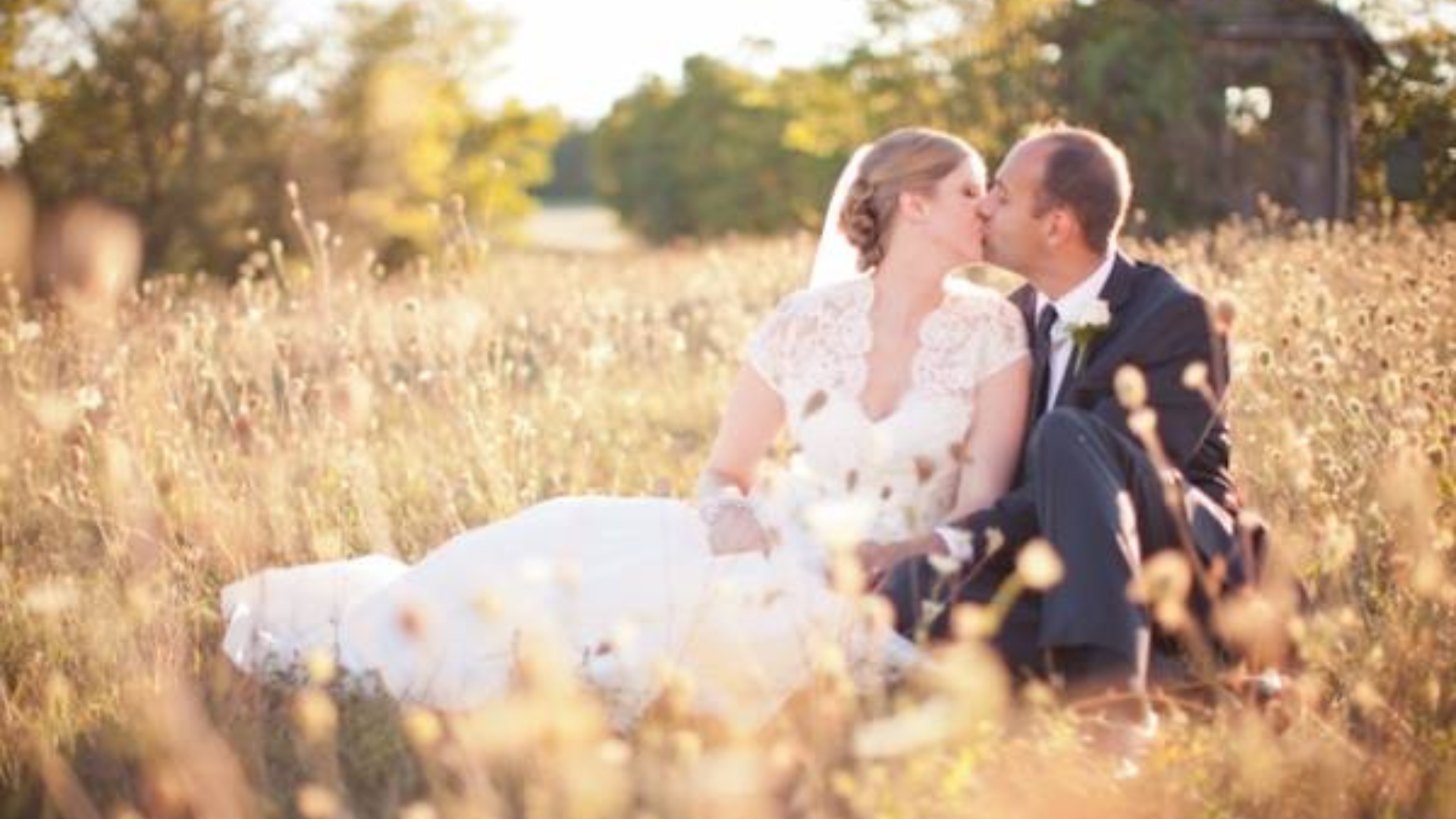 We have your venue!
Create the wedding or event of your dreams in a Victorian mansion or rustic farmhouse, right in Erie County! Step back in time and enjoy the natural beauty of the Hagen History Center's grounds for your special day.
Regarded as one of the best wedding and event venues in Erie, Pennsylvania, the Hagen History Center is the perfect backdrop for a Victorian-inspired, unforgettable experience.
Located in Erie, Pa., the Hagen History Center's West Sixth Street Campus, which includes the Watson-Curtze Mansion and the President's Room, is conveniently located near downtown Erie, close to hotels and Bayfront attractions. The Hagen's Girard Campus includes the Yellow House, an elegant farmhouse situated on more than 130 acres.
Canalside Readers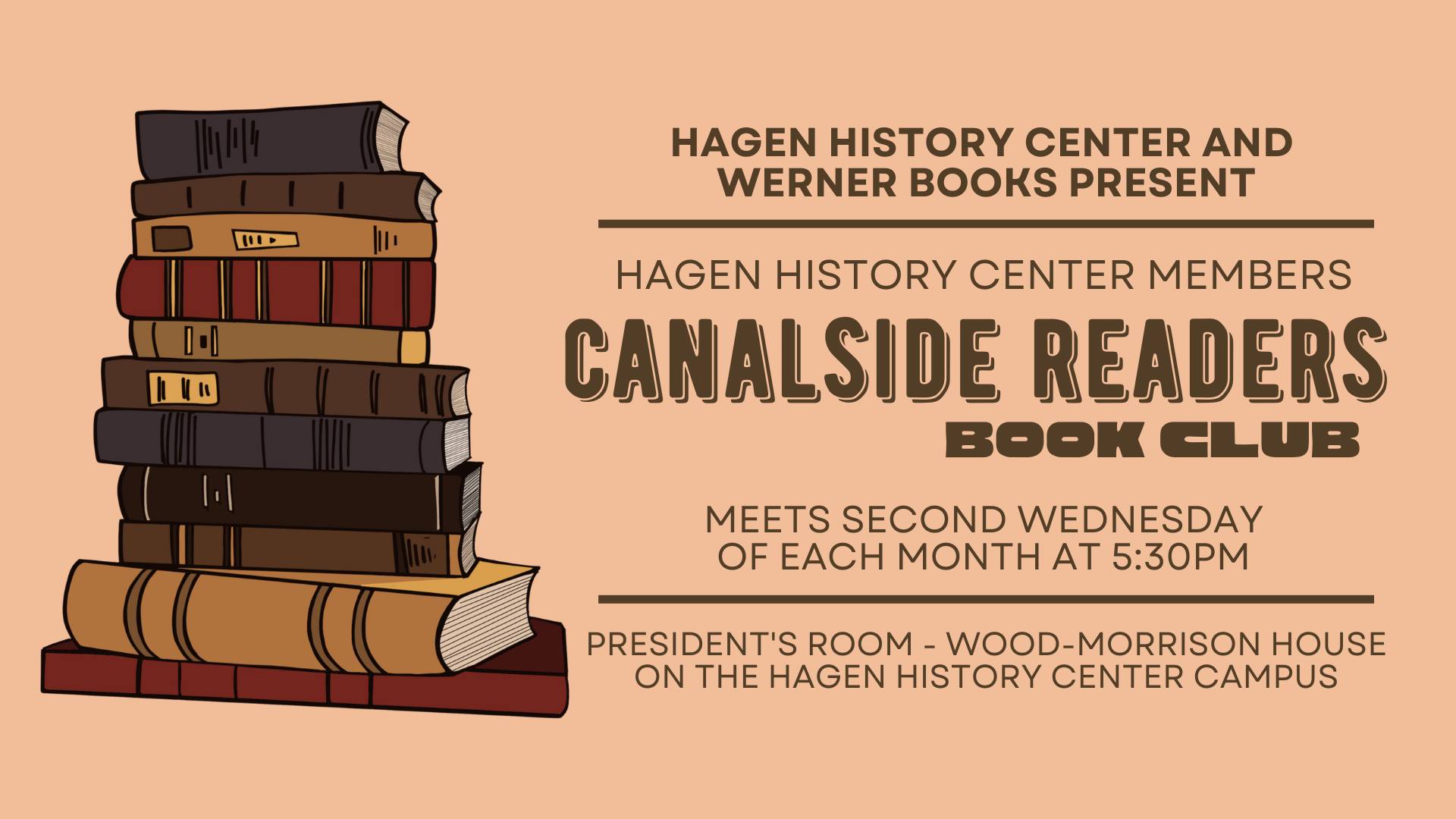 Wednesday February 8th 5:30PM
Canalside Readers will meet monthly on the second Wednesday of every month at 5:30PM, in the President's Room in the Wood-Morrison House on the Hagen History Center Campus.
Our selection for this month is Flying with Dad: A Daughter. A Father. And the Hidden Gifts in His Stories from World War II by Yvonne Caputo (Erie PA).

The book is available for purchase at Werner Books and the Carriage House Gift Shop. Remember, Hagen History Center members receive a 15% discount on gift shop purchases.
Send an email to slittle@eriehistory.org if you will be in attendance.
Not yet a member of the Hagen History Center? Join online today!
Community Day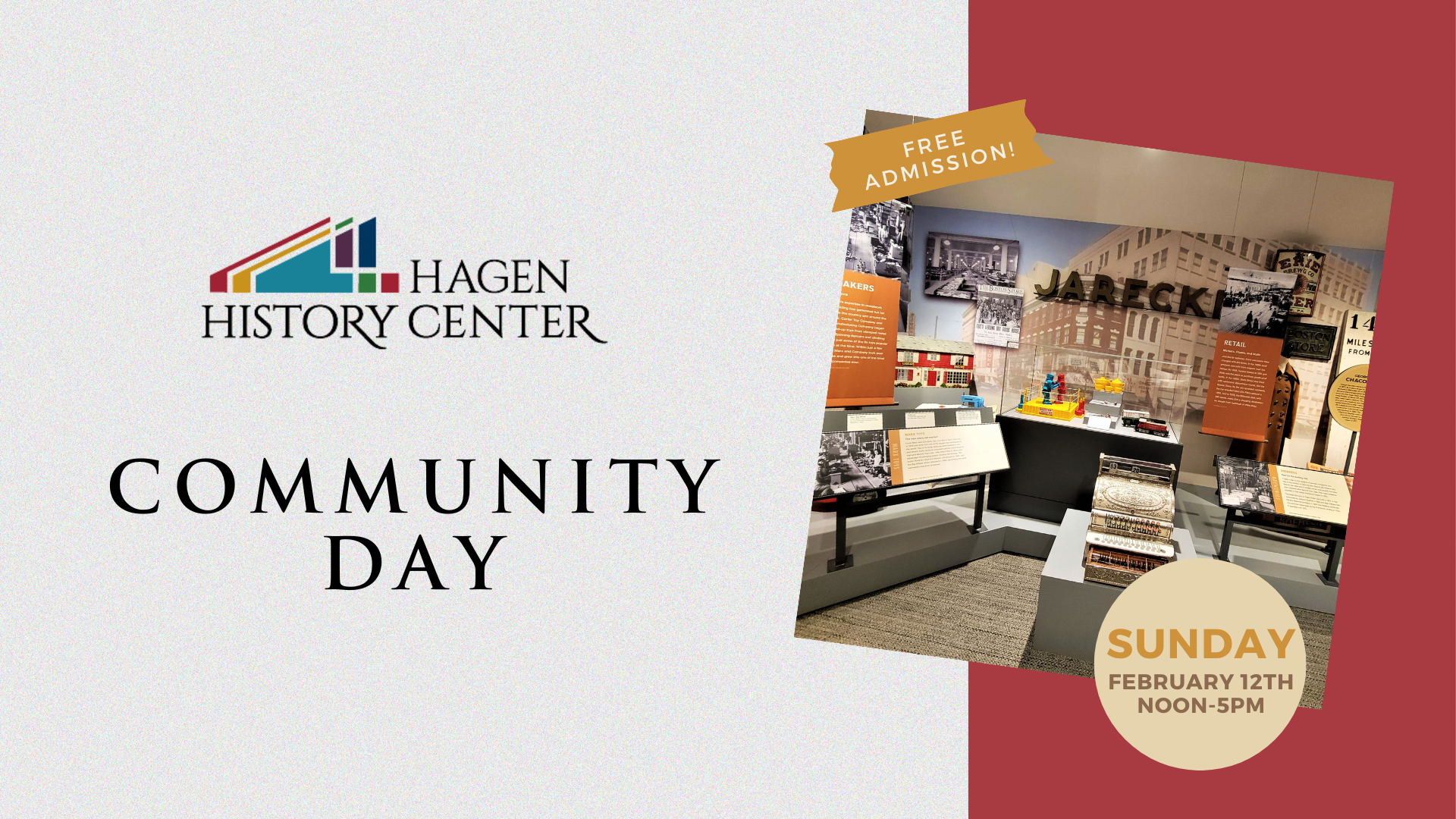 February 12th, NOON - 5PM
We invite the community to tour our exhibit buildings and learn more about the rich history of Erie County with FREE ADMISSION.
There's a lot going on at the campus of the Hagen History Center and you can:
--See the Frank Lloyd Wright San Francisco Office and our newest exhibit: The Story of Us
--Tour the restored Wood-Morrison House
**Watson-Curtze Mansion is closed for the month of February for annual maintenance**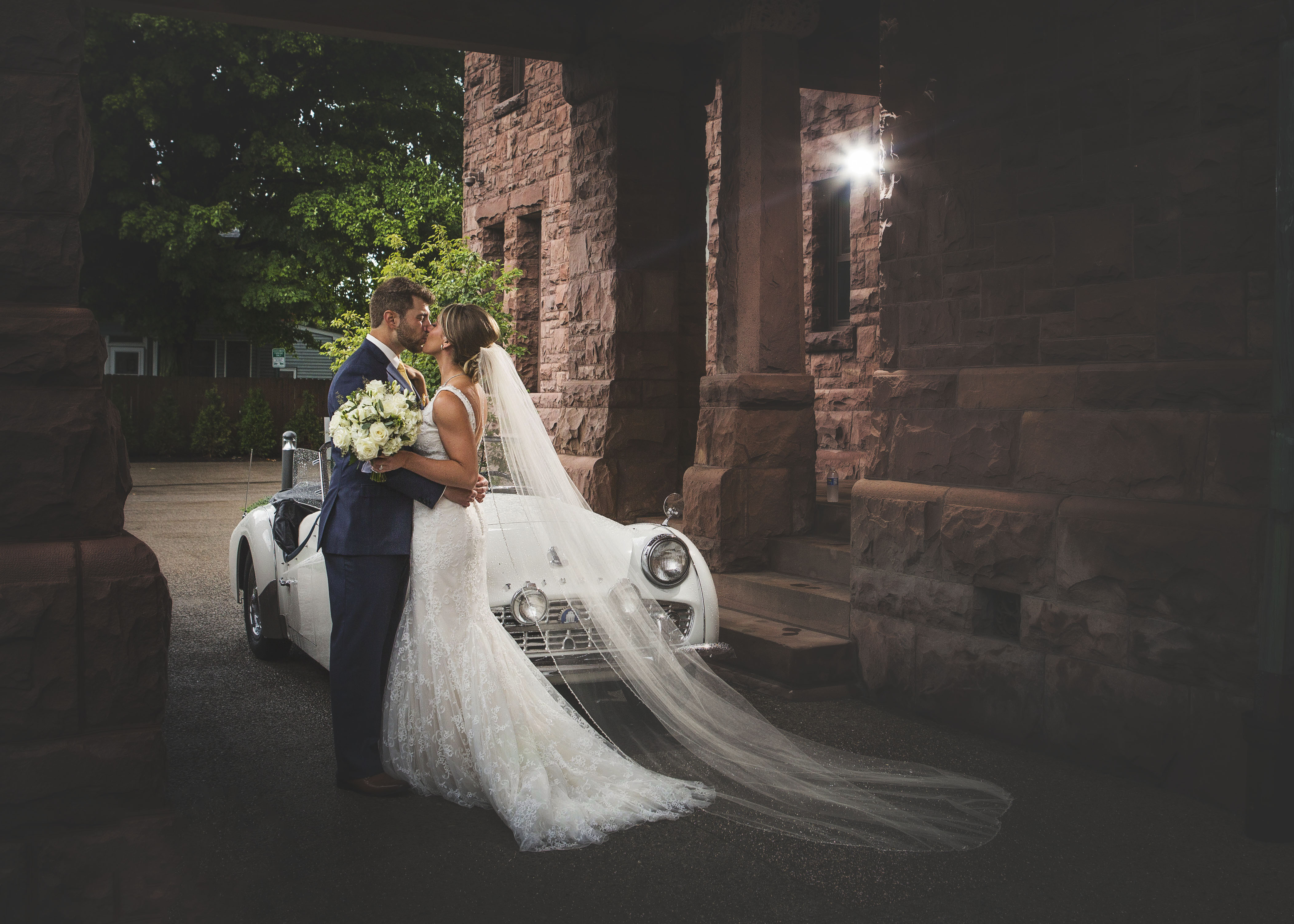 Host an Event
The Hagen History Center offers a memorable setting for social celebrations, intimate gatherings and professional meetings. Work with our event planning team to create an inspiring experience for your guests.