Give the gift of history!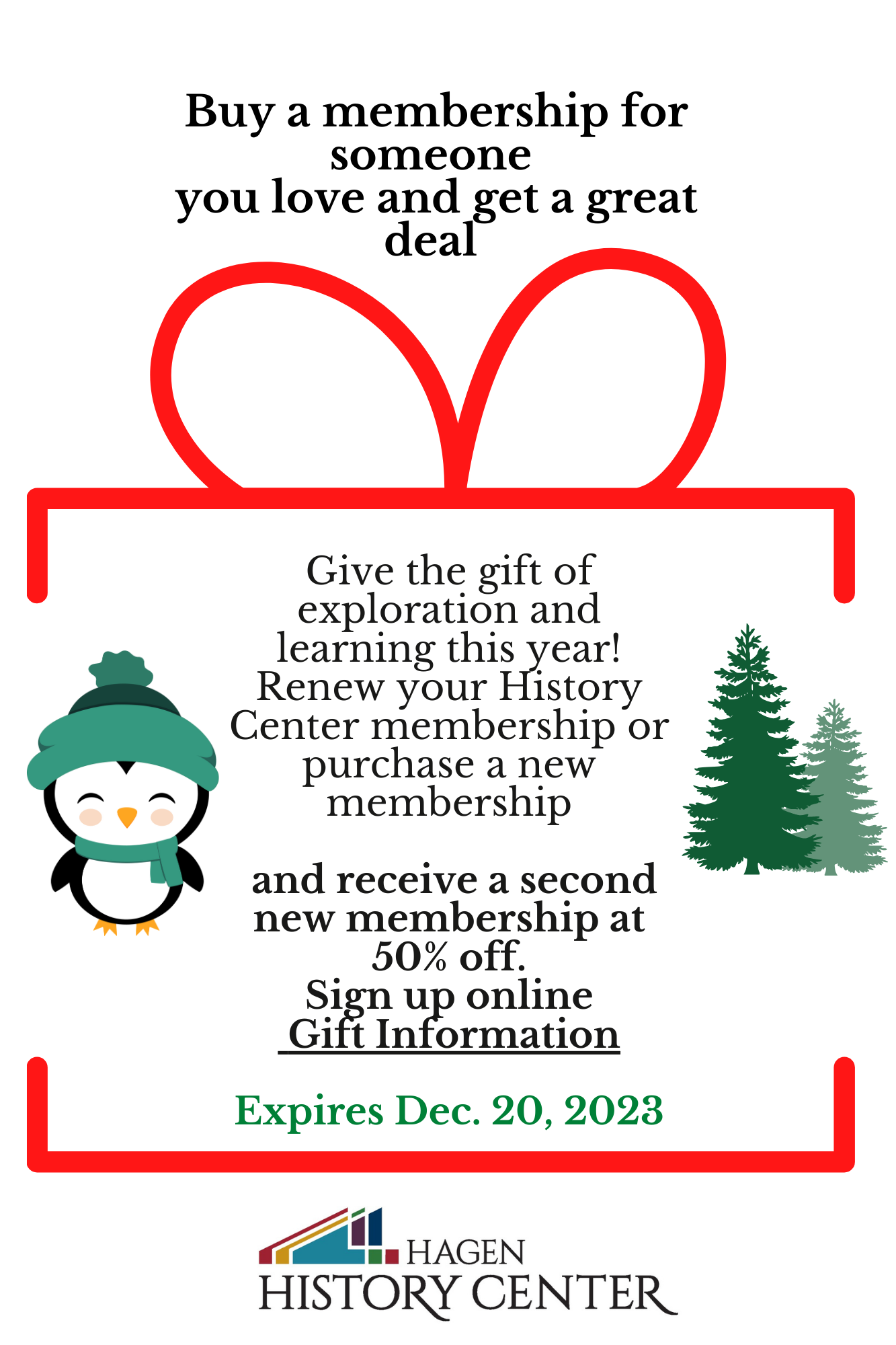 Buy (or renew) one membership and receive one at 50% off
Did You Know History Center members can visit us free anytime we're open? And we give you plenty of guest passes for family and friends.
Happy Holidays! Here's a gift idea to love: buy (or renew) one membership for $40 and get one for $20! Or choose a $60 family membership or more.
Hurry offer expires December 20, 2023.
Victorian Holidays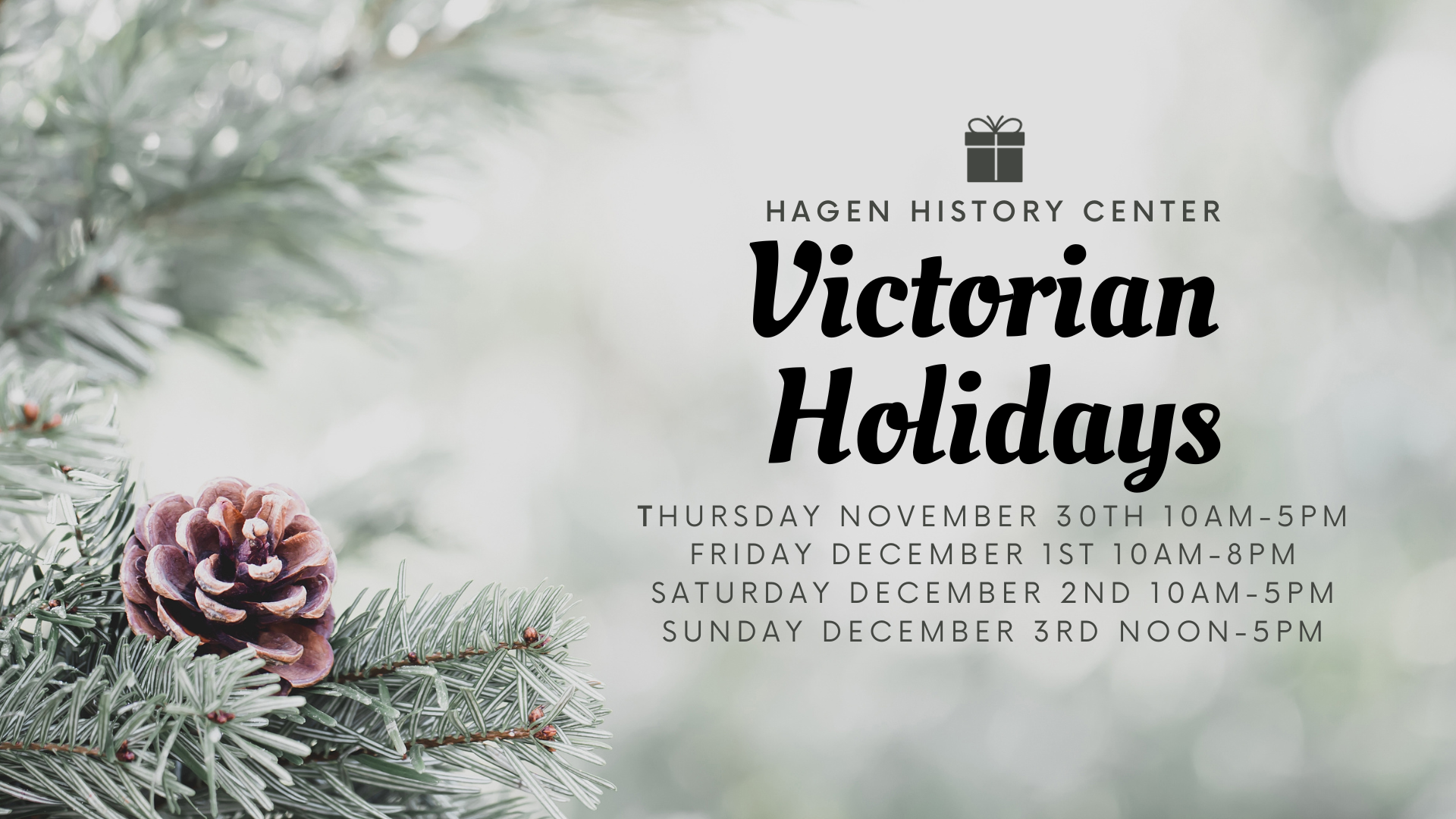 November 30th - December 3rd
Our entire Erie campus will be open for a $2 admission fee per person (children under the age of 6 are free) during Victorian Holidays from Nov. 30 through Dec 3., thanks to our Gold Sponsors Erie Federal Credit Union and Women Creating a Legacy and Silver Sponsor Erie Insurance.

Hours:
Thursday November 30th 10am-5pm
Friday December 1st 10am-8pm (5pm-8pm Watson-Curtze Mansion only)

Saturday December 2nd 10am-5pm
*NOON-1PM Vocal Students performing holiday songs

Sunday December 3rd 12pm-5pm
*NOON-2PM Mercyhurst Prep Show Choir

Decorations will remain until January 7.
Traditional Wassail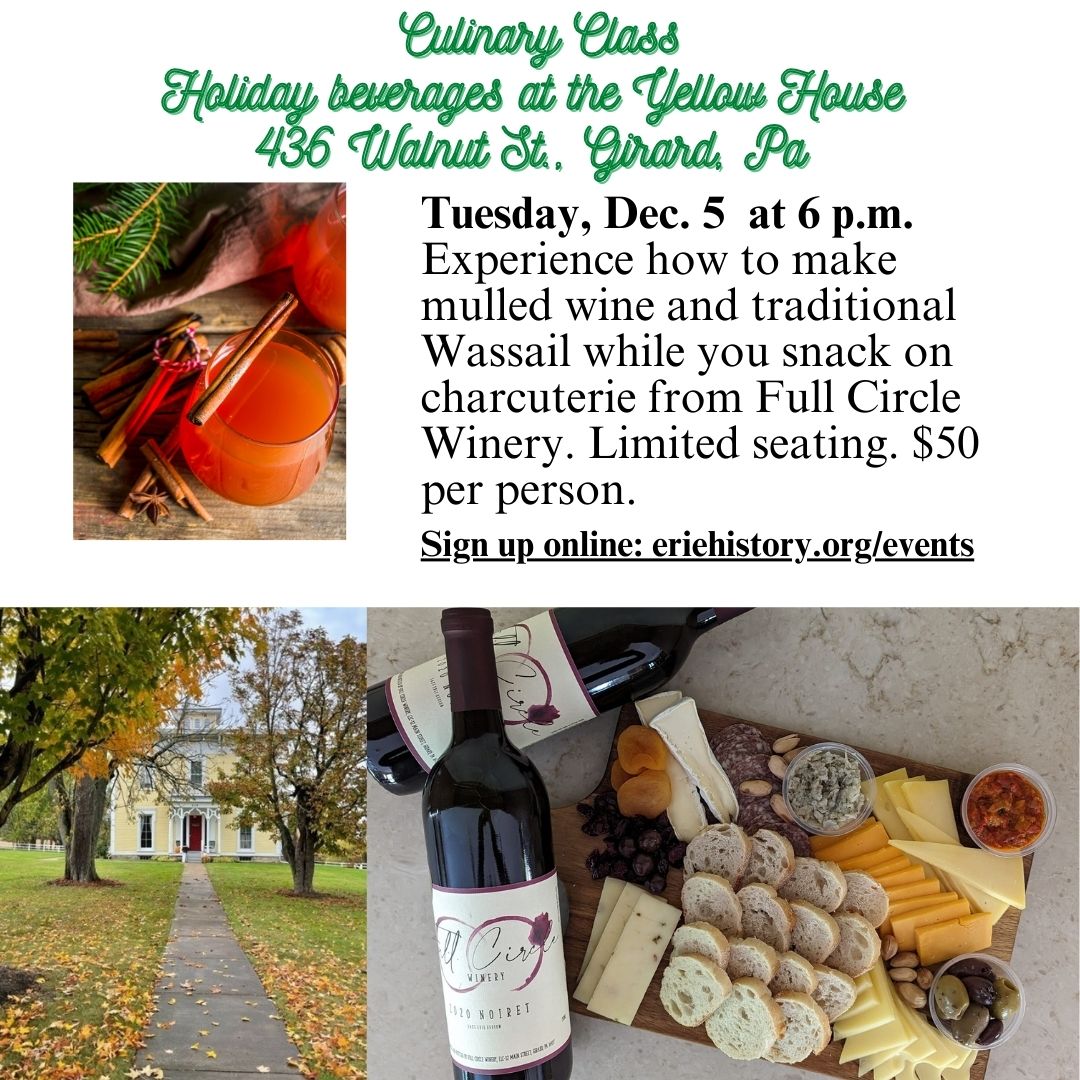 Tuesday, December 5th, 6PM
Full Circle Winery will teach you how to blend up traditional wassail and other holiday favorites. The historic Yellow House with the surrounding woods will surely get you in the holiday mood.
All supplies included.
$50 per person.
Limited seating.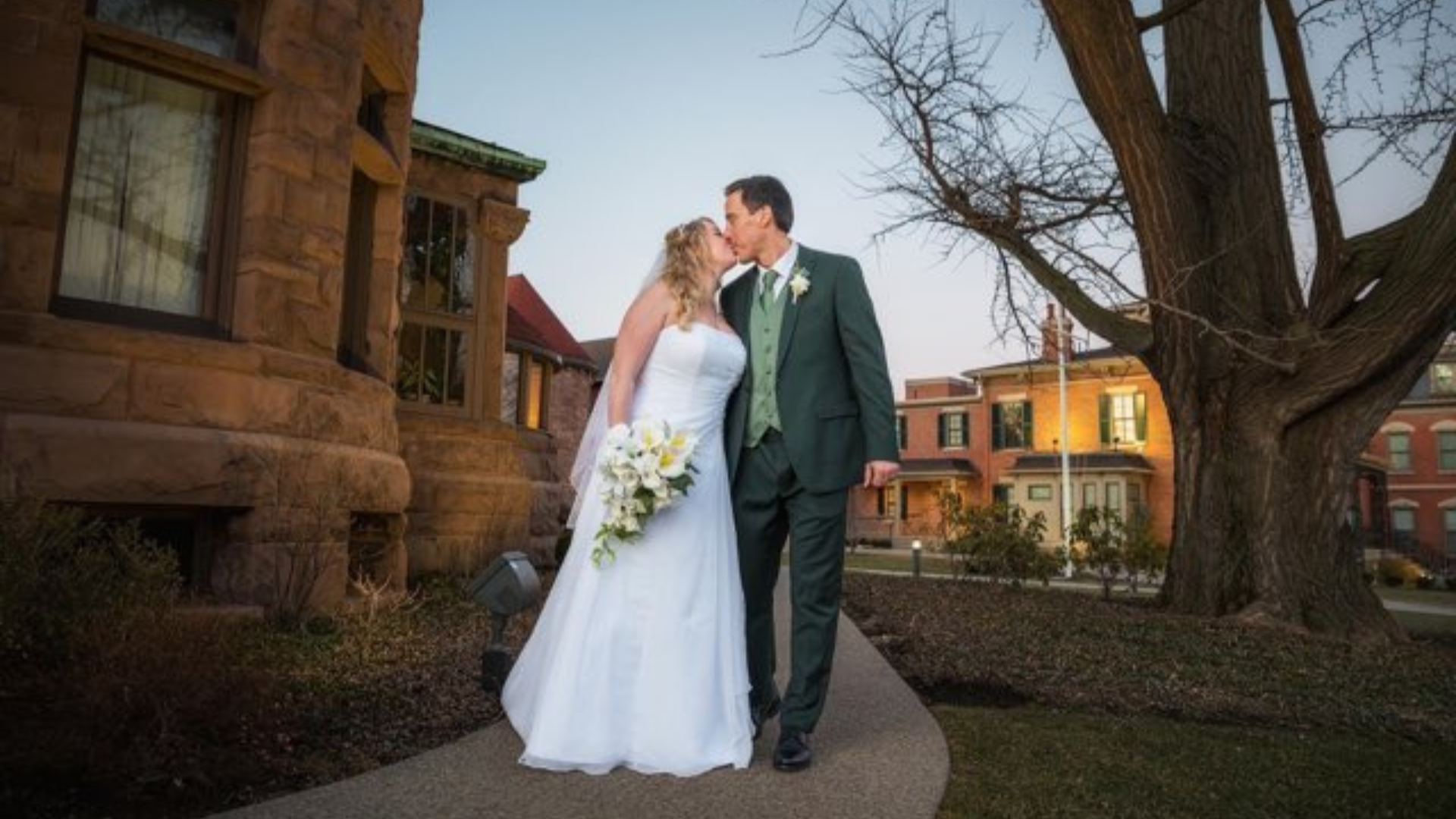 Host an Event
Create the wedding or event of your dreams in a Victorian mansion or rustic farmhouse, right in Erie County! Step back in time and enjoy the natural beauty of the Hagen History Center's grounds for your special day.
Regarded as one of the best wedding and event venues in Erie, Pennsylvania, the Hagen History Center is the perfect backdrop for a Victorian-inspired, unforgettable experience.
Located in Erie, Pa., the Hagen History Center's West Sixth Street Campus, which includes the Watson-Curtze Mansion and the President's Room, is conveniently located near downtown Erie, close to hotels and Bayfront attractions. The Hagen's Girard Campus includes the Yellow House, an elegant farmhouse situated on more than 130 acres.