Annual Awards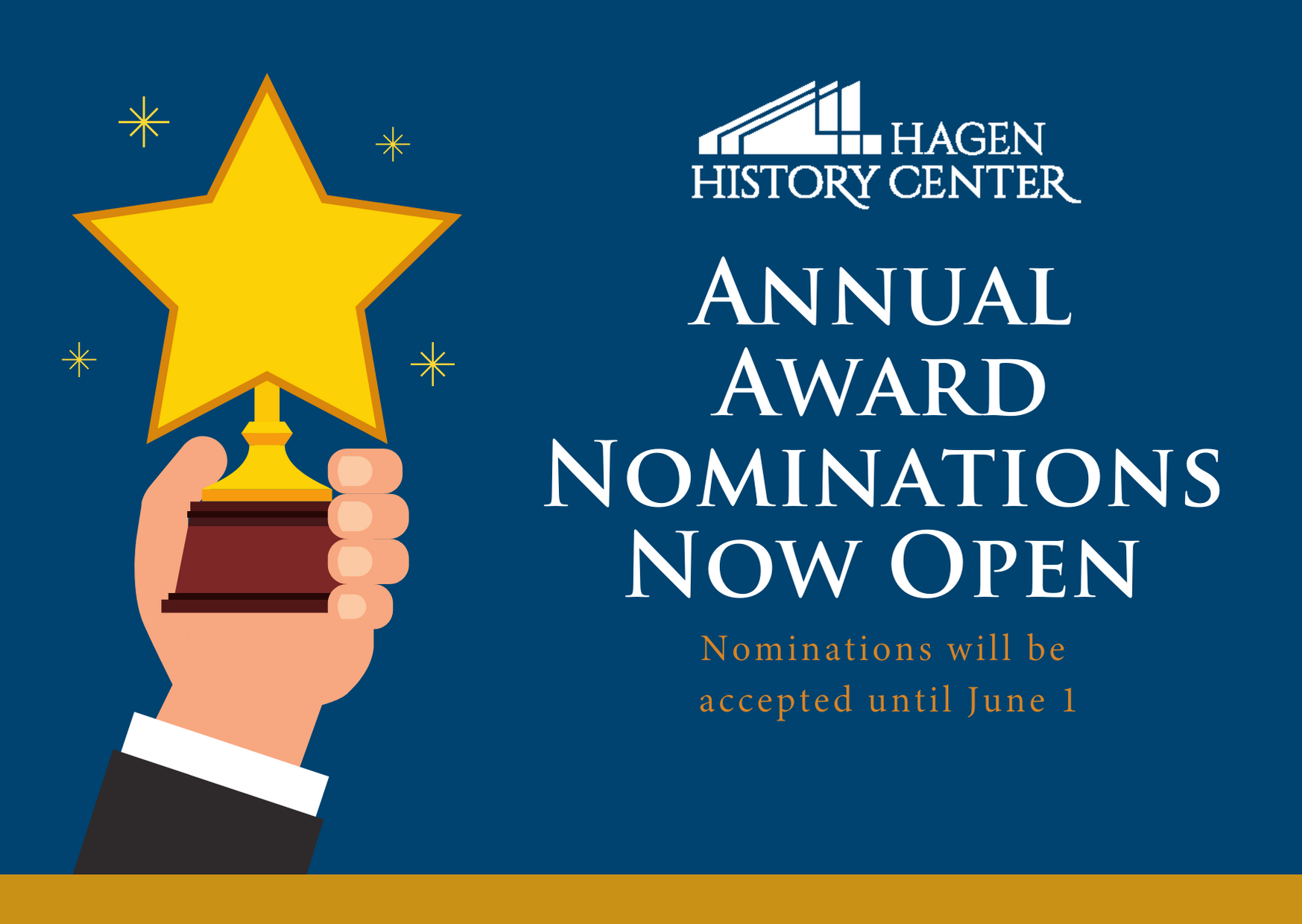 Nominations Open
Each year, Erie County Historical Society – Hagen History Center recognizes individuals who, through their own efforts, have contributed to the advancement of Erie History. Individuals and organizations are encouraged to nominate individuals they believe deserve special recognition.
Nominations Open until June 1.
Opening Weekend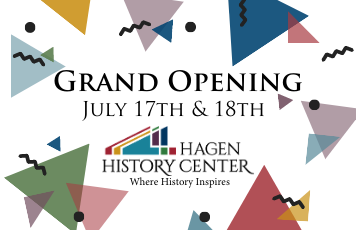 Grand Opening Weekend
After being closed for several months, please plan to join us for the campus-wide Grand Opening of the Hagen History Center scheduled for the weekend of July 16th.
On Saturday and Sunday, Hagen History Center will be open to the public at no charge with the help of sponsorships. Indoor tours will be given with mask wearing and social distancing requirements.
Sale!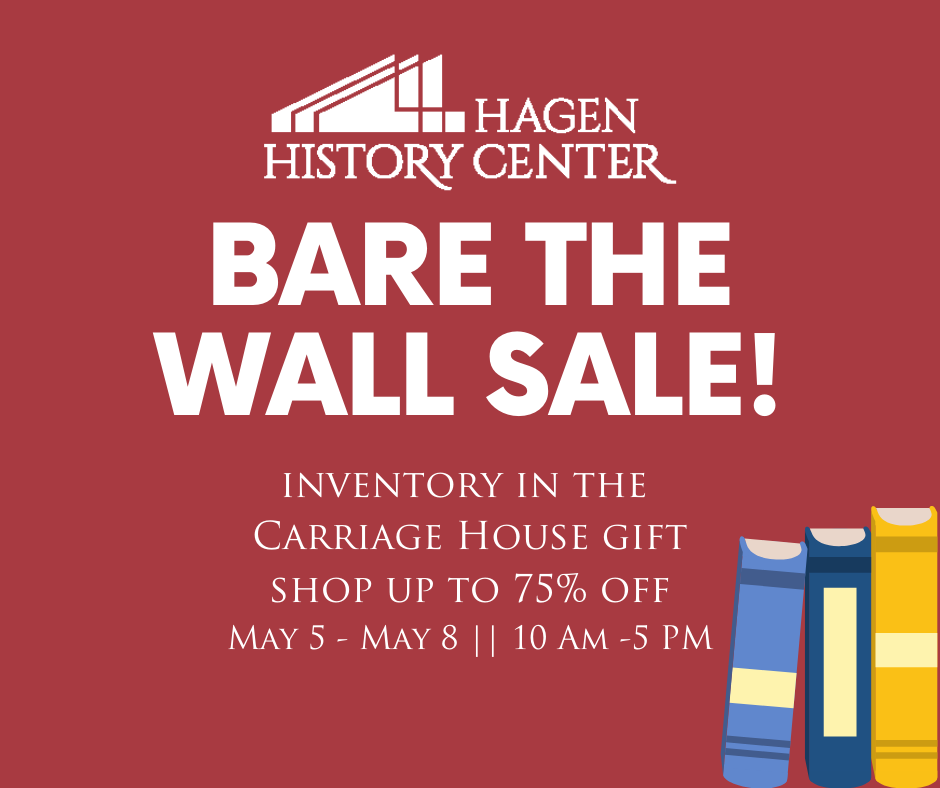 Bare the Wall Sale
We are bringing in new inventory to our Carriage House Gift Shop for our Grand Opening which means everything must go! The Carriage House Gift Shop will be up to 75% off EVERYTHING from May 5 thru May 8! In person sale only!