Gallery Night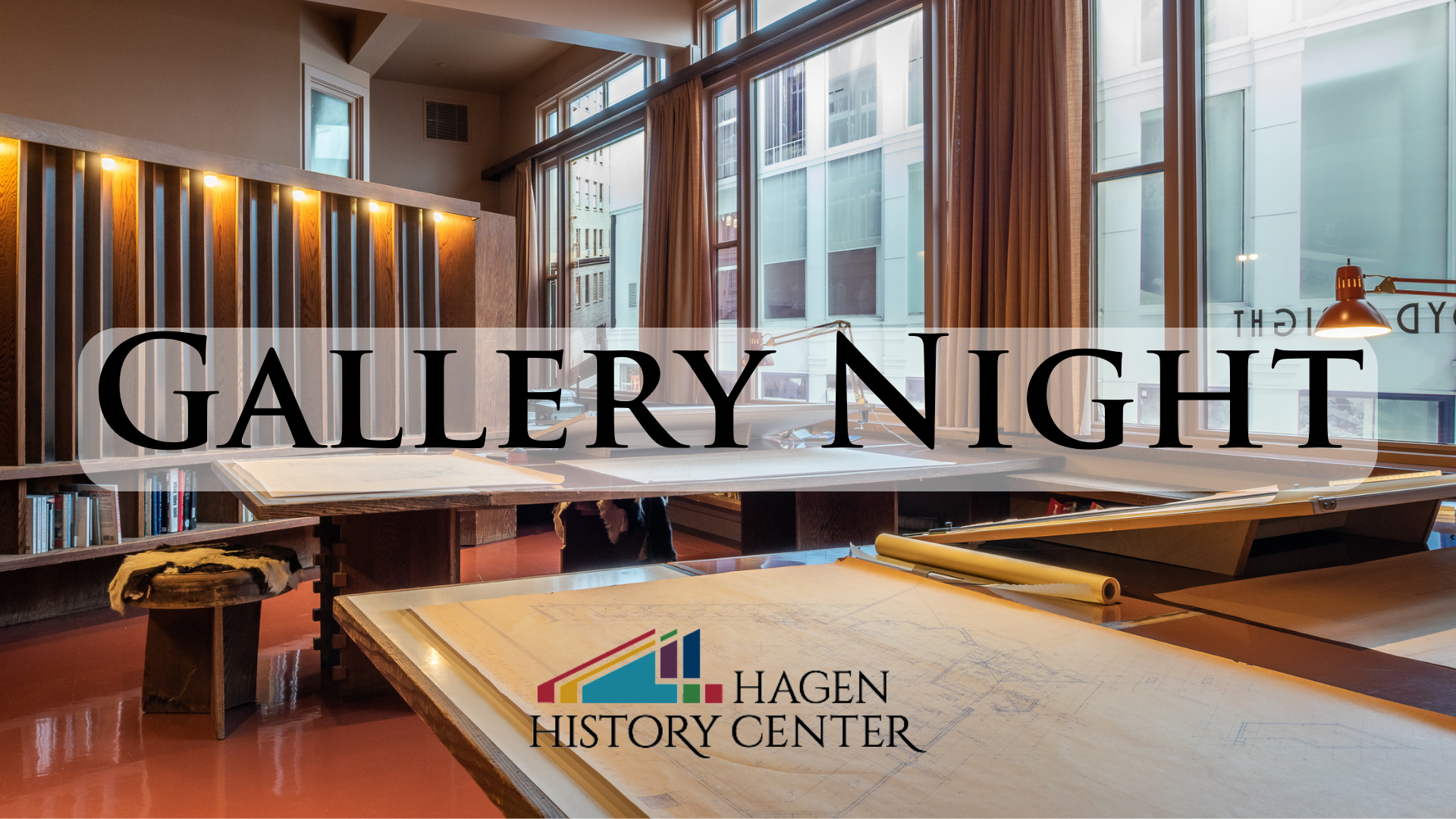 Friday March 31st 5PM - 8PM
Wright at Night!
Explore Frank Lloyd Wright's San Francisco Office and Wright's Butterfly Wing Bridge model, seen in the movie "Die Hard".
Venture to the second floor to see the Story of Us our latest exhibit that traces the history of Erie County that includes stories of people who created and built our community.
Shop the Carriage House Gift Shop.
Entry is free for members of Hagen History Center, $4 for non-members.
Fireside Chat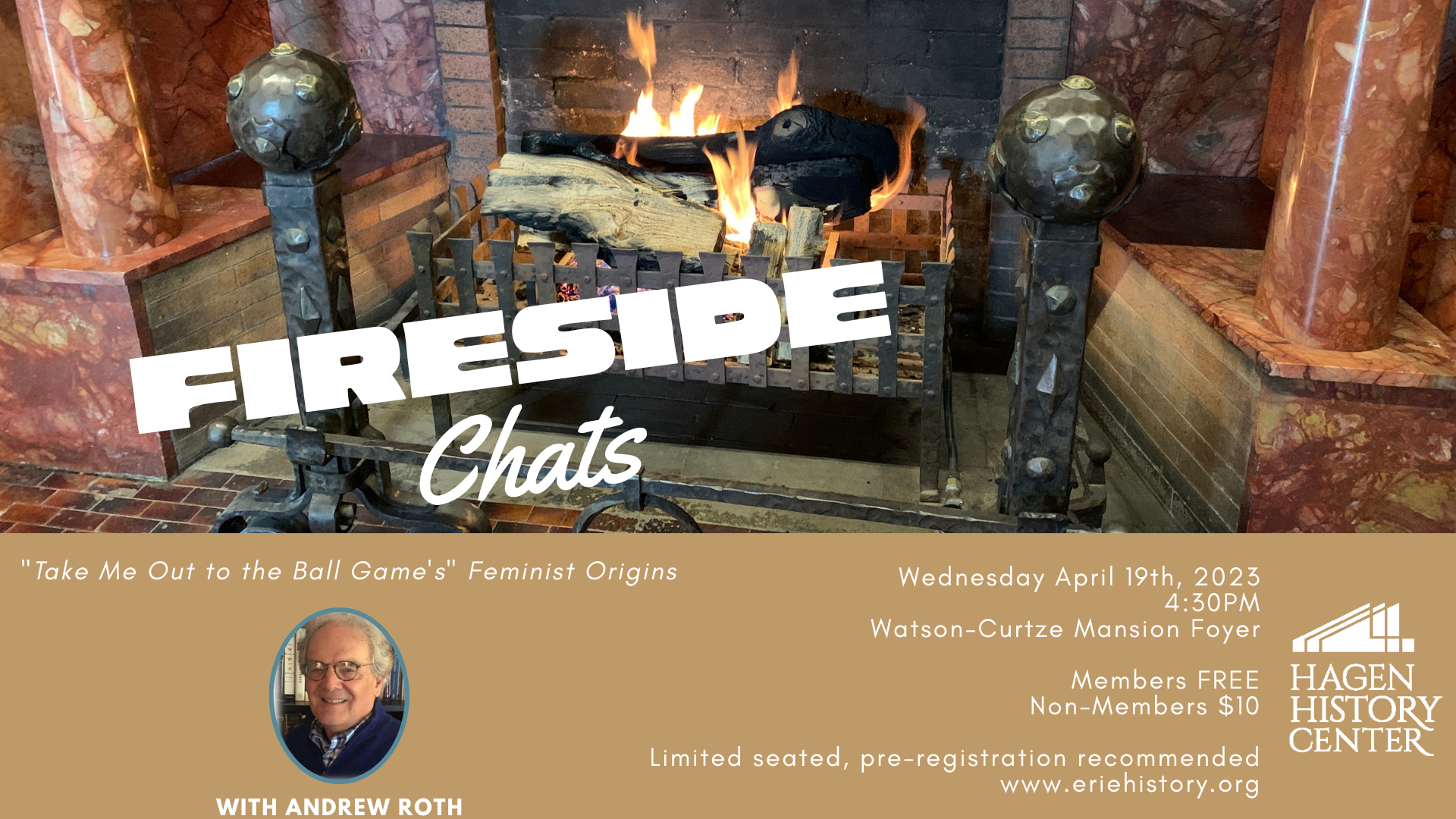 Wednesday April 19th 4:30 PM
"Take Me Out to the Ballgame Game's" Feminist Origins with Andrew Roth

Who were Trixie Friganza, Nora Bayes, and Katie Casey who had the 'baseball fever and had it bad'? Discover the fascinating backstory of one America's three most popular songs of all-time and the scandalous hijinks of the folks who made it famous.
EVENT LOCATION:
Watson-Curtze Mansion Foyer, 356 West 6th Street, Erie PA 16507
PRICING:
Member: FREE
Non-Member: $10
Limited seating, pre-registration recommended

REGISTER
Planning an event?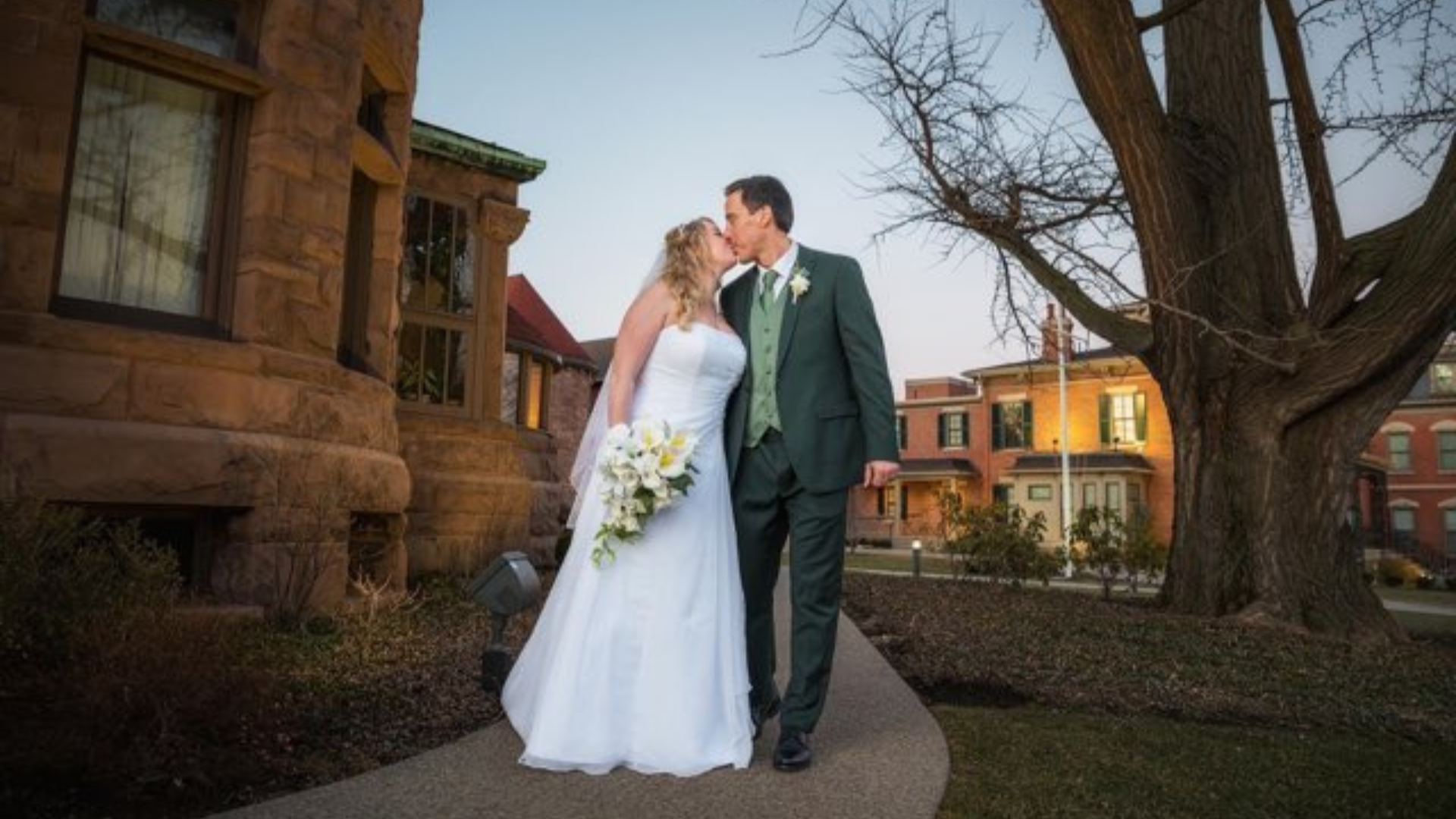 We have your venue!
Create the wedding or event of your dreams in a Victorian mansion or rustic farmhouse, right in Erie County! Step back in time and enjoy the natural beauty of the Hagen History Center's grounds for your special day.
Regarded as one of the best wedding and event venues in Erie, Pennsylvania, the Hagen History Center is the perfect backdrop for a Victorian-inspired, unforgettable experience.
Located in Erie, Pa., the Hagen History Center's West Sixth Street Campus, which includes the Watson-Curtze Mansion and the President's Room, is conveniently located near downtown Erie, close to hotels and Bayfront attractions. The Hagen's Girard Campus includes the Yellow House, an elegant farmhouse situated on more than 130 acres.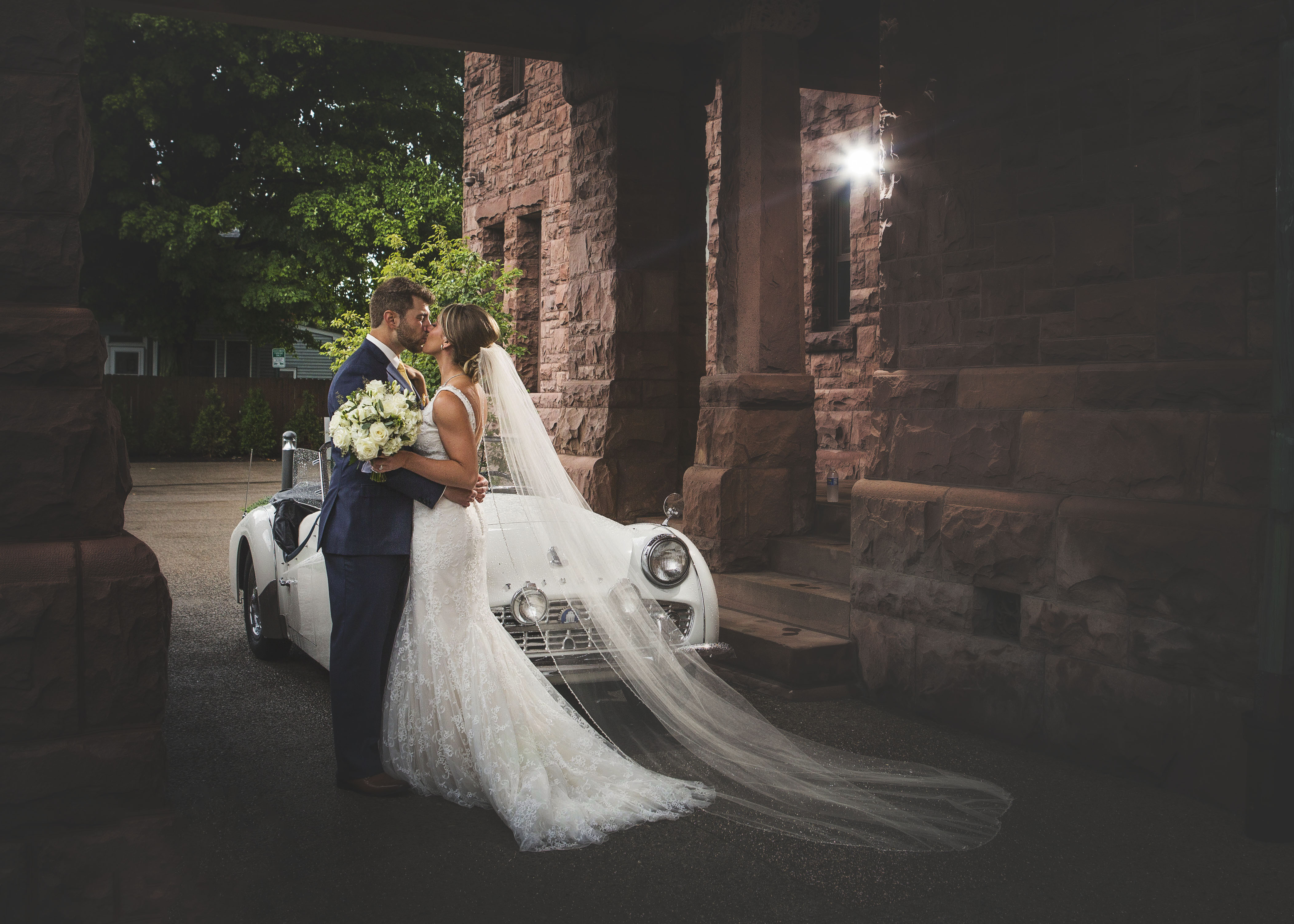 Host an Event
The Hagen History Center offers a memorable setting for social celebrations, intimate gatherings and professional meetings. Work with our event planning team to create an inspiring experience for your guests.