ReOpening Weekend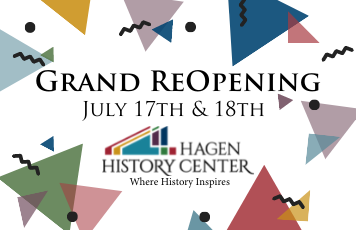 Grand ReOpening Weekend
After being closed for several months, please plan to join us for the campus-wide Grand ReOpening of the Hagen History Center scheduled for the weekend of July 17th.
On Saturday and Sunday, Hagen History Center will be open to the public at no charge with the help of sponsorships. Indoor tours will be given with mask wearing and social distancing requirements.
What's New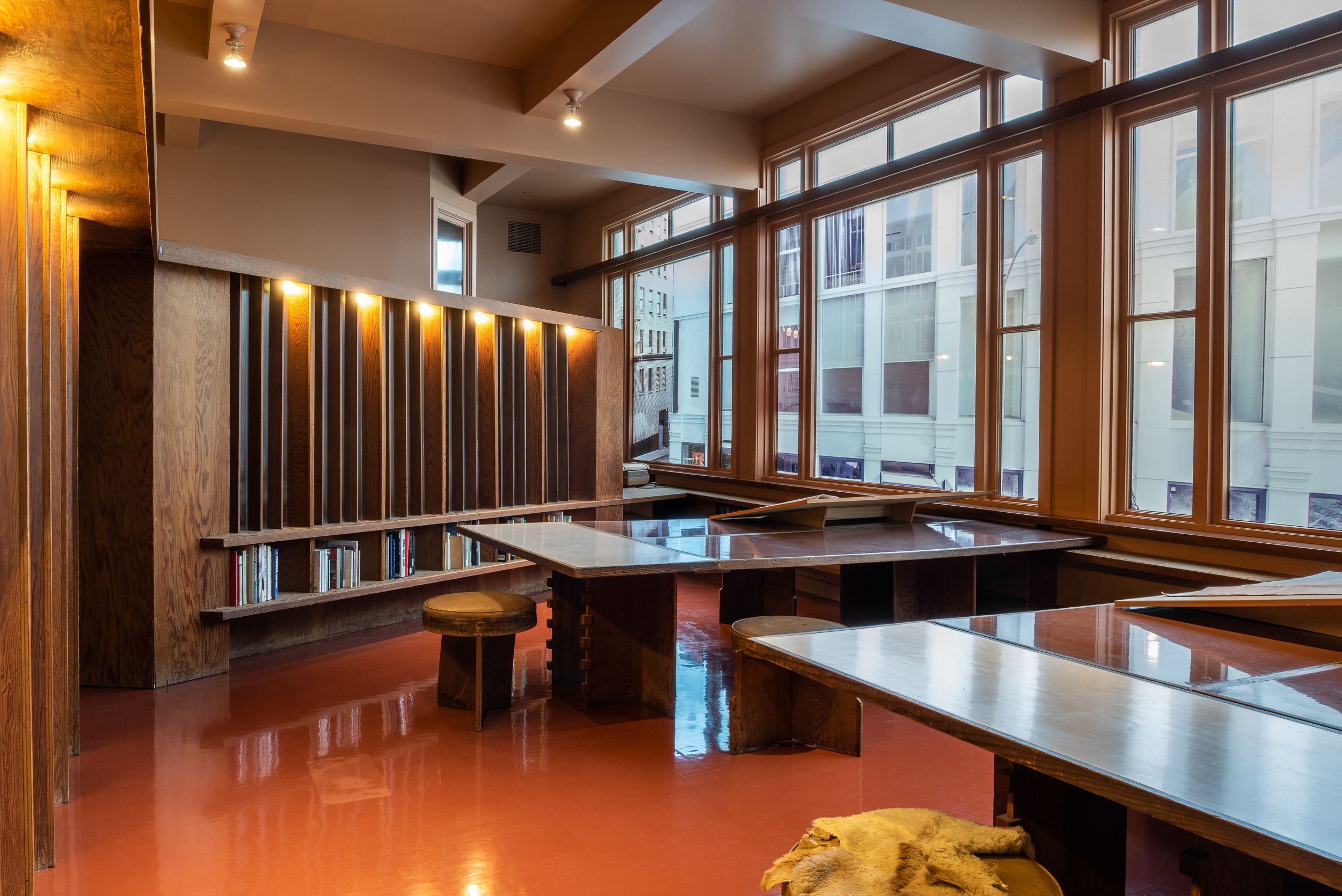 Frank Lloyd Wright's San Francisco Office comes to Hagen History Center
The original San Francisco office of America's most influential architect, Frank Lloyd Wright, has been rebuilt as a permanent exhibit! We expect that this will be the hub of a new regional Frank Lloyd Wright Trail that will bring national audiences to our campus and community.
Also on display will be Wright's Butterfly Bridge model and his 1930 Cord in the New Exhibit Building. Both are on short-term loans.
Plan to visit this summer starting opening day July 17th.
Blog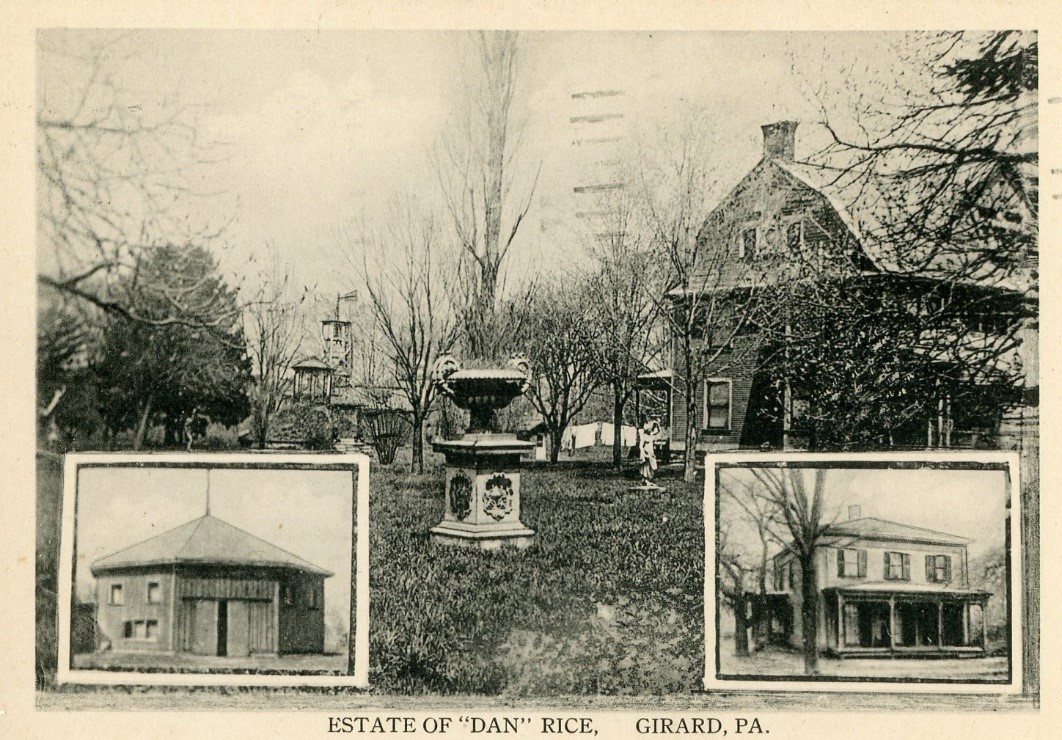 The Inspired Archivist
When I decided to change employers and change jobs, I had two criteria that had to be met - my next adventure had to be either much simpler, or much more interesting.