Volunteers at Hagen History Center are some of our most cherished assets. This year we awarded three of the very best volunteers the "2020 Volunteer of the Year" Award.
Congratulations to Kevin Thomas, John Baker & Noel Burgoyne.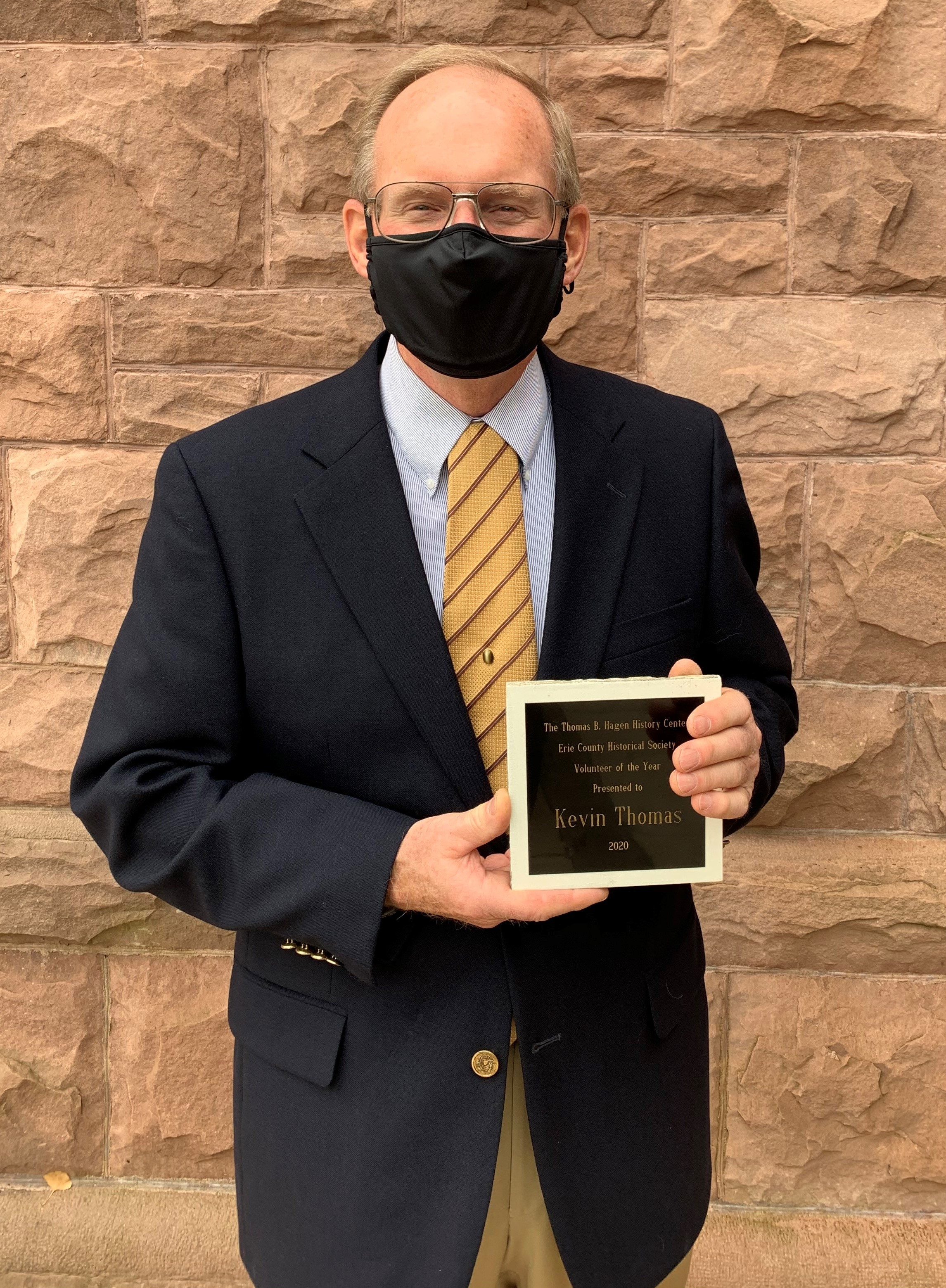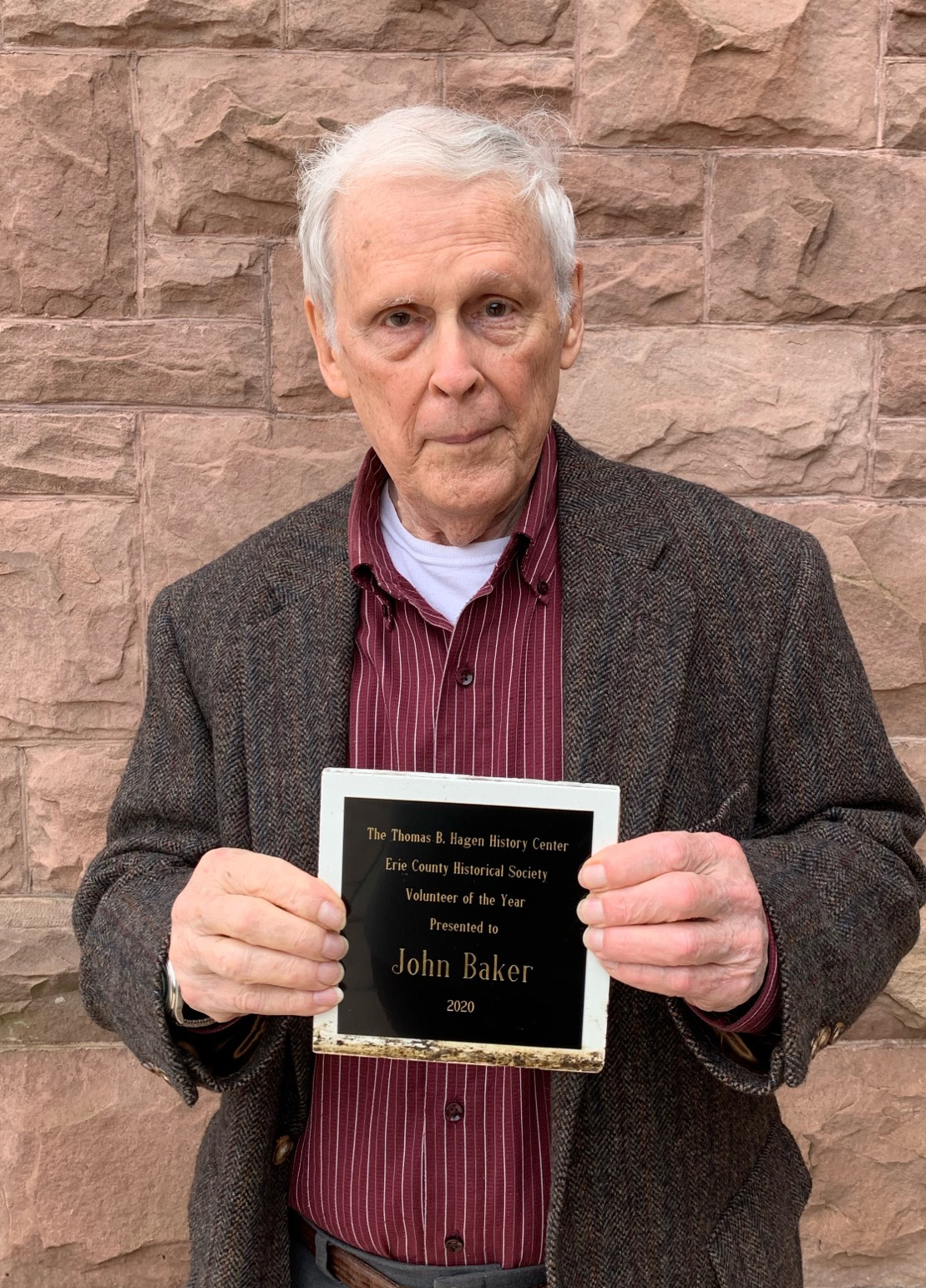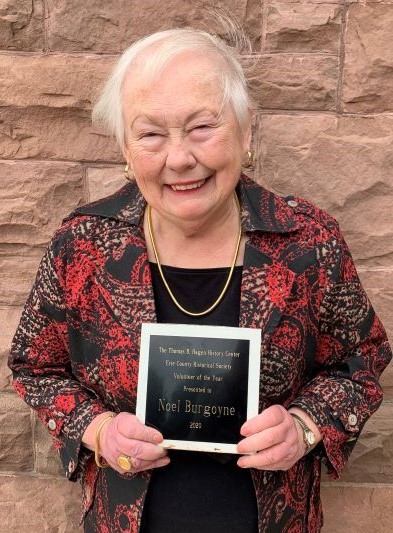 We are always looking and welcome new volunteers. Check out all of our volunteer opportunities here.