Would you be surprised to know, Erie had a cruise ship tethered to the Public Dock, known today as Dobbins Landing? First, a little background on the ship itself.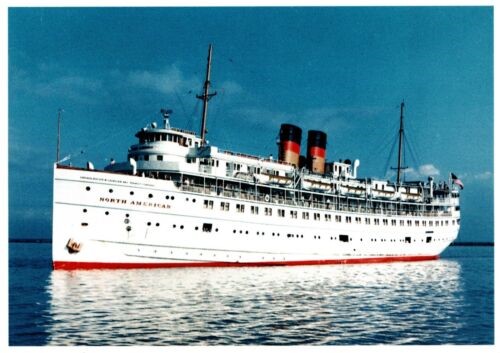 In 1913, the SS North American was built in Michigan for transport of goods throughout the Great Lakes. Officially launched in 1914, it measured 259 feet long, and 47 feet wide. It was a 2,200-horsepower steamship originally using coal-burning boilers, then converting to oil-burning boilers in 1923. It had a sister-ship, named SS South American, launched in 1914 used as a passenger cruise ship sailing throughout the Great Lakes. The ship held over 500 passengers, and 170 crew members. Both ships became known as the " Sister Queens of the Great Lakes." In 1958 both ships were the first to travel to the St. Lawrence Seaway eventually making their way to the Montreal Expo in that same year.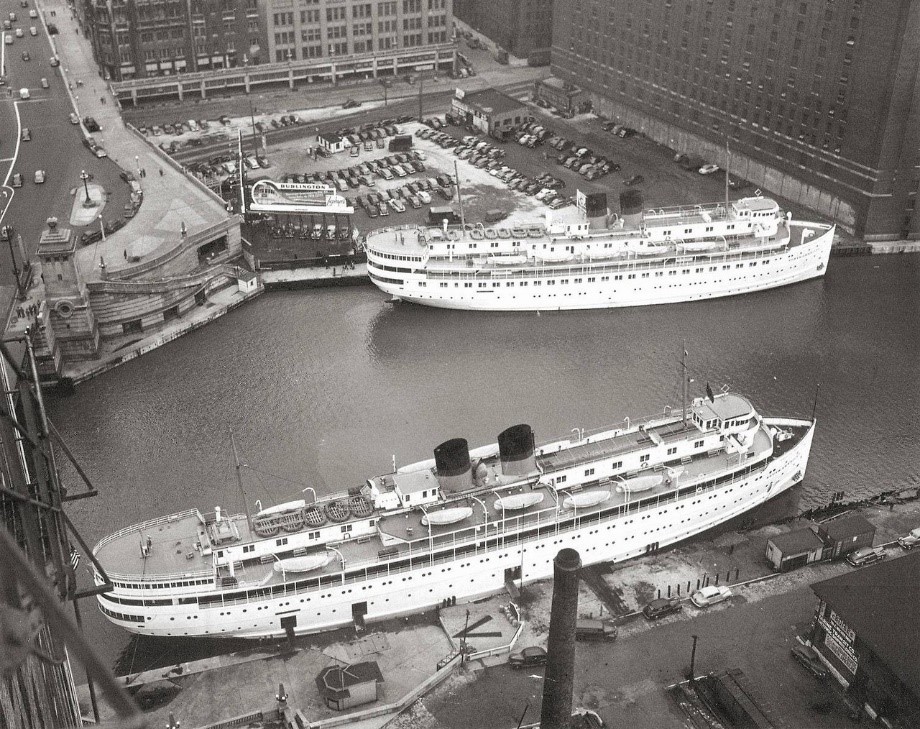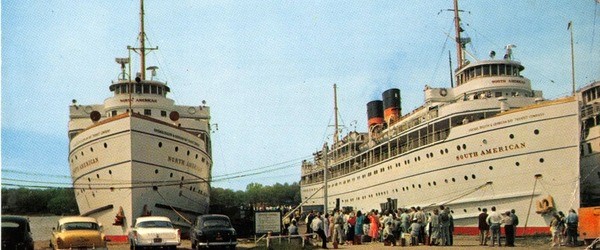 Erie has had occasional cruise ships such as the SS Aquarama, carrying passengers from Buffalo, New York. In 1963, the SS North American was sold to an Erie-based company known as the Canadian Holiday Company owned by local investors. The ship cruised to Canada's Port Colborne and Port Stanley with luxurious overnight accommodations, private balcony cabins, and fine dining. There was a plan to build a casino on the SS North American, but there were too many restrictions, so the idea fell by the wayside. In late 1964 the ship ownership was assumed by a local Erie bank, Security Peoples Trust, and it remained docked in Erie until 1967. The Seafarer's International Union Company purchased the ship to use as a training ship. However, while being towed into the North Atlantic, she sank just off the coast of Massachusetts due to strain put on her tow lines by the rough seas.
Will Erie ever see cruise ships again similar to the luxury of the SS North American? Multiple cruise ship companies currently offer Great Lakes tours, although none originate in Erie or stop in our port. A recent Erie Times News article dated July 27, 2022, highlights challenges with reestablishing cruise stops in Erie. With Erie's growing tourism, one never knows, Erie may become a future port of call, much like it was for the SS North American almost sixty years ago.