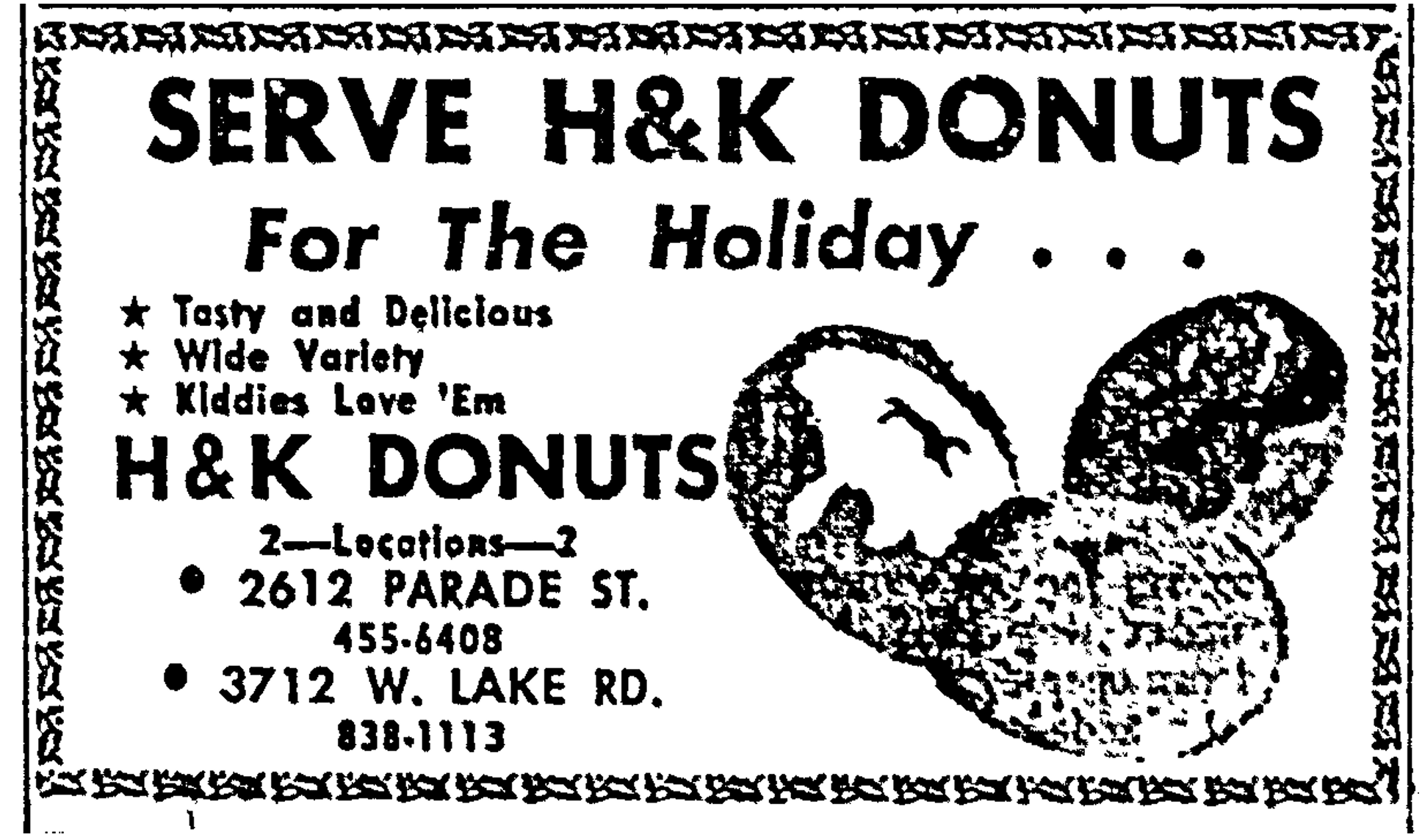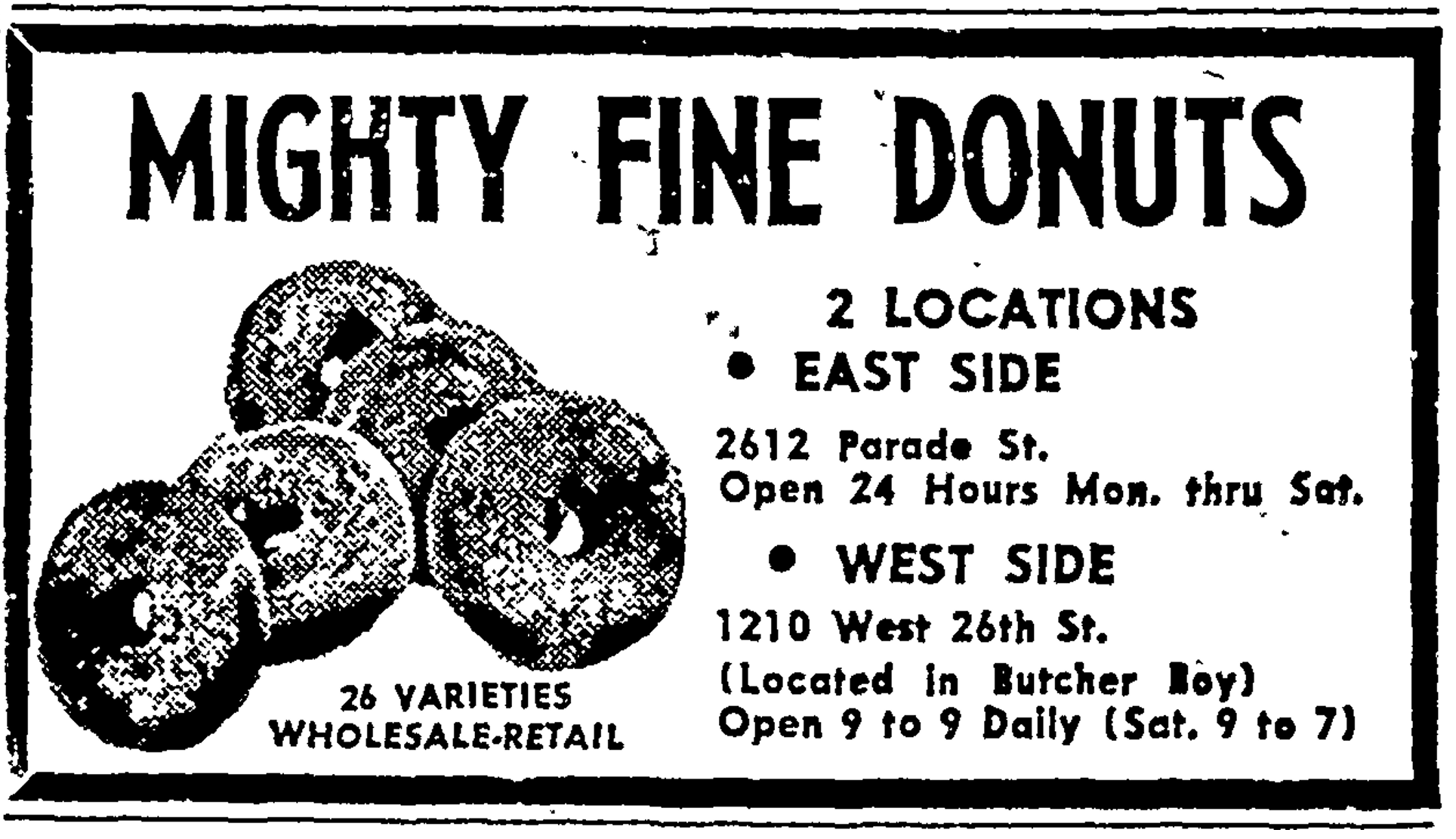 Erie's Mighty Fine Donuts and H&K Donuts are currently up for sale, and that means new owners could possibly continue the legacy of the northwestern Pennsylvania donut excellence.
While national chain donuts abound, the local mom-and-pops hold tight to their dedicated fan base. Said fans enjoy their daily glazed or cream-filled kicks and annually choose their favorites in "Best Donuts" contests during Erie's Choice Awards. Both shops have also been immortalized with T-shirts available from local clothing brand Erie Apparel.
In 2021 and 2023 respectively, H&K and Mighty Fine were listed for sale. Both families cited retiring as the reason for selling. With the owners of both establishments being in their sixties, they want some time away from their lifelong businesses.
The oldest of the establishments is H&K, which opened at 3712 West Lake Road, in Millcreek Township, in 1964. Consistently owned by the Kreger family, the bakery has been passed down three generations during its lifetime. The name comes from Irving Holcomb (the "H"), and his son Ernie Kreger (the "K"). Before landing on its name and location, the family business had been in various buildings around the city. Originally known as Irv's Donuts, numerous locations of the family establishment were open around the city, including one in the building which later became Mighty Fine and in the former Jack Frost location on Buffalo Road, according to the Erie Times-News. However, the West Lake Road location is the long-established home.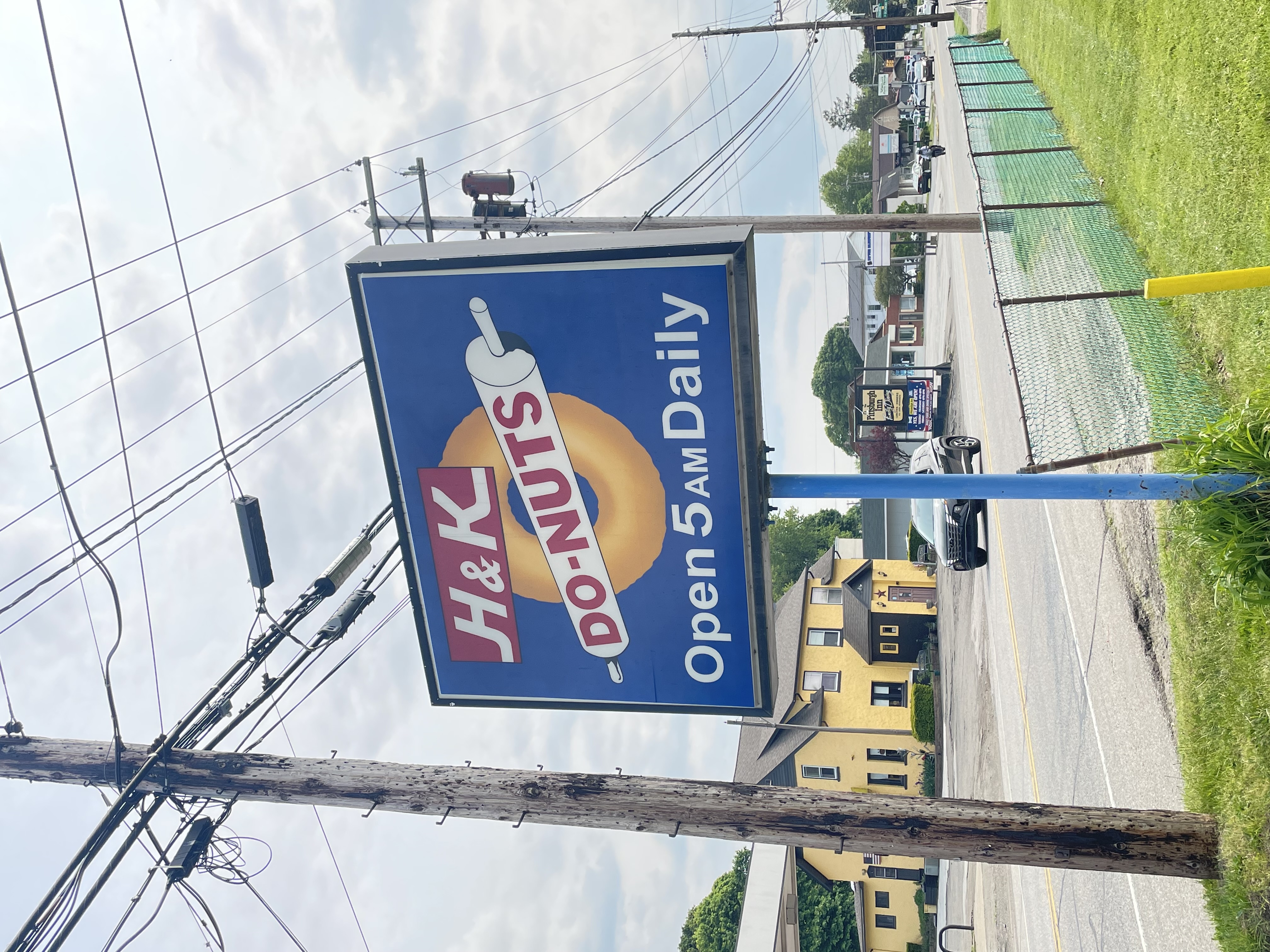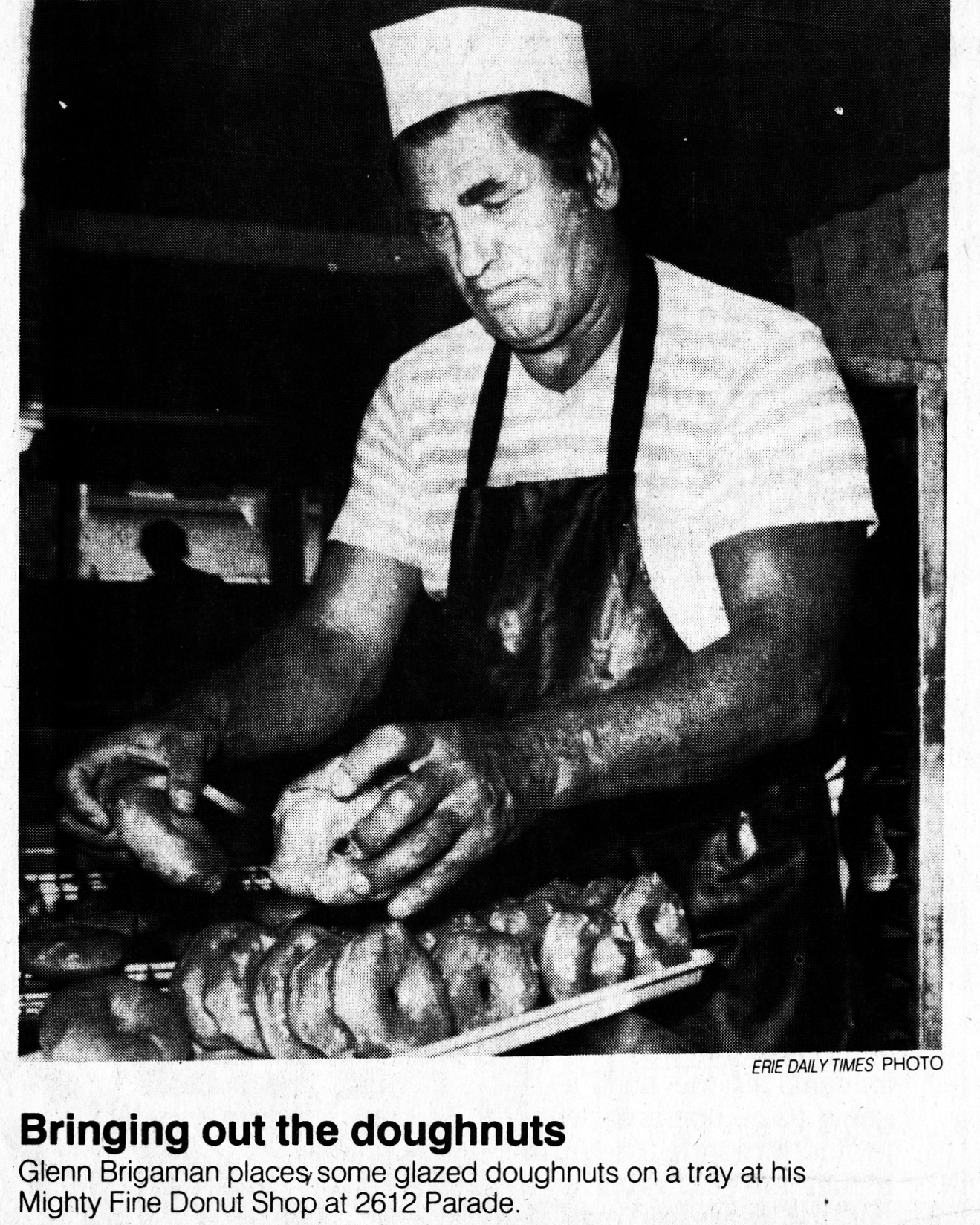 H&K is currently owned and operated by Ray Kreger, son of Ernie. The bakery emblazons its 5 a.m. opening time on its signage. Ray and company come in every morning at 3 a.m. to make sure to meet their iconic deadline.
Mighty Fine Donuts also opens at 5 a.m., and it is located on the other side of the city at 2612 Parade St. Open since 1967, the Brigaman family has been operating the location since its inception. While Mighty Fine operated shops at one time at 1210 W. 26th St. in Erie, and in what is now the West Ridge Plaza in Millcreek Township, the Parade Street landmark locale has been the consistent address.

Glenn Brigaman owned Mighty Fine until 2020 when the bakery passed to his son Kevin. While he operated the family business for three years, Kevin and his wife are ready to move on to other things.
Both locations' listings include the real estate, equipment, and recipes. Ray Kreger and Kevin Brigaman have offered to train the new owners at their respective locations. Kevin has been especially keen on this assistance, noting that he wants the new owner to retain the recipes and employees
Erie may be witnessing the passing of the baton for H&K and Mighty Fine, and both bakeries remain open.