The blogs written by our staff over the course of the Covid-19 pandemic have been, for the most part, about famous Erie County residents from the past. Mine included. These blogs have featured generals, admirals and captains of industry. This is all well and good, but I think we could use something light. Personalities that never won a battle, invented a longer lasting light bulb or cured a disease. Here are two examples of my attempt at a light blog.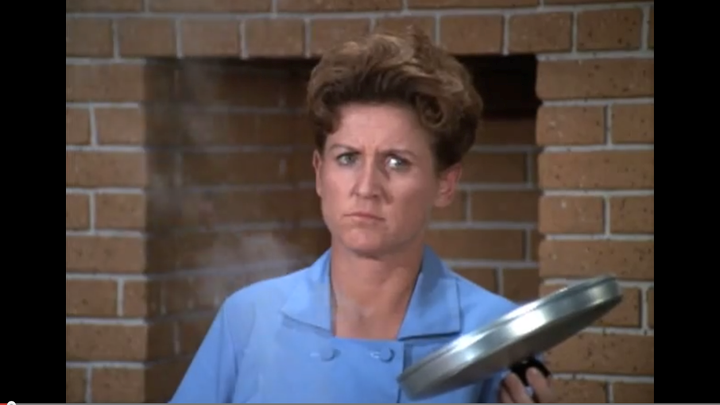 Ann B. Davis (1926-2014)
Yes, that's right, Alice, the wisecracking housekeeper on The Brady Bunch (1969-1974). Not really a native of Erie, her family moved there when she was 3. Davis was a graduate of Strong Vincent High School in 1944. She attended the University of Michigan, originally as a pre-med major but changed to drama, graduating in 1948.
In 1955, Davis won the role of Charmaine "Schultzy" Schultz on the NBC sitcom The Bob Cummings Show, 1955-1959. She was nominated four times and won two Emmys Awards for Outstanding Supporting Actress in a Comedy Series. After small parts on other television shows, her most famous role came in 1969 when she was cast as Alice Nelson, the housekeeper for a family of 8, The Brady Bunch. When the show went off the air after the 1974 season, Davis had a few roles on television but reprised her role as Alice in numerous Brady Bunch reunion shows and TV movies. Ann B. Davis died in San Antonio, Texas. in 2014 at the age of 88.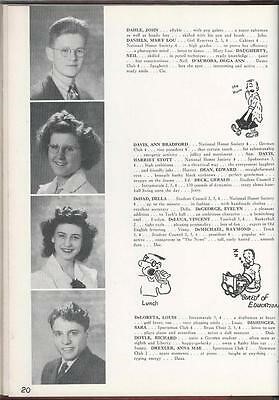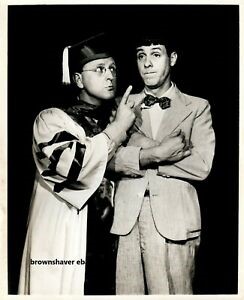 Ish Kabibble-Merwyn Bogue (1908-1994)
Merwyn Bogue was born in North East, Pennsylvania in 1908. His family moved to Erie a few months after his birth. Bogue attended West Virginia University but soon turned to comedy. He performed with Kay Kyser on the radio and later on the television quiz show Kay Kyser's Kollege of Musical Knowledge in 1949 and 1950. Bogue also appeared in ten movies between 1939 and 1950 including Thousands Cheer (1943), That's Right-You're Wrong, (1939) and often appeared with Kyser's band in live performances and on the radio. Bogue was also a notable coronet player and played with the Kay Kyser Orchestra and served as its business manager from 1939-1951. With the decline of big bands, Bogue went into real estate in Hawaii. Keeping his stage name Ish Kabibble in his business card.
His stage name is thought to derive from the Yiddish expression "Ische gabibble" which supposedly means "I should Worry?" Possibly a coincidence, the phrase "What, me worry?" the motto of Mad Magazine's mascot Alfred E. Neuman. Meryn Bogue died in Palm Springs, California in 1994.