Just when I thought I knew about every notable person from Erie, I was wrong. In reading John Nolen's 1913 recommendations to Erie, I found the following sentence: "Horace Greeley, Dan Rice and Denman Thompson, names familiar to American people, figure prominently in the history of Erie County." Denman who??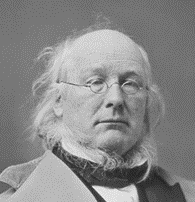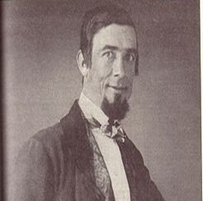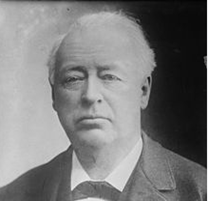 Denman's parents were Rufus and Anne Hathaway Baxter and moved from West Swanzey, New Hampshire to Girard township in 1831. From what I have read, Rufus and Anne moved "out west" to make a new life for themselves. Denman was born in 1833 and the family moved back to New Hampshire in 1847, when Denman was 14 years old.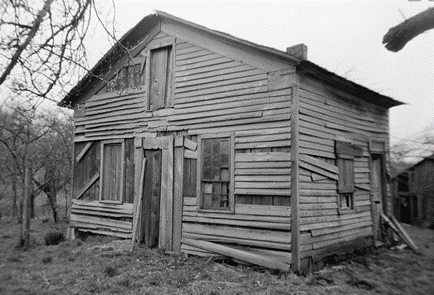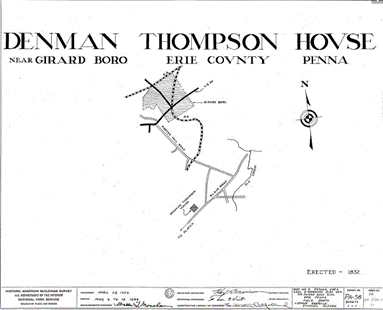 Three years later, Denman moved to Boston to make his fortune. Beginning with a circus, he started acting in 1852. In 1854, he moved to Toronto to train at the Royal Lyceum Theater and made a modest living as an actor afterwards. Soon, Thompson began writing about some of the down-to-earth New England characters he met, creating the personality, Joshua Whitcomb. His first play, "The Old Homestead" developed from that personality, the show opened in 1886 with Denman playing the lead. The touring show took the nation by storm and he became a wealthy man. "The Old Homestead" became a household name coast to coast.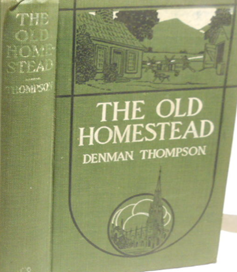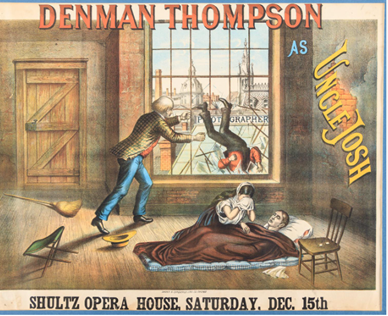 Denman died in 1911. Not long afterwards, three of his plays were turned into silent movies. "The Hazards of Helen" was a series that lasted for 119 episodes from November 1914 – February of 1917. The series ended up being one of the longest non-feature-length motion pictures series ever filmed. "The Old Homestead" was made into a silent film in 1915 and "Sunshine of Paradise Alley" in 1926.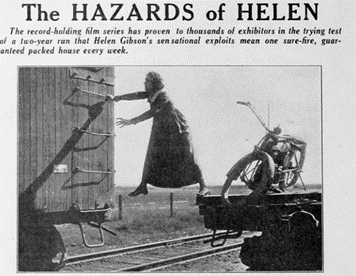 After Dan Rice, Denman Thompson was certainly next in popular culture with a connection to Girard, Erie County, Pennsylvania. I wonder if the public library has a copy of his book? Now I have to find out!