Erie has no shortage of bars and social clubs. Especially in this post-COVID world, it feels good to get out, see people and get involved in something fun. I recently did that when I joined the Polish Falcons, Nest 610 on East 3rd Street. You do not have to be of Polish descent to belong, although I am 25% Polish. I needed to educate myself, and now you, about my new club.
There are two Falcon "nests" in Erie currently, and at one time there were four. A nest is a local group of Falcons that are part of a district. There are eight districts in the country with the National Headquarters currently located in Pittsburgh, PA.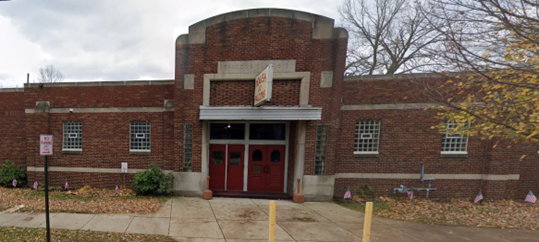 The two nests in Erie are #610 which is located on East 3rd Street, and #123 which can be found at 602 East 19th Street.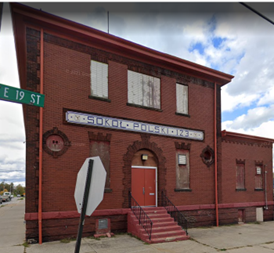 They are both social clubs that were begun by Erieites with Polish backgrounds. Both clubs are probably best known to most of us as places with good food, inexpensive drinks, and friendly people. As of this writing, I have belonged to nest 610 for about a week, so I will write about my limited observations later in this blog.
The Polish Falcons began in 1887 in Chicago as a youth-based gymnastic society. The motto of the national Falcons is "Within a Healthy Body Resides a Healthy Spirit." They offer a wide variety of programs to support their mission. There is a virtual "Walk Around Poland" program to encourage members to be aware of their physical activity. A family weekend of sports will take place in Pittsburgh in late Spring, and there will be both bowling and golf tournaments. A camp, leaders' conference and sport events are held for students. The national office also sells life insurance, annuities and scholarship programs for students. The Falcons also support members who are doing research on their Polish heritage, as well as those who wish to educate themselves on Polish customs and history.
I also learned that the Falcons have a proud history of American patriotism.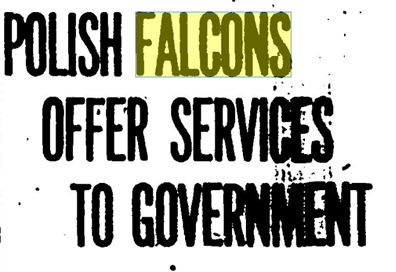 The above headline was from page 11 of the February 10, 1917, edition of "The Erie Daily Times."
The article reads that the 300 Erie Falcons will join 120,000 others throughout the country by enlisting in the military for the United States upcoming involvement in the "Great War" (WWI).
Nest #610 began in 1914 with the support of St. Hedwig's priest, Rev. Francis Robaczewski. Members met in the Church social hall until 1925 when the building at 448 East 3rd Street was built. That building is still there with "Polish Falcons" in tile at the top facade. In 1950, ground was broken for the current building which houses a large hall with a stage, bar, kitchen and bowling alleys.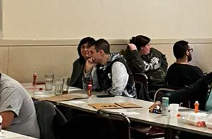 I highly recommend membership in the Polish Falcons so far. I went to the club for dinner Friday evening (it is the only evening with an offering of a full menu) and had the special. It was hearty, not fancy, and inexpensive. There are many beer offerings on tap, and they are all priced the same and inexpensively. I attended Bingo that evening with my son, and we had a great time (he won one game!) and when we left, the bowlers were in full swing. The place was busy and safe. The price of membership itself is very reasonable but you will need a sponsor. In order to support the happiness of my readers, I would gladly sponsor anyone who would like to join. My email can be found on the Hagen History Center website.