In the mid-1800s, large groups of Jewish people emigrated from Germany to the United States. Denied of owning land in Europe and overall treated differently, they came here with the hopes of a better life. Many assimilated to this country by Americanizing their names, did not work on Sundays and broke kosher laws to fit in.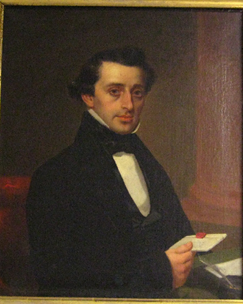 In 1850, Moses Koch was the first Jew to move to Erie originating from Franklin, PA. Others soon followed and services were held in Koch's home at 5th and French Streets. By 1861, enough people moved to Erie for a Rabbi to provide for the spiritual needs of the Jewish community. Eventually, two Jewish congregations formed in Erie, one Orthodox, the other Reform.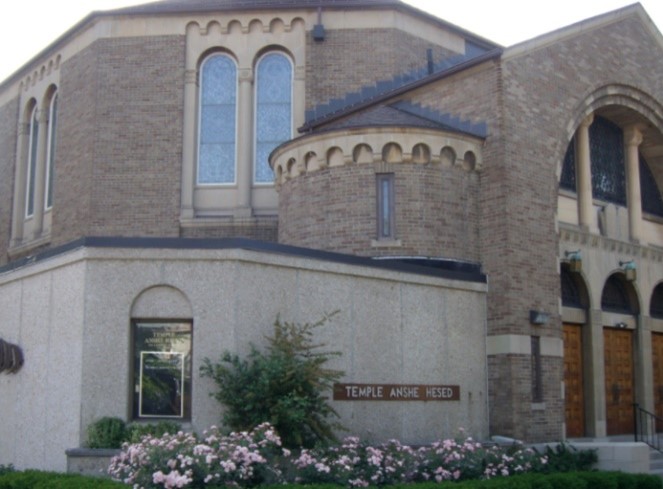 A Jewish Reformed community, the cornerstone of Temple Anshe Hesed was laid in 1882. No Rabbi could be paid in the beginning because all money raised was going towards the construction of the building at 10th and Liberty Streets. A tan colored building of North Italian design, the temple was an octagonal room, 54 feet across and 43 feet high with 6 pairs of stained-glass memorial windows each having symbols of the 12 Tribes of Israel. Max E. Currick eventually became the first Rabbi and served from 1901-1947. The educational center of the Temple was named after him. Cemetery land was purchased on West 26th Street between Cherry and Poplar Streets not far from Erie Cemetery for the congregation.
Before the congregation moved to its' new building on Zuck Road, the Erie County Historical Society was contacted to acquire some of the vast collection of objects they did not have room for. Here is a sample: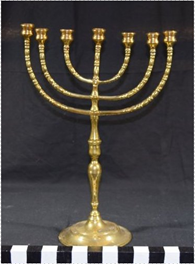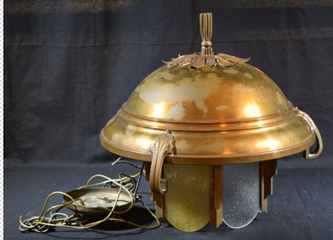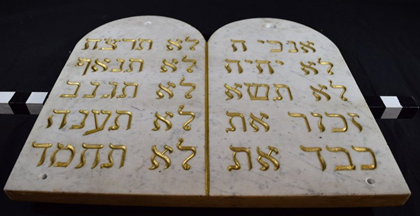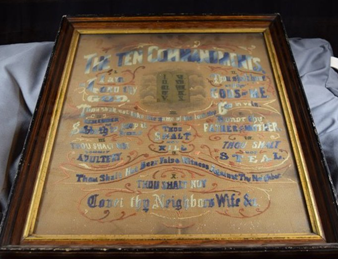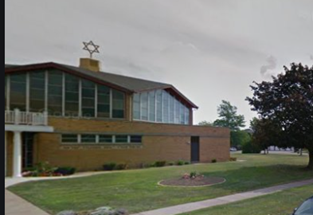 Brith Shalom means "Covenant of Peace" and was incorporated in 1897. It is an Orthodox Jewish congregation, and their first house of worship was located at 324 East 18th Street, and moved to 721 French Street in 1906. In 1950, the congregation moved to 32nd and State Streets and remains a vibrant community sharing their space with the Jeffersonian Educational Society.
According to a recent poll, there are currently less than 500 people in the Erie area affiliated with either of these congregations. To those who are members I wish אושר וחיים ארוכים (happiness and long life)!