I believe I confessed in an earlier blog that I like trains. I like watching freight trains, riding in a passenger car, or eating in a dining car. I guess that makes me a small-time railroad enthusiast or part of the railfan culture that really does exist. If you want to meet hard-core railfans, I suggest a stay at the Station Inn in Cresson, Pennsylvania. I have only stayed there twice.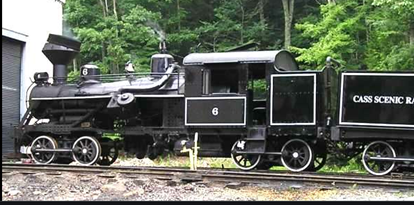 What I really enjoy about being a railfan is studying the part our city of Erie played in the production of train locomotives. We have all heard of the long history of GE and now Wabtec, but what about the Heisler Locomotive works? They produced locomotives mainly for the lumber industry.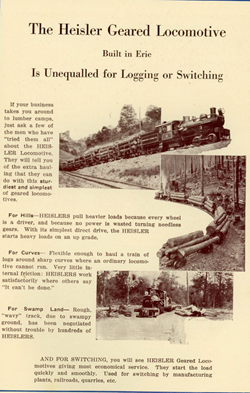 I began my research using the book "The Heisler Locomotive 1891-1941" written by Walter C. Casler and Benjamin F. G. Kline, Jr. in 1982. Then I came across a YouTube video produced by the Bachmann model railroad folks. This 12-minute video really gives a great history of the inventor, Charles Heisler, and the production of the locomotives in Erie. You will have to copy and paste the following into YouTube: https://www.youtube.com/watch?v=3w7gROsC93A
After you watch the video, come on back here for "the rest of the story".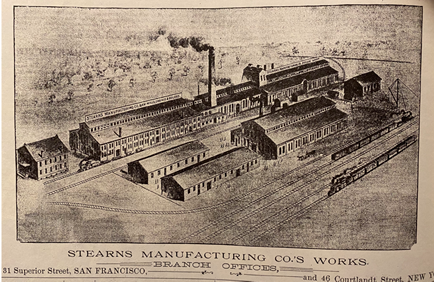 In 1907, the Heisler Locomotive Works became a spinoff of Stearns with the following officers: Frederic Felix Curtze (who lived in our "museum", hence the Watson-Curtze mansion), president; Francis Carrick, vice president; George Swabb, secretary; Adolph Claus, treasurer; and John Walton, a director. Curtze was also a major shareholder of Stearns and the nearby Globe Iron Works which forged parts and the Union Iron Works which produced boilers. Locomotive production moved to West 16th Street, bordered by the New York Central Railroad tracks, east of Myrtle Street, from Hickory to Chestnut Streets.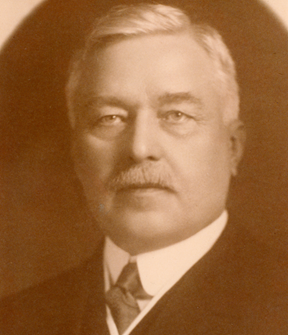 Business was good. It took 2 weeks to build a small locomotive and a month or more to produce the largest, if all the parts were available. During slow periods of demand, a backlog of the most popular models was made to keep everyone working. By the 1920s, the lumber industry slowed so instead of a standard boiler, a fireless, thermos bottle concept was devised as well as a diesel electric. Many were sold but not enough to keep the company going and in 1941, production ceased.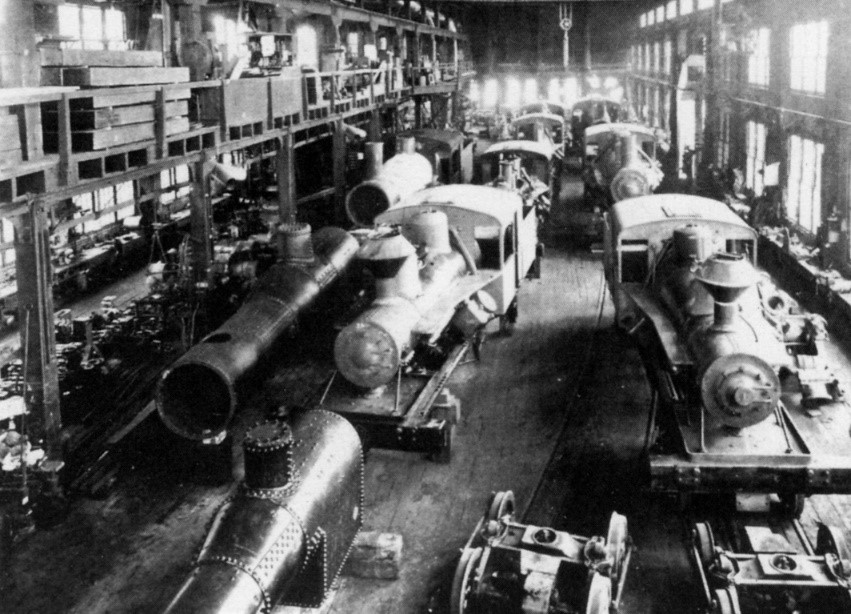 Altogether, approximately 625 locomotives were manufactured between 1894 – 1941. Checking some sites on the internet claimed that 8 are still in operation and up to 30 others are preserved around the world. Talk about a long life!