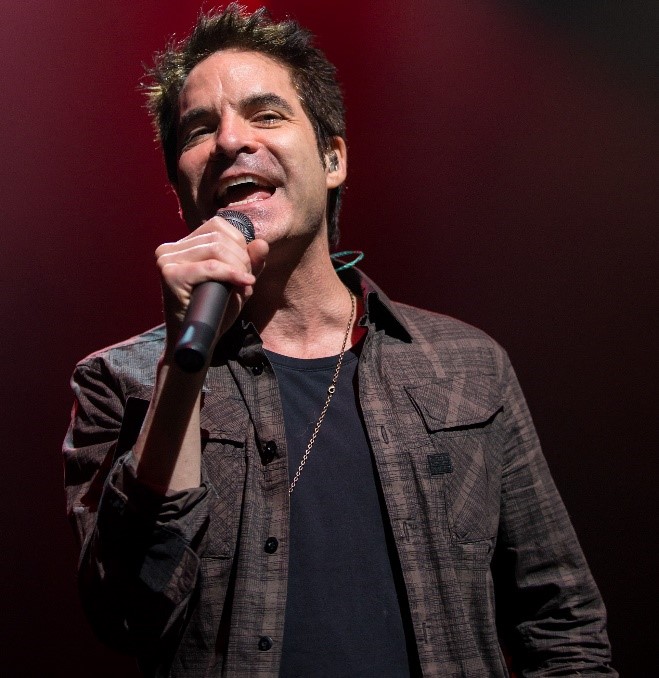 Pat Monahan, singer, songwriter, musician and actor was born and raised in Erie, Pennsylvania. Born on February 28, 1969. the youngest of seven children of Jack and Patricia Ann Monahan, he attended McDowell High School in Millcreek Township and Edinboro University of Pennsylvania.
Monahan began his musical career singing with the cover band Rogues Gallery from 1988 to 1990. The band included Mark Emhoff on lead guitar and vocals, Mike Imboden on bass, keyboards and vocals, John McElhenny on drums and vocals and Matt McElhenny on rhythm guitar, keyboards and vocals. The band played in and around Erie. Monahan met his first wife Ginean Rapp while performing at Sherlock's bar in Erie. They lived in Fairview Township and California and had two children but divorced in 2006.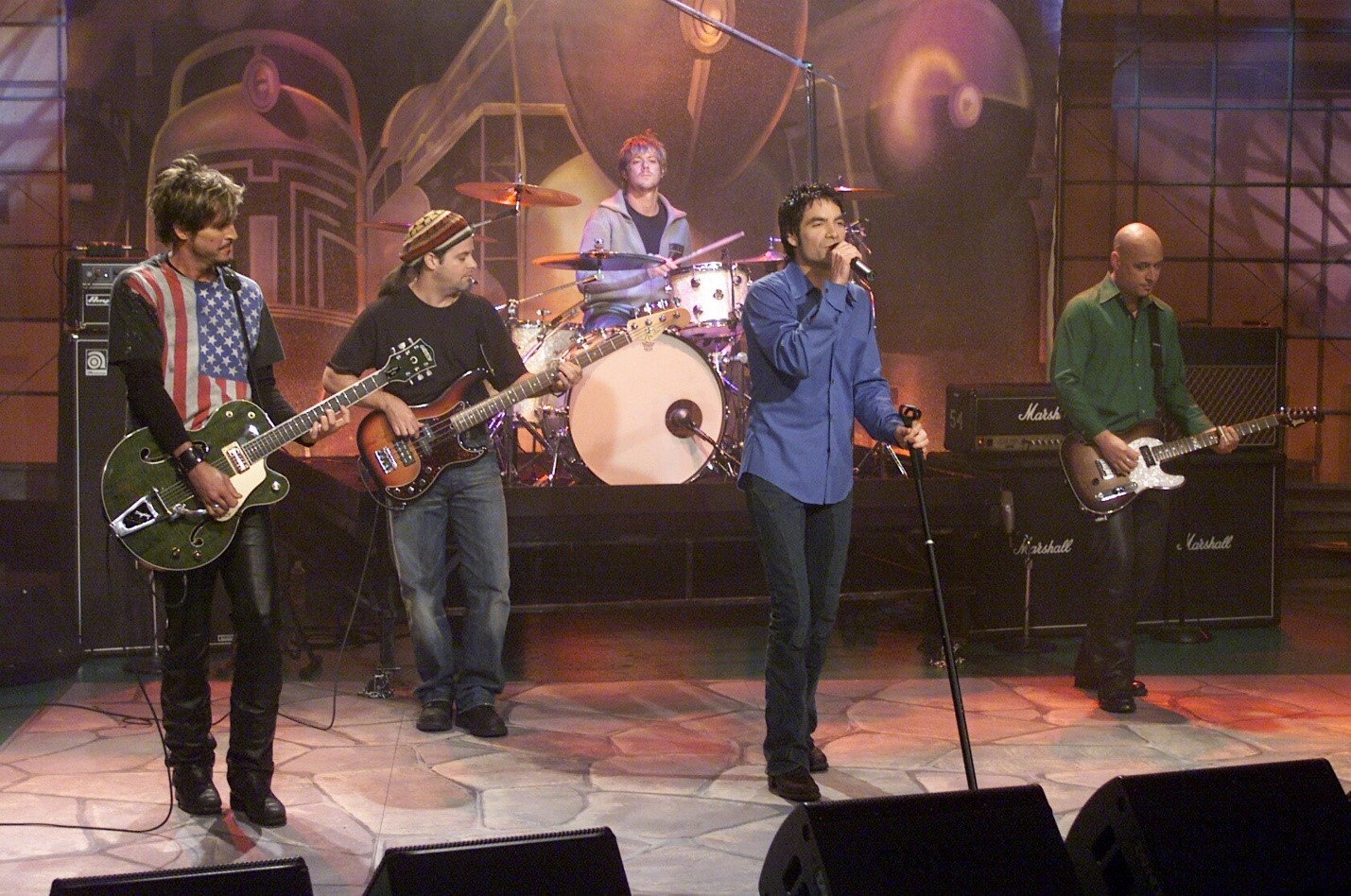 After Rogues Gallery broke up, Monahan moved to California where he worked the coffeehouse circuit in San Francisco and clubs in Los Angeles. In California, he met Rob Hotchkiss, Jimmy Stafford, Charlie Colin and Scott Underwood and formed the band Train in 1994. Train released four studio albums and in 2004 won two Grammys, one for their song "Drops of Jupiter (Tell Me)" The song was written by Monahan and inspired by the death of his mother from cancer.
Train took a hiatus from 2002 to 2006 to 2009. Monahan released his first solo album, Last of Seven, in 2007. The single, "Her Eyes," made the top 10 Billboard's Hot AC chart. Monahan also worked with many artists including Brandi Carlile and Richie Sambora, and co-wrote two songs with Guy Chambers for Tina Turner's hits album Tina! Her Greatest Hits.
In 2009, Train reunited and returned to the studio with the album Save Me, San Francisco .That same year, Monahan and other members of Train took on small acting roles in the CBS television show CSI: NY. Despite the success of Train, Monahan continued to work with other artists on other projects. In 2010, he performed with The Hollies at the Rock and Roll Hall of Fame induction ceremony and sang lead on" Long Cool Woman in a Black Dress."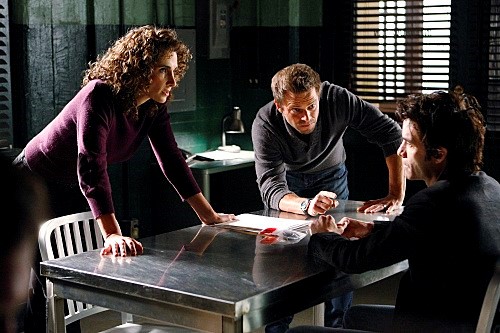 Monahan continued to record with other artists such as Martina McBride, INXS, and appeared on The Tonight Show with Jay Leno and the television show The Voice, where he performed "Drops of Jupiter" with contestant Vicci Martinez. In 2013, Monahan started a podcast called Patcast where he interviews different people in the music industry and talks about his work with Train. Today, Pat Monahan continues to perform with Train and has appeared on several television reality shows and the CBS series Hawaii Five-0. He met his second wife Amber Peterson in 2007. Today they live in Issaquah, Washington.