When I was a fourth-grade teacher, I introduced my students to a spelling game I called Ish Kabibble. The kids enjoyed playing the game and being the one who got to shout, "Ish Kabibble" at the completion of the correct spelling of the given word. But Ish Kabibble was not a word I made up, it was actually a person's stage name. The man known as Ish was Erie native Merwyn (Mern) Bogue and the great uncle of my husband, Jeff.
Mern was born in North East, PA on January 19, 1908. He moved to Erie with his family shortly after his birth. From an early age, Mern began learning to play the piano. At the age of 12, he picked up the cornet. Before graduating from high school in 1926, he was "Big Band crazy". He began playing in dance bands and joined the musician's union. In September of 1927, Mern entered West Virginia University in pursuit of a law degree. After completing his third year at West Virginia, he got a telegram from a band leader by the name of Kay Kyser. His dream of joining a Big Band had come true.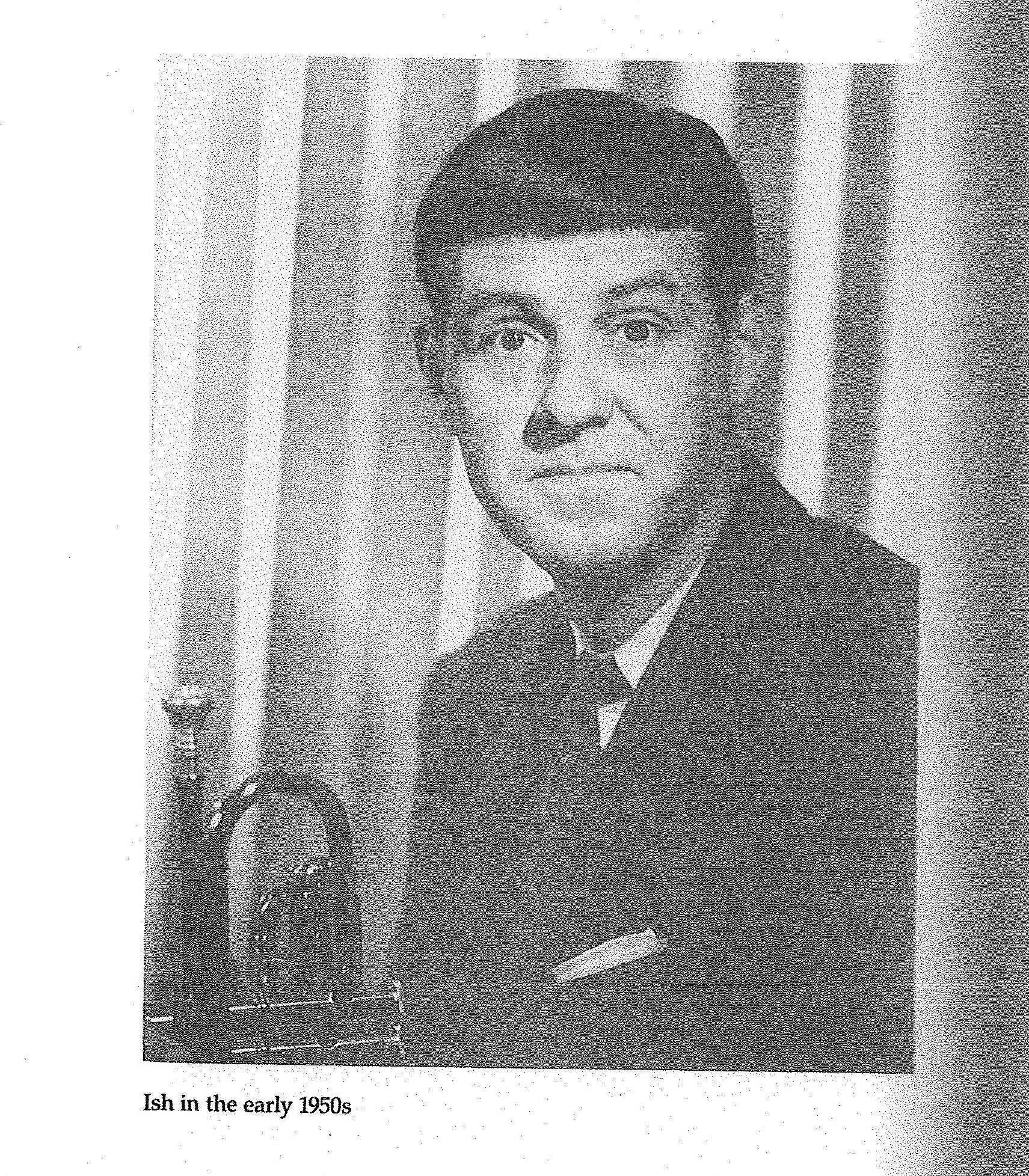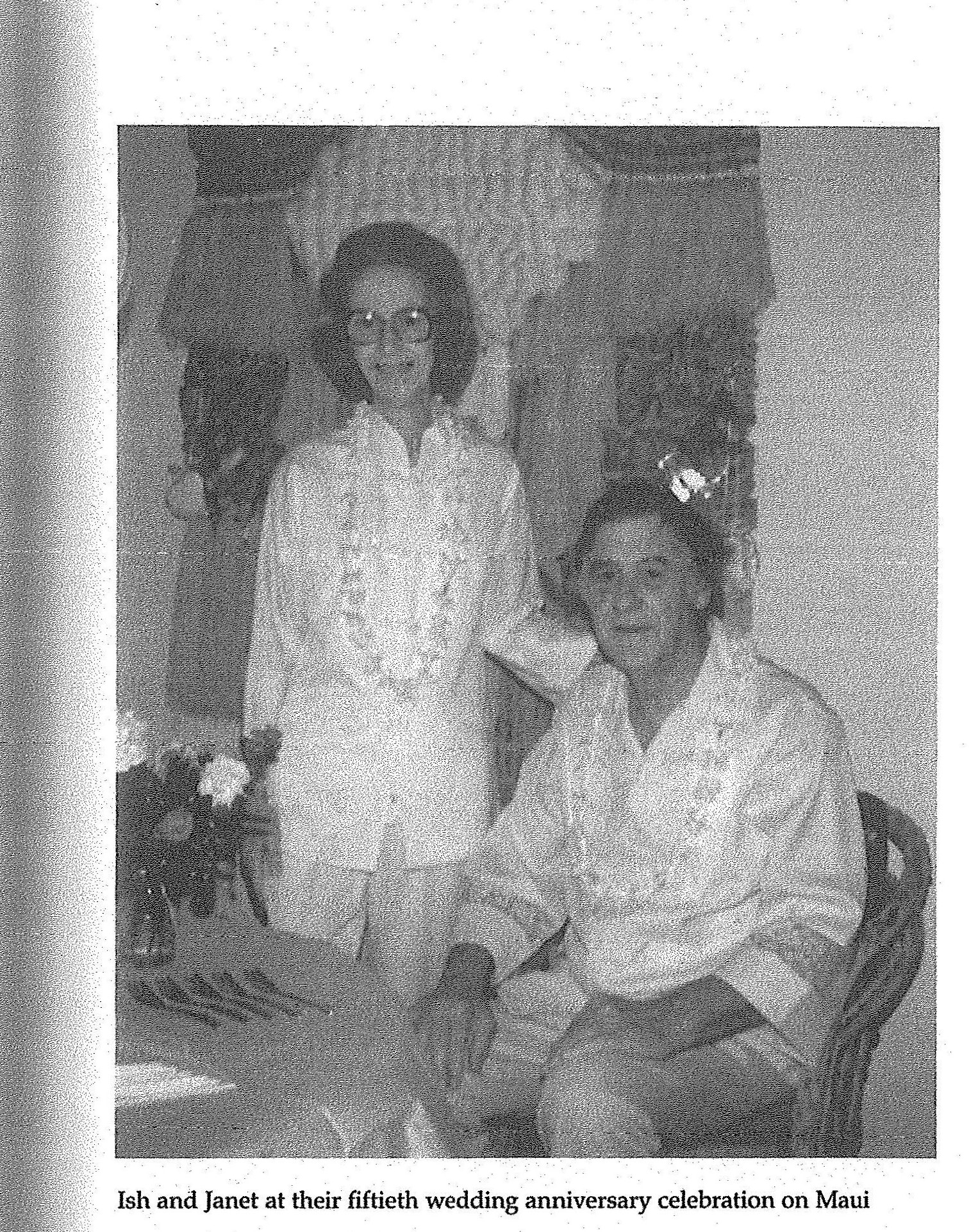 Mern became a member of the Kay Kyser Band and appeared in 10 movies between 1939 and 1950. The first movie featuring the band was That's Right, You're Wrong. Lucille Ball, just beginning her career, was in that picture. He performed as Ish Kabibble from 1931 to 1951 on the radio and television show Kay Kyser's Kollege of Musical Knowledge. In his 1989 autobiography, Mern explained that his stage name was taken from the lyrics of one of this comedic songs, Isch ga-bibble. Mern's stage persona was that of a goof, but he was a notable cornet player and was also the business manager for the Kay Kyser Orchestra for most of its existence.
In 1961, Mern earned a real estate license and became successful in his new career. By 1973, Mern and his wife, Janet, were living in Hawaii. Merwyn Bogue died in 1994 in Joshua Tree, CA.