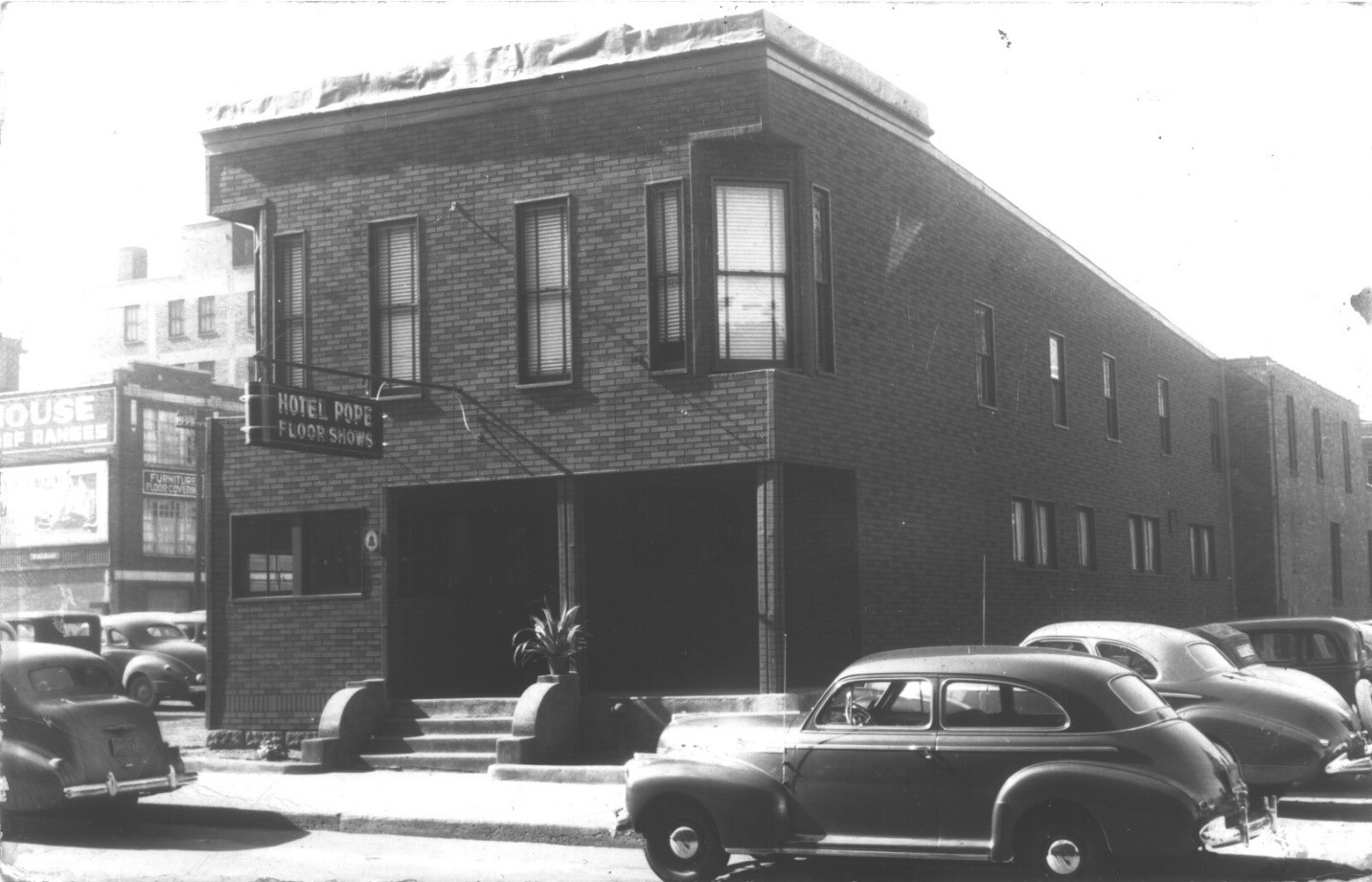 In a time of segregation and Jim Crow, African Americans were often not welcome or barred from many businesses, restaurants and taverns throughout the United States. American GIs serving in the military in World War II recalled being barred from lunch counters and other establishments where even German POWs were being served. Struggling to overcome this "Whites Only" segregation, many black businesses opened nationwide to meet the needs of this part of the population. Erie's Pope Hotel at 1318 French Street, opened in 1928, was one such place.
Primarily a nightclub, the Pope Hotel was not only a tavern but showcased live entertainment. Original owners Jessie Pope and her husband William opened the hotel to serve Erie's African American population. Many of the biggest black performers played at The Pope Hotel, such as Louis Armstrong, Pearl Bailey, Ray Charles, Duke Ellington and Aretha Franklin. Mrs. Pope had hoped the hotel would serve primarily as a lodging place, but that proved difficult owing to its small size. The live shows were the draw, as well as the food and drink. Mrs. Pope was the founder of the Erie chapter of the National Association for the Advancement of Colored People (NAACP) and served as its first president. She obtained a liquor license in 1933, soon after the end of prohibition, and the Pope Hotel truly became a nightclub. Soon afterwards, her son Ernie Wright returned to Erie to manage the hotel. Wright was also the owner of the Cleveland Buckeyes, a team in the Negro Leagues. When the team and league disbanded in 1951 owing to the integration of the majors, Wright was able to devote all his efforts to managing the Pope.
Ernie Wright loved to talk and socialize and was able to bring the biggest names to town. One of only three taverns serving Erie's black population, the Pope Hotel was popular with black patrons as well as white customers drawn by the top-notch entertainment.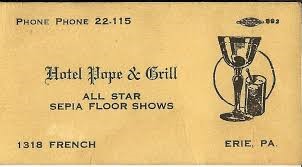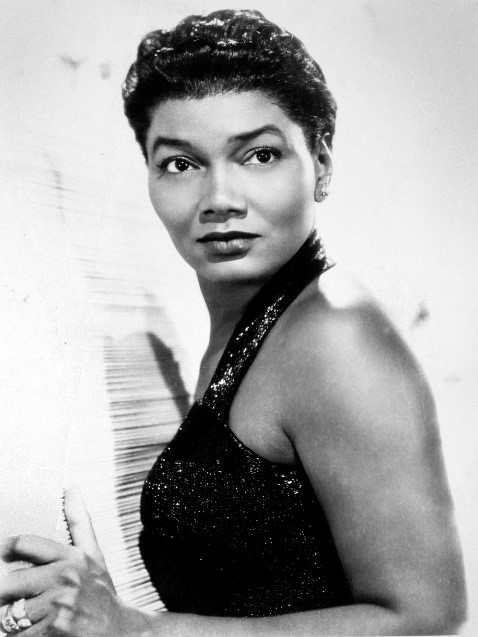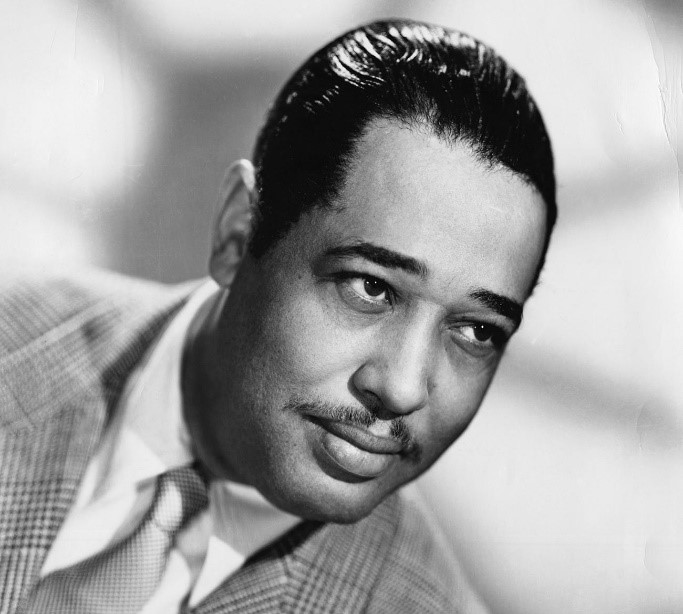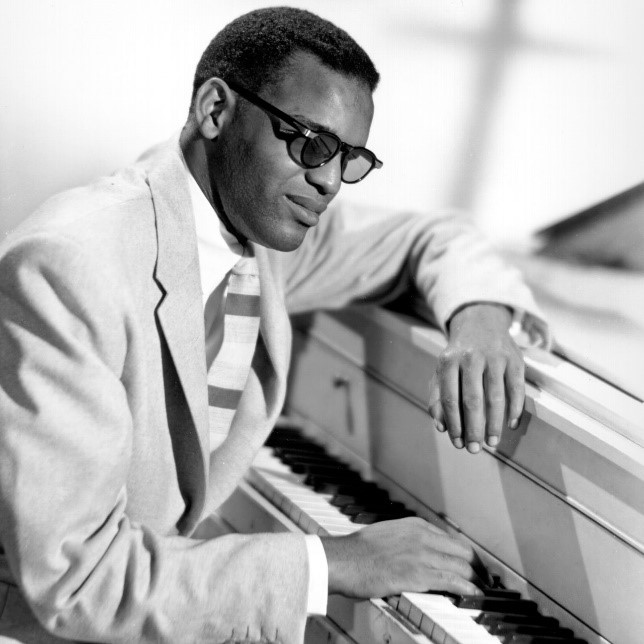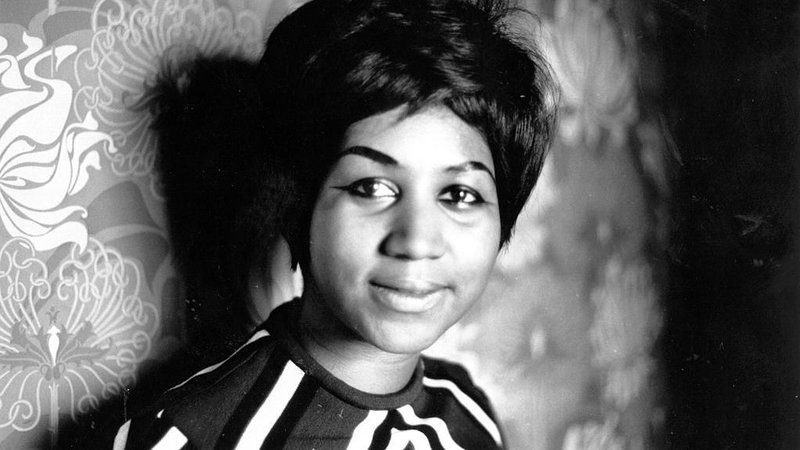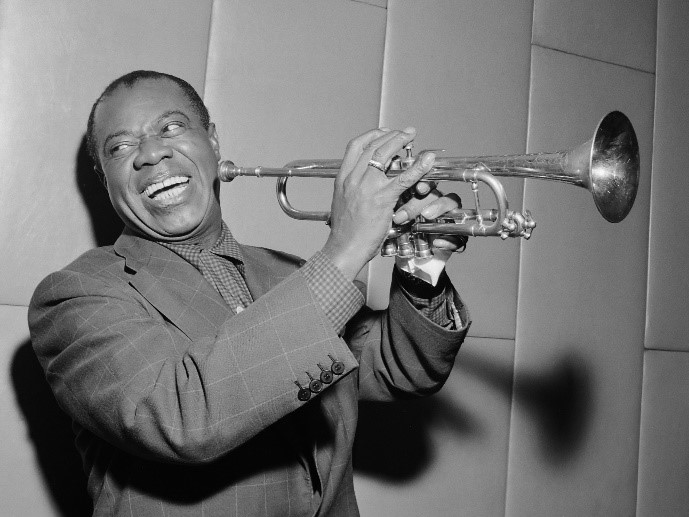 By the 1970s, financial troubles, tax issues, declining profits and Wright's mismanagement forced the hotel to close. Live acts had gone from big names to jam sessions by local musicians. The condition of the building itself drew the attention of the city, and in 1978, it was demolished, bringing to an end one of Erie's African American nightclubs. Today, a non-descript building stands on the spot of the Pope Hotel, across the street from Lovell Place.