Why give to ECHS during Erie Gives?
Because teachers can learn too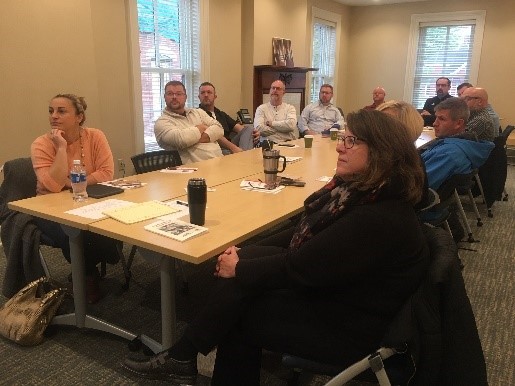 Teachers attended the October 14, 2019, Regional Common In-service at the Wood-Morrison House and visited various historic sites in Erie. Organized by ECHS in conjunction with IU5 in Edinboro, the teachers in attendance were from the following school districts: Conneaut (Crawford County), Girard, Harborcreek, Northwestern, and Fairview.
Your donation to the Erie County Historical Society during Erie Gives will help fund student field trips to the Hagen History Center.